Look Upstream
The following story is dedicated to all who feel like they are drowning in this crazy thing called life: parents overwhelmed with parenting, teachers stressed out with the expectations and demands of teaching, children having to grow up way too fast and facing issues unknown by any other generation. I have experienced overwhelm in my own life, and on my journey I have also found solutions which I share through my programs for youth and for adults at "Mindful Kindful YOUniversity."  My dream is to help create school-wide mindfulness wellness programs for students, staff, and parents. ~Dee DiGioia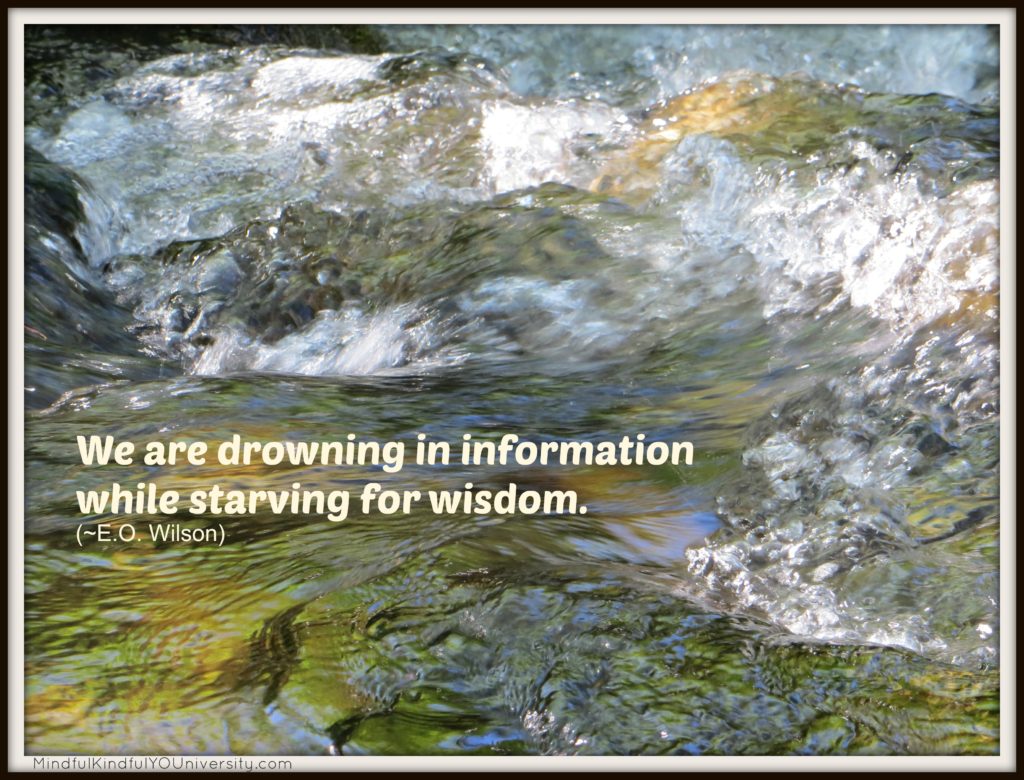 "Once upon a time"… that opening line still evokes such treasured memories from my youth. It meant a wonderful story was about to capture my wild imagination. I think of my fuzzy pj's and my shredded blankie in a child-sized rocking chair reading my "Little Golden" books or special books from the library (oooh how I loved the smell of the pages!). I loved how, in the end, there was almost always a happy ending.
When I was growing up, the art of storytelling was indeed an art form.  Books were not always needed. In fact, I couldn't wait for our summer camping trips when we met up with other families and spent dark, mountain nights around the crackling, and sometimes smokey, campfire while the "elders" took turns telling stories. Or on our camping hikes down mysterious dirt paths in the woods, my camping buddy, who was a year younger, used to beg me to tell her stories! I loved weaving an imaginary tale and having her plead "tell me more"!
I recently heard this story about a village along the banks of a river. The current was very strong and potentially life-threatening. One day a fisherman saw a person crying for help while being swept downstream by the river. Luckily the fisherman was brave and also a very strong swimmer. He did not hesitate to jump in and pull the drowning person ashore. He carried the young mother to safety in the village center. The next day a teacher from upstream nearly drowned being carried by the same raging waters but was rescued by another villager and the villagers rejoiced. In fact, in the next days and weeks and years, more and more people nearly drowned being pulled downstream. The villagers worked together by setting up nets to catch them. Hundreds of thousands of people were being pulled from the water. Even children! The villagers set up shelters and hospitals. They were proud of their accomplishments in becoming more skillful in rescuing the folks who were swept downstream.
Early one morning, a woman from the village, Ms. Henny, sat on the edge of the bank, sipping some warm tea, appreciating the warmth and colors of the sunrise, and noticing how the droplets of water on the safety nets sparkled from the sunlight. As she drew in a slow, deep breath, of gratitude her attention turned to wondering about all the people who nearly drowned. She tried to imagine what their lives must have been like before and after the near-drowning. Questions began to flood her thoughts. How are they doing today? Are they okay? What will prevent them from drowning again? Why were they drowning? Are there others who are drowning who we don't know about yet? Have others slipped by that we were unable to reach or did not know about? And then it dawned on her.
Ms. Henny ran to the village center and asked one of villagers "Shouldn't we be looking upstream to find out what is happening?" The villager replied, "I don't have time for that, I'm mending all the nets."  She ran to another and said  "Surely there must be some things upstream to prevent or save people from drowning?" The villager scowled, "I don't have time for that, I'm re-supplying the band-aids."
Dissatisfied, Ms Henny ran to another villager on his way to the river and repeated her questions with more urgency. "Shouldn't we be looking upstream to find out what is happening? Surely there must be some things upstream to prevent or save people from drowning?"
The villager rolled his eyes and said, "We don't have time for that. That's just the way it is." The woman cried, "NO! It does not have to be like this. We can look upstream!!! That's where we need to start." The villager shook his head and muttered, "It can't be done."
As he shuffled away, Ms. Henny put her hands on her hips and declared aloud, "Then I shall do it myself!"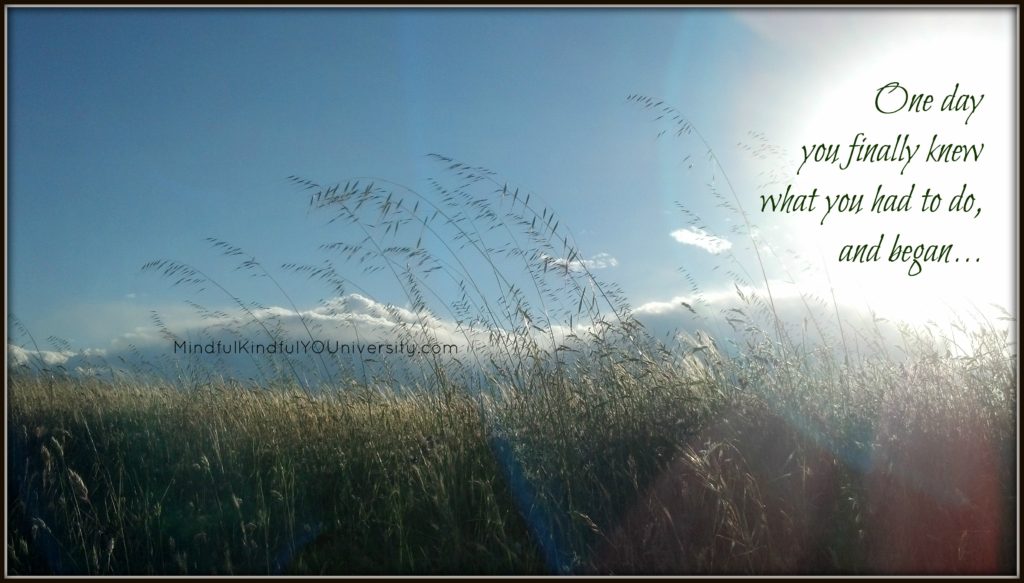 "Thirty years of research and, more recently, brain science, offer compelling evidence to support the use of mindfulness in education. The application of mindfulness by students and educators has the potential to improve academic achievement, mental health, and inter- and intra-personal relationships. We recently released early results from the largest study on mindfulness and children to date, involving 915 children and 47 teachers in 3 Oakland public schools." ~ Mindful Schools
~~~~~~~~~~~~~~~~~~~~~~~~~~~~~~~~~~~~~~~~~~~~~~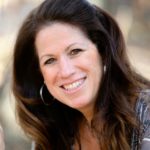 Dee DiGioia
, Certified Mindfulness & Life Skills Coach and Consultant
MK YOU offers mindfulness programs for youth, educators, parents, and community members using evidence-based practices of mindfulness, movement, and social-emotional learning to help reduce stress while cultivating the inner resources needed for well-being in San Luis Obispo & Northern Santa Barbara Counties via community programs/classes/workshops, personal coaching, professional development, mini-retreats, and more. After pioneering a successful mindfulness program for K-5 classrooms at an inner city charter school in Sacramento, CA, Dee hopes to develop programs in our local schools here on the Central Coast of CA.  Contact Dee to learn more.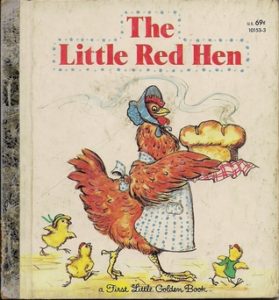 This blog was inspired by
(1) "The Parable of the Downstreamers" by Donald Ardell;
(2) by the timeless fairy tale "The Little Red Hen";
(3) personal experience;
(4) and by all the amazing folks out there who are demonstrating that working upstream is what will make a difference in helping children and adults deal with today's pressures and challenges in life.
"All our dreams can come true, if we have the courage to pursue them." –Walt Disney