MK YOUniversity Calendar
Stay up to date on announcements of classes and events:
Scheduled classes and events are linked on the calendar & include registration links. 
Services that are not yet scheduled, or are not public events, are mentioned below this calendar so keep scrolling! 
COMING SOON! 

Film Screening: May I Be Happy 
I am currently seeking multiple venues to host this event in San Luis Obispo County. If you would like to host a screening at your school, home, or community location, please let me know!
MAY I BE HAPPY reveals the significance of mindfulness practice in transforming the lives of young people. Through poetic cinematography and sequences of teachers leading sensitive or boisterous practices to kids from different backgrounds, the film brings awareness to the benefits of mindfulness as a way out of violence and suffering, and as an attainable solution for younger generations. This full-length feature documentary captures the very real challenges American children face, whether in elite private schools, public schools, on the streets, or in juvenile detention centers. Hearing the frustration of dedicated educators who find ways to teach from the heart, and seeing their optimistic work with youth is an uplifting experience. Interviews with teachers and leaders in the field of mindfulness research and education, including Dr. Dan Siegel and Vinny Ferraro, offer insights into the growing practice of mindfulness in education. Covering varying approaches to mindfulness by a range of San Francisco Bay Area programs, MAY I BE HAPPY reminds us of children's natural capacity for wellbeing, resilience and happiness.
COMING SOON!

Mindfulness Classes for Expectant Parents
Mindful Kindful YOUniversity will be partnering with Zabrina Cox of Central Coast Childbirth Connections to offer a 4 week mindfulness series. Zabrina Cox is a Labor and Delivery Nurse, CAPPA Certified Childbirth Educator, Doula, and Lamaze Certified Childbirth Educator.
~ Additional Services ~
WHEN: Anytime! Year-round! Let's schedule you in, however these dates will not be on our public calendar!
WHERE: MK YOU's home studio, 1520 4th Street, Los Osos, CA
2. PERSONAL & PROFESSIONAL DEVELOPMENT WORKSHOPS
WHEN: Coming in February/March
Offer to be a Host. Watch for announcements of upcoming dates.
Custom schedule to meet your group's needs:
One hour, a few hours, half day, full day;
One time, a few times, a series;
Once a week, once a month, once quarterly or annually!
WHERE:  Provided at your site, in your homes, in a community meeting spot, anywhere! 
Questions? Suggestions? Want to Host? Contact Dee
3. SCHOOL PROGRAMS ~ BECOME A PILOT CLASSROOM OR SCHOOL
See School Programs Description > HERE
WHEN: None scheduled at this time. One school is pending!!!
MK YOU is seeking interested classrooms, schools, or districts who value the social-emotional-physical well-being of students, staff, and families in their school communities.
WHERE: San Luis Obispo County and Northern Santa Barbara County
Questions? Suggestions? Want to schedule a FREE Introductory Workshop? Contact Dee
4.

Mini Retreats
Join our Mindful Exploration mini-Retreats ("ME-Treats") in beautiful locations around the inspiring Central Coast region of CA. It's a perfect opportunity to cultivate and sharpen your mindfulness skills in the company of others while diving deeply into yourself. Experience the blending of silence with contemplative conversation (share questions, insights, and wisdom); be open, drop expectations, be willing, invite curiosity, and prepare to slow yourself wayyy down, leaving your troubles behind, to nourish and replenish yourself while supported by beautiful like-minded folks from all walks of life.  We even add a little fun to the mix, bringing mindfulness awareness of the present moment, experiencing life as it is, no matter what is happening! It's irresistibly YOUnique!
OUR NEXT RETREAT: "ME Time" ~ a Mini-Retreat
WHEN: February 10 from 9am-noon
WHERE: 1520 4th Street, Los Osos, CA
REGISTRATION: MUST PRE-REGISTER ~ limited to 10 people
Questions? Suggestions?  Contact Dee
5. Daily Gr'Attitude Challenge 2018
WHEN: Daily in 2018 ~ Share any of your grateful moments on our Mindful Kindful YOUniversity Facebook page or on your own profile! By sharing, you may inspire others to do the same. And together is better! I'll be using these hashtags – feel free to use them as well!
#gratefulmoments2018   #habitsofmind   #mindfulkindfulgrateful 
Learn more about: HOW TO JOIN THE GRATEFUL MOMENTS 2018 CHALLENGE
 ~~~~~~~~~~~~~~~~~~~~~~~~~~~~~~~~~~~~~~~~~~~~~~~
Stay up to date on announcements of classes and events: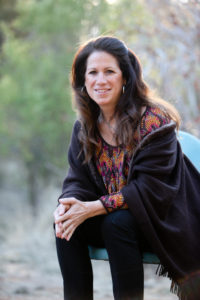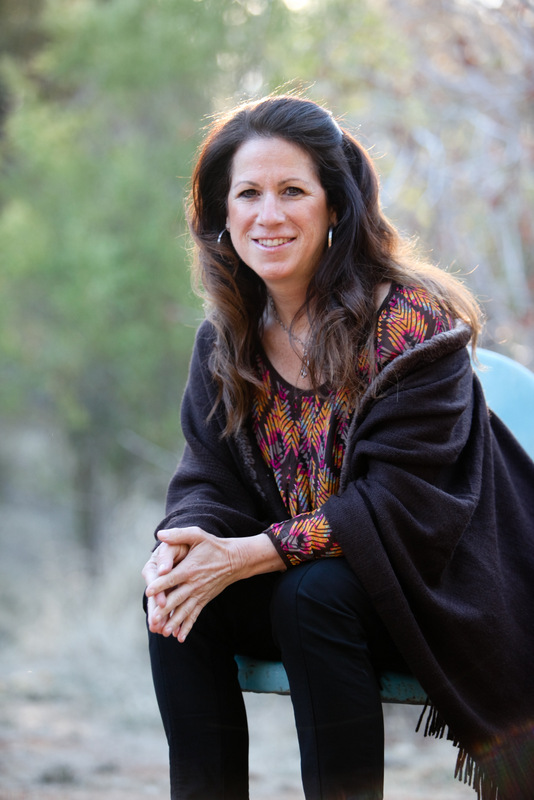 Learn more about Dee DiGioia.
Questions? Requests? Contact me!
 ~~~~~~~~~~~~~~~~~~~~~~~~~~~~~~~~~~~~~~~~~~~~~~~

You're also invited to Follow MK YOU on Facebook for daily mindfulness REminders and resources!
Mindful. Kindful. Skillful.