MK YOUniversity Calendar
Stay up to date on announcements of classes and events:
Scheduled classes and events are linked on the calendar & include registration links. 
Services that are not yet scheduled, or are not public events, are mentioned below this calendar so keep scrolling! 
SPECIAL EVENTS: 
Visit our booth at Children's Day at the Plaza in San Luis Obispo ~ (see Calendar link above on Saturday April 7)
Film Screening: May I Be Happy ~ (see Calendar link above on Sunday April 22 – please RSVP)
Visit our booth at Walk for Autism in San Luis Obispo ~ (see Calendar link above on Sunday April 22)
Mini Retreat ~ (see Calendar link above on Sunday May 6)
NEW! 
REMINDful Mondays Meetup for Adults ~ 
JOIN US twice monthly to REcharge and be REminded of how to activate mindfulness throughout your daily life. ~ (see Calendar link for 1st and 3rd Mondays at 6pm)
~~~~~~~~~~~~~~~~~~~~~~~~~~~~~~~~~
~ Services ~
1. YOUth Community Classes
 Ongoing!!! Currently offering YOUTH DRAGONFLY CIRCLES. More classes will be added this summer and fall.
WHEN:  Mondays 3:45-4:45 ~ (see Calendar links above ~ be sure to call ahead if newly enrolling)
WHERE: Arroyo Grande, CA
2. INDIVIDUAL/PERSONAL COACHING 
WHEN: Anytime! Year-round! Let's schedule you in, however these dates will not be on our public calendar! Use booking link below or contact Dee.
WHERE: MK YOU's home studio, 1520 4th Street, Los Osos, CA
3. PERSONAL & PROFESSIONAL DEVELOPMENT WORKSHOPS
WHEN: SCHEDULE YOURS!! I recently held a private workshop for a group for moms and their daughters as well as a private workshop for a local chapter of RESOLVE (Infertility support). 
Offer to be a Host. Watch for announcements of upcoming dates.
Custom schedule to meet your group's needs:
One hour, a few hours, half day, full day;
One time, a few times, a series;
Once a week, once a month, once quarterly or annually!
WHERE:  Provided at your site, in your homes, in a community meeting spot, anywhere! 
Questions? Suggestions? Want to Host? Contact Dee
4. SCHOOL PROGRAMS ~ BECOME A PILOT CLASSROOM OR SCHOOL
See School Programs Description > HERE
WHEN: None scheduled at this time. One school is pending!!!
MK YOU is seeking interested classrooms, schools, or districts who value the social-emotional-physical well-being of students, staff, and families in their school communities.
WHERE: San Luis Obispo County and Northern Santa Barbara County
Questions? Suggestions? Want to schedule a FREE Introductory Workshop? Contact Dee
5.

Mini Retreats
Join our "ME Time" mini-retreats (ME = Mindful Exploration) on the Central Coast of CA. On Sunday, May 6, I invite you to let go of your list of to-do's, free yourself from your responsibilities, release any worries and challenges, whatever those may be, for three serene hours, giving yourself permission to replenish, rebalance, and re-nourish yourself through simple mindfulness and movement practices to re-set your physical, emotional, and mental well-being at this mini-retreat in my home in Baywood-Los Osos. 
OUR NEXT RETREAT: "ME Time" ~ a Mini-Retreat
WHEN: May 6, 2018 (Link also available on our calendar)
WHERE: Mindful Kindful YOUniversity ~ 1520 4th Street, Los Osos, CA
REGISTRATION & DESCRIPTION LINK HERE: pre-registration is required ~ limited to 10 people ~ register by April 16 to enter into a drawing for a free gift!
Questions? Suggestions?  Contact Dee
6. Daily Gr'Attitude Challenge 2018
WHEN: Daily in 2018 ~ Share any of your grateful moments on our Mindful Kindful YOUniversity Facebook page or on your own profile! By sharing, you may inspire others to do the same. And together is better! I'll be using these hashtags – feel free to use them as well!
#gratefulmoments2018   #habitsofmind   #mindfulkindfulgrateful 
Learn more about: HOW TO JOIN THE GRATEFUL MOMENTS 2018 CHALLENGE
 ~~~~~~~~~~~~~~~~~~~~~~~~~~~~~~~~~~~~~~~~~~~~~~~
Stay up to date on announcements of classes and events: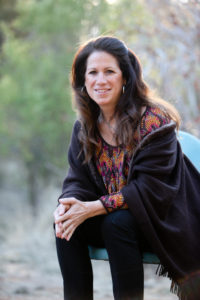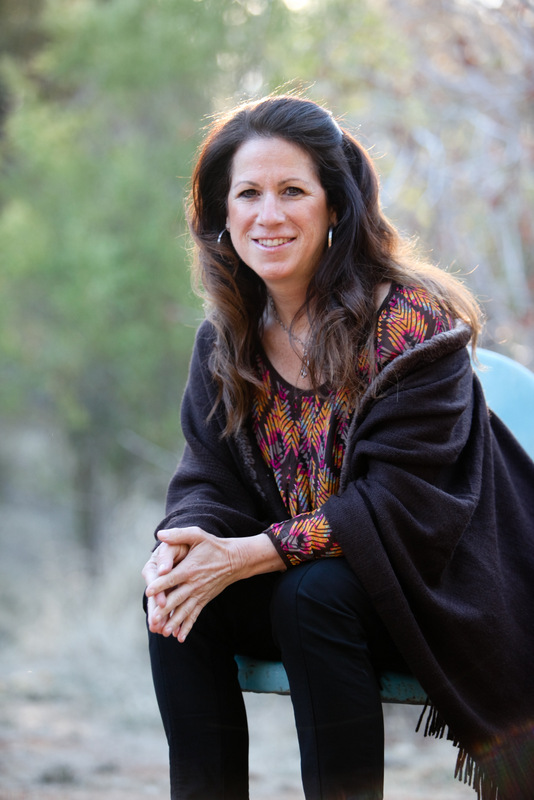 Learn more about Dee DiGioia.
Questions? Requests? Contact me!
 ~~~~~~~~~~~~~~~~~~~~~~~~~~~~~~~~~~~~~~~~~~~~~~~

You're also invited to Follow MK YOU on Facebook for daily mindfulness REminders and resources!
Mindful. Kindful. Skillful.