Sound Bath Participants Share Gratitude
It is always rewarding to hear how participants of my Sound Baths feel or how it has helped them. It aligns with the documentation of research findings described on the "about" page.  People come for a Sound Bath for many reasons ranging from wanting to reduce stress or anxiety, dealing with grief, wanting to do self-care, simply to unwind, and more.
The most common reactions I receive when participants walk in the door are comments about the setting ~ "the space feels so peaceful", "calming", "so beautiful", "what a view"! Following the session, partrticipants often are in a deeply relaxed state and when they are ready to share they have described "that was amazing", or "can we do a sleepover?!", "can you make it 3 hours next time!"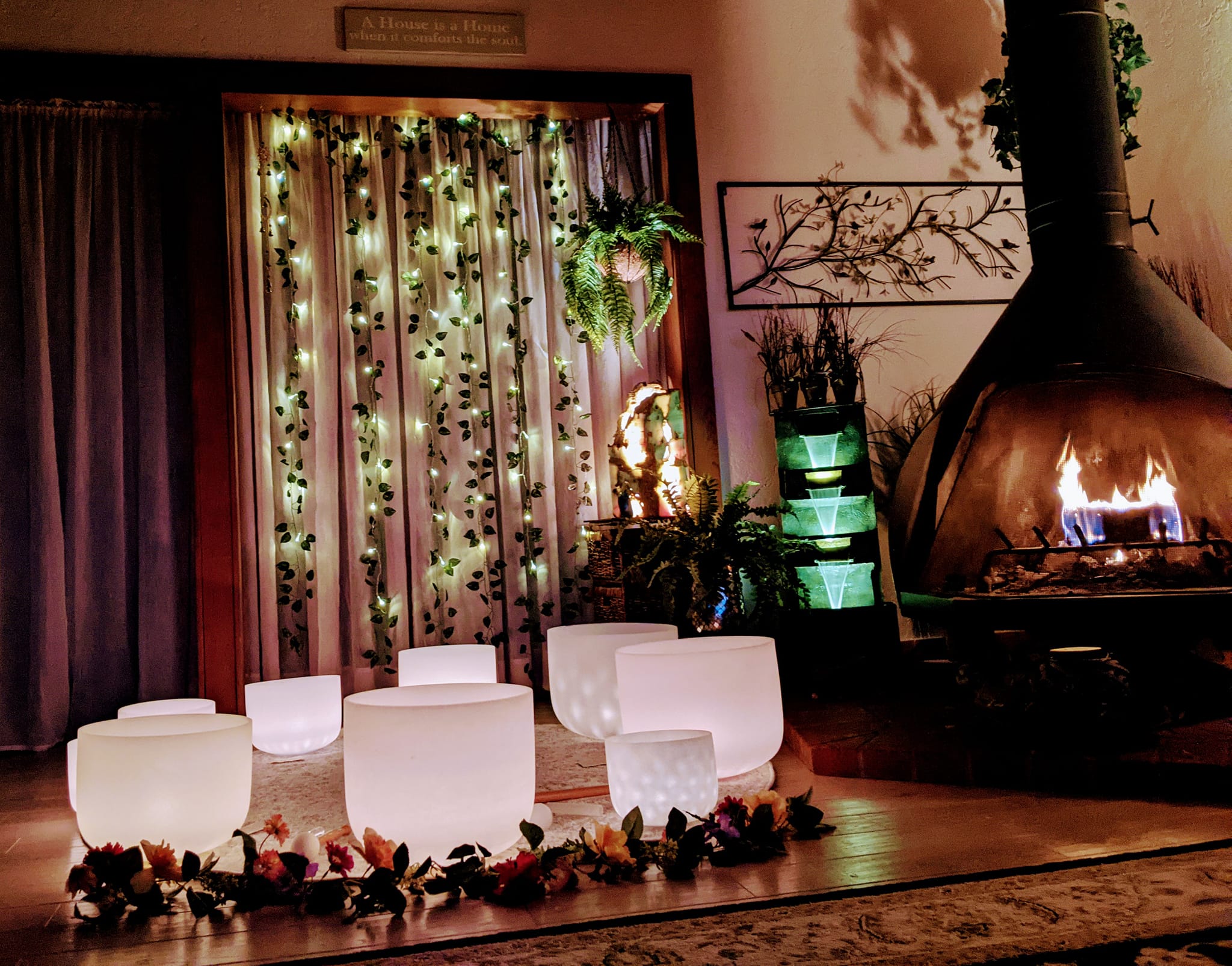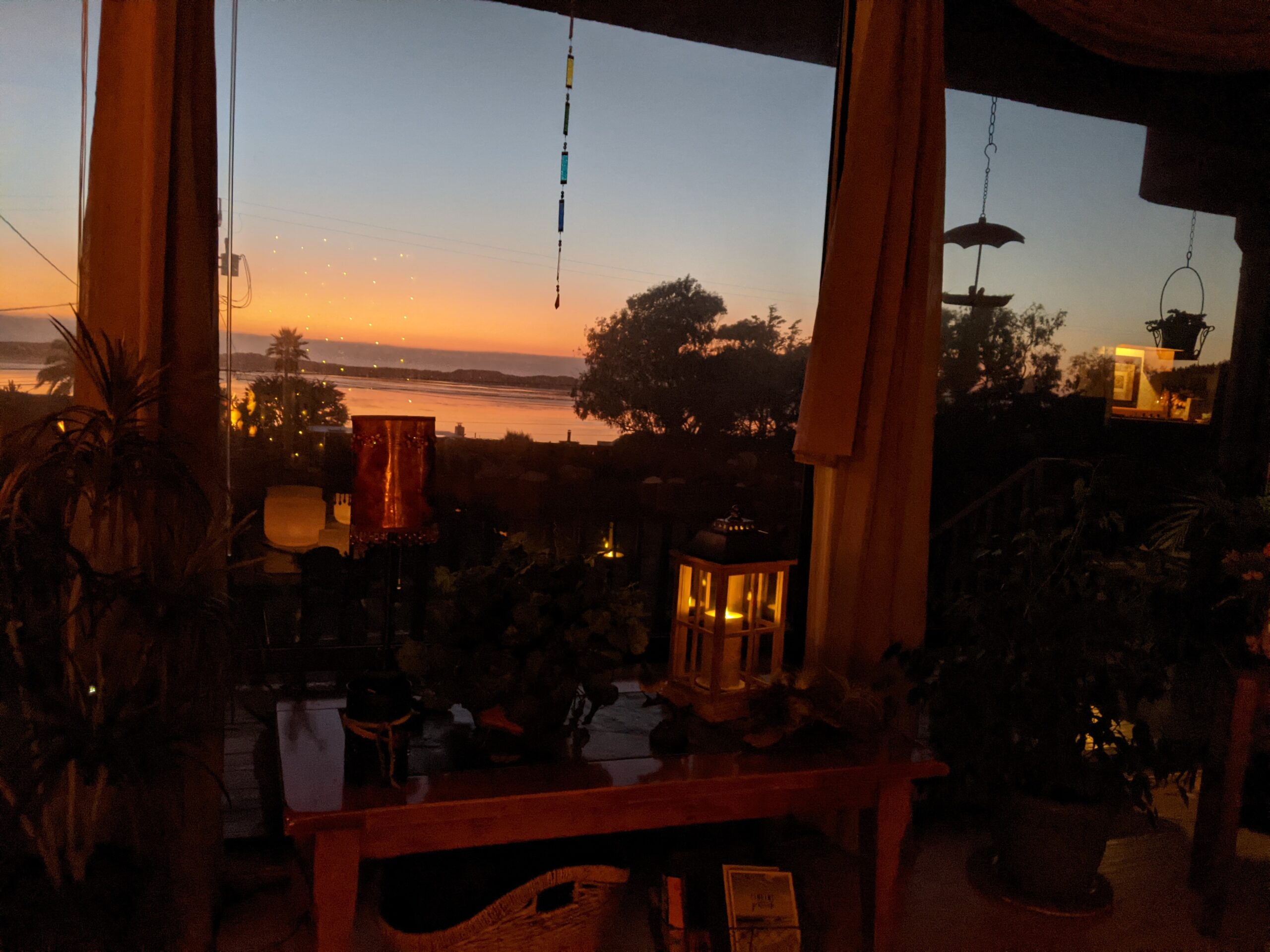 Grateful Sound Bath participants have shared feedback including the following…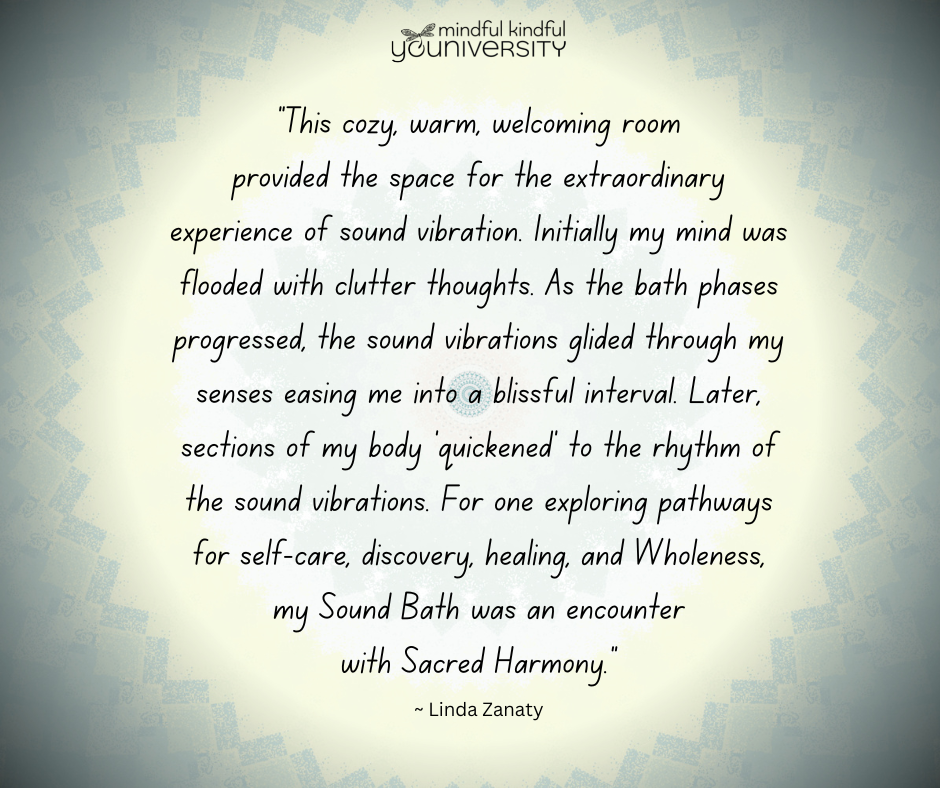 "Dee's sound bath was wonderful. Her home is extremely welcoming and calming! Not only did she use sound bowls, it also had running water, drums and chimes. It was a truly fantastic experience and I definitely plan on attending another one soon! Thank you!" ~Caitlin Cline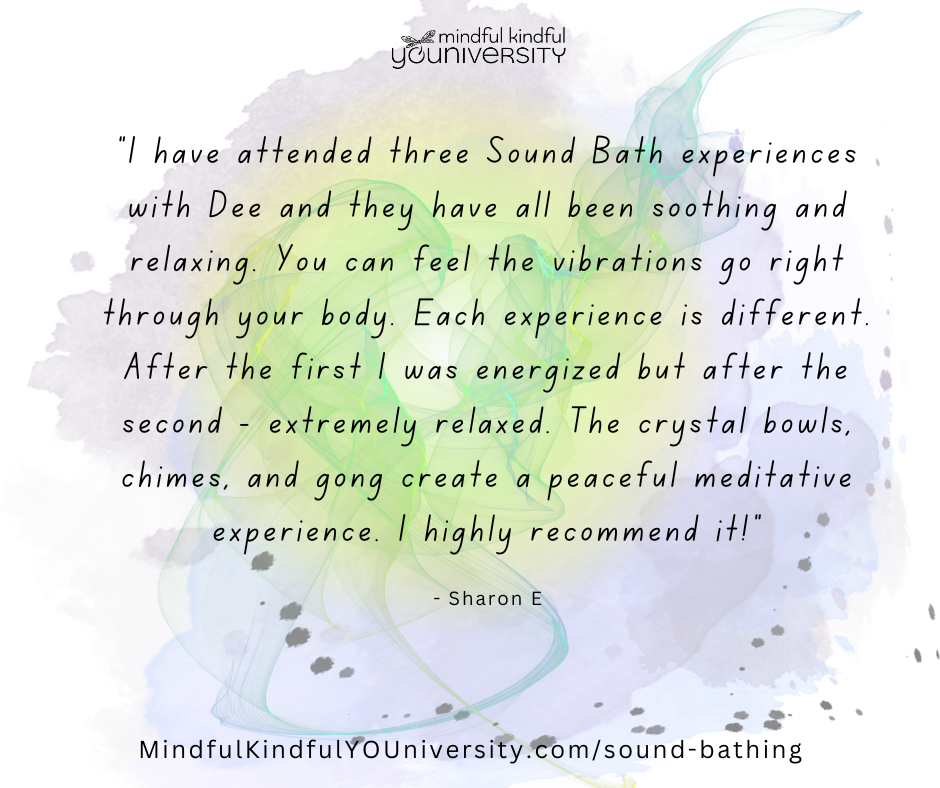 "This was the most beautiful experience ever… I felt so energized , but yet at peace! Thank you Dee for such a wonderful experience I'm going to register for another class."  ~Jerry Farmer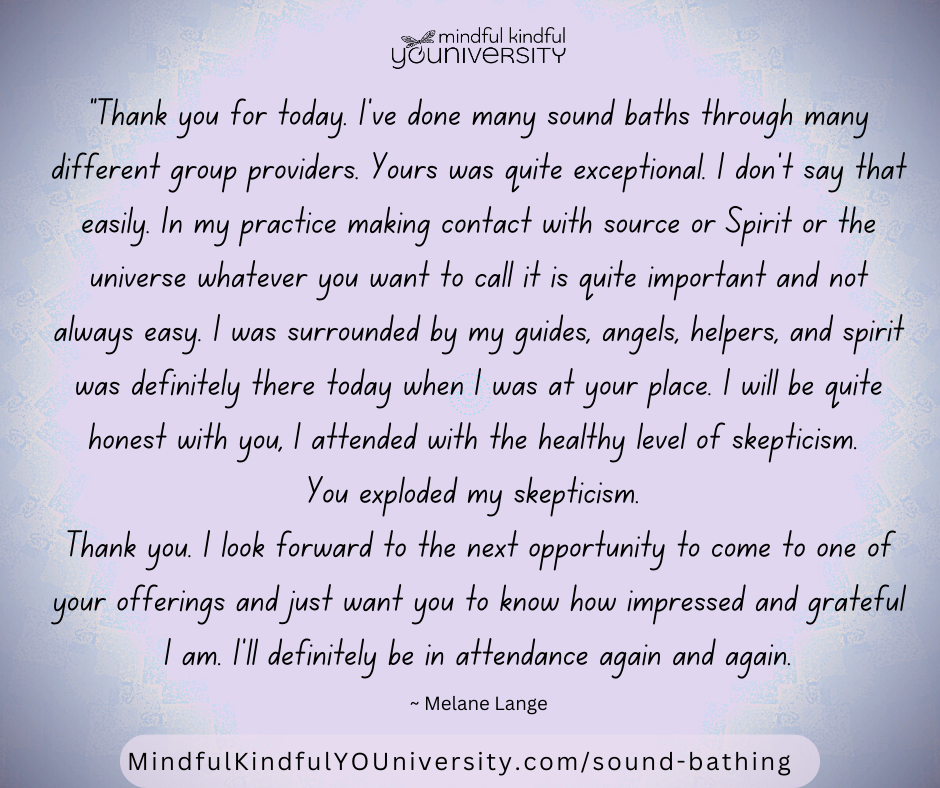 "This was my first experience with a Sound Bath. Dee was wonderful! Both exceeded my expectations and I am still enjoying the results! It was amazingly relaxing and the hour floated by very quickly. Thank you, Dee!"  ~Hedy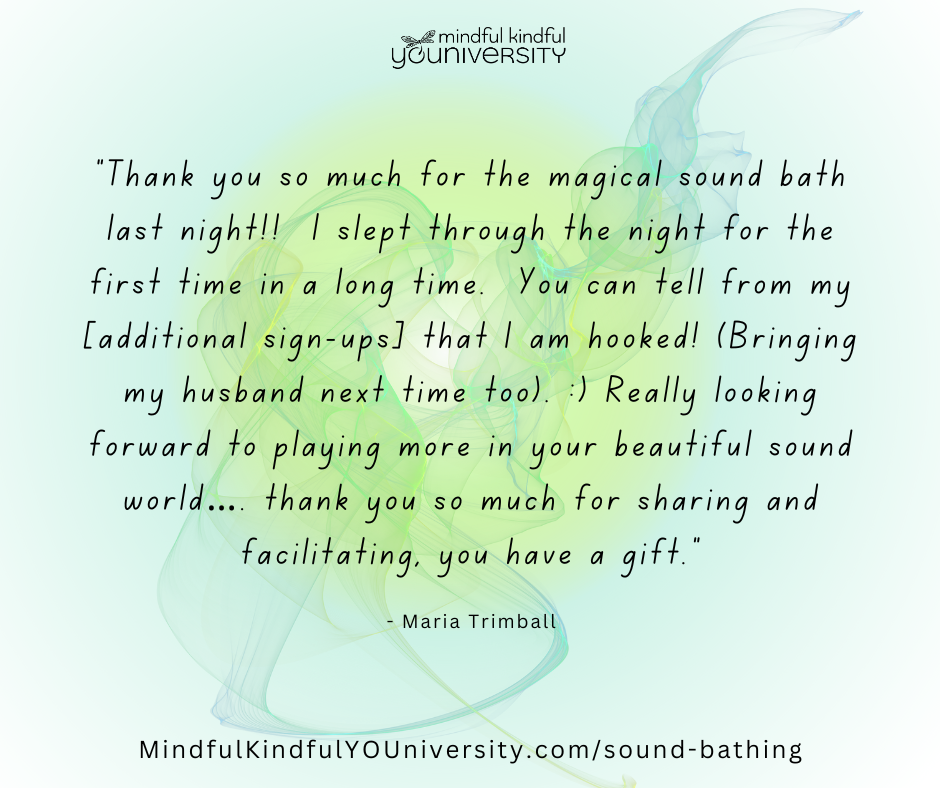 "I felt like I was on a journey…"
"I have back problems and was able to let go and release…"
"You have a gift…"
"Can I just stay and sleep?"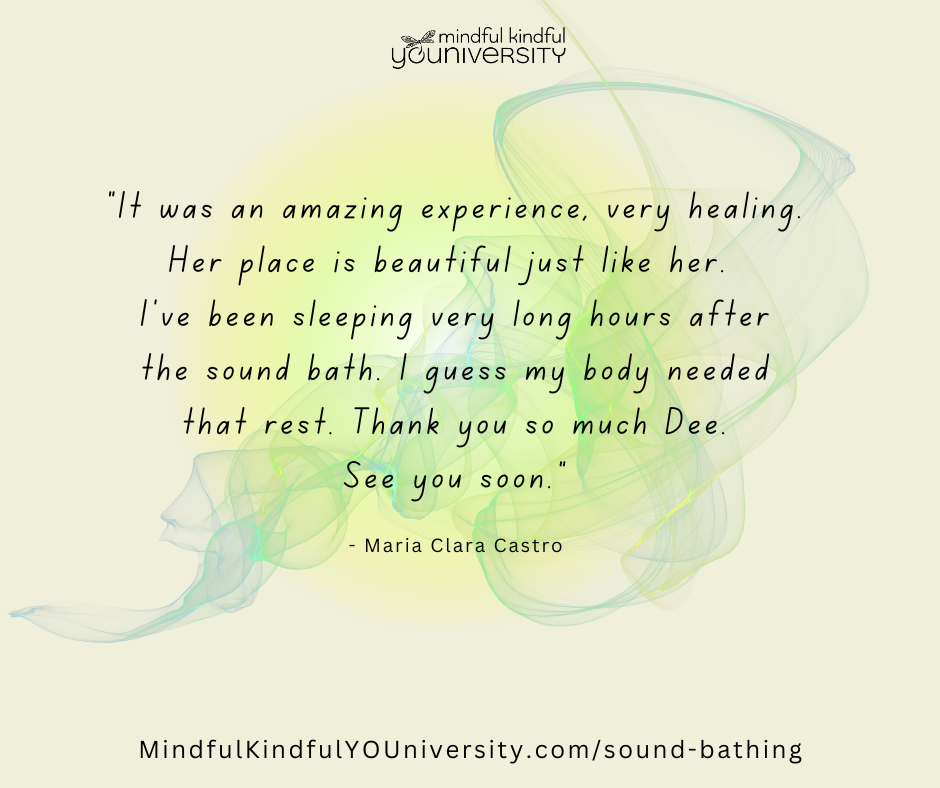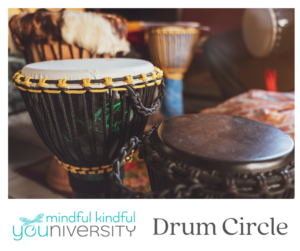 Drum Circle + Potluck  guests left with bellies and hearts filled with joy and gratitude:
"Dee, thank you for last night. You really have a gift for bringing people together and sharing your joy! Please do another drum circle—want to get better at it!" – DM
"Thank you! That was fun and oh so needed!" – SS
"My husband was really in his element and beaming last night. Thank you for that.You two were great at call and response and bouncing off one another. Cool to hear, feel and see!" – DA
COME EXPERIENCE A SOUND BATH FOR YOURSELF! OR GIFT TO SOMEONE!