Mindful Kindful YOUniversity Retreats
Join our Mindful Exploration mini-Retreats ("ME-Treats") in beautiful locations around the inspiring Central Coast region of CA. It's a perfect opportunity to cultivate and sharpen your mindfulness skills in the company of others while diving deeply into yourself. Experience the blending of silence with contemplative conversation (share questions, insights, and wisdom); be open, drop expectations, be willing, invite curiosity, and prepare to slow yourself wayyy down, leaving your troubles behind, to nourish and replenish yourself while supported by beautiful like-minded friends from all walks of life.  We even add a little fun to the mix, bringing mindfulness awareness of the present moment, experiencing life as it is, no matter what is happening! It's irresistibly YOUnique!
Look what's Coming!
POSTPONED TO FALL ~ Mindfulness Exploration Mini-Retreat (ME-Treat) at Talley Vineyards
Watch for additional mini-Mindfulness Exploration "ME-Treats" coming to the Central Coast, CA area!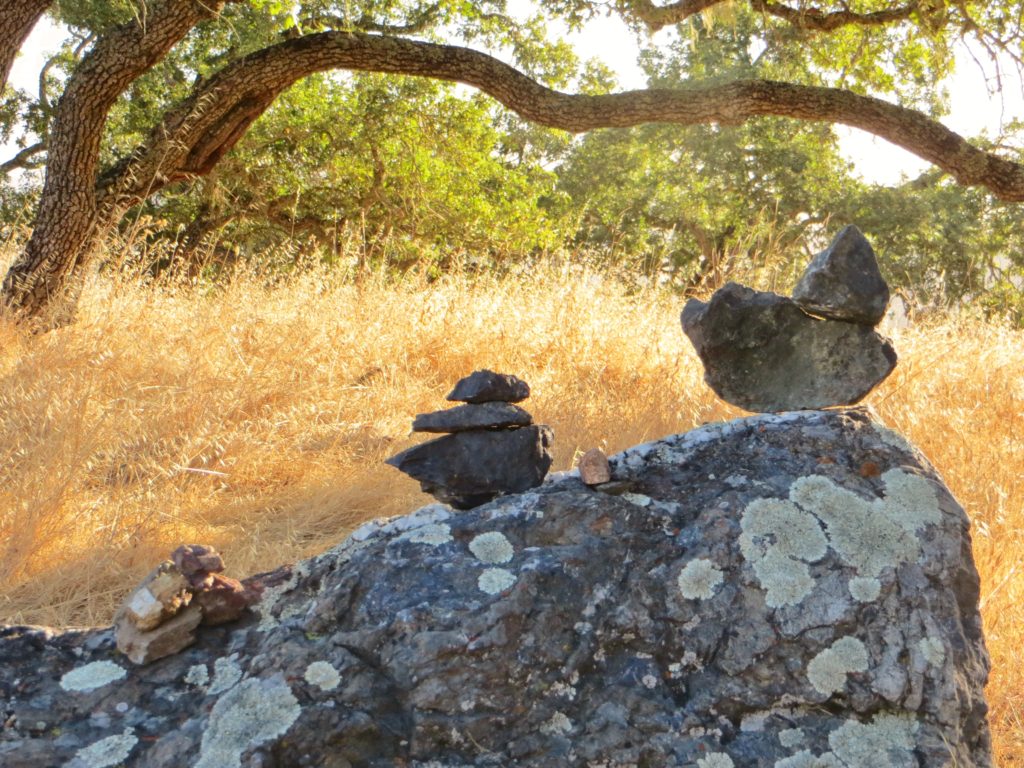 Previous Events:
April 30, 2017 ~ Mindfulness Exploration Retreat (ME-Treat) ~  Los Osos, CA
Mindful Moments Tribute ~ My Training Retreat:
This video, "Mindful Moments",  is dedicated to my amazing Mindful Schools "family" following a retreat at the Earthrise Retreat Center in Petaluma, CA. It holds sacred memories of our two retreats that began and ended our year-long certification journey. This video project is something I wanted to offer from my heart to all the beautiful people who are planting seeds around the globe to contribute to a more mindful, kindful, compassionate world. What a privilege to journey together. Although most of the pics are my photos, other beautiful photos were contributed by other friends at the retreat who also have a mindful eye and heart. Photography has really helped me to see things in a unique way and stay mindful in the moment. It truly brings me joy. There are a few editing glitches but I decided to "let it go". (Big step for me!) ~ Dee DiGioia