"ME Time" Mini~Retreats
(ME = Mindful Exploration)
Attend our next Mini-retreat or HOST one for your workplace or interest group!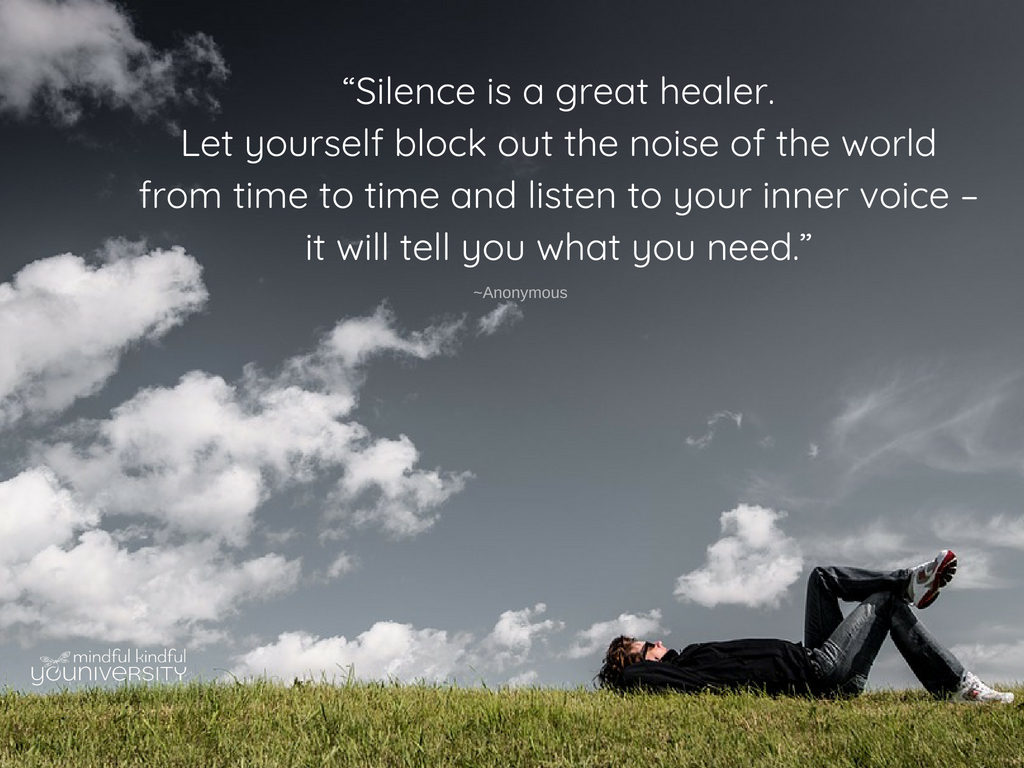 Invest in some essential "ME Time" (ME = Mindful Exploration). Mindful Kindful YOUniversity offers mini-retreats for busy people, where you can retreat (move back or withdraw) from your normal, everyday busy life ~ let go of your list of to-do's, free yourself from your responsibilities, release any worries and challenges, whatever those may be, for just a few serene hours, giving yourself permission to rest, replenish, rebalance, and re-nourish yourself.
Our next retreat is scheduled March 30th. Allow me to be your guide in practicing the essentials of mindfulness, self-care, and self-compassion at the next mini-retreat in my peaceful home in Baywood-Los Osos.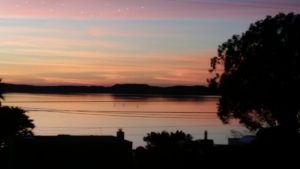 View from my living room looking across the "back bay" of Morro Bay, CA!
This mini-retreat provides a perfect opportunity to slow yourself wayyyy down in the company of others, while diving deeply into yourself.  Immerse yourself into an afternoon blended with silence and contemplative conversation, stillness and movement, and creative reflection and expression.
Consider it an act of love! Experience for yourself how mindfulness, when practiced, can be the foundation for greater strength, resilience, health, and happiness. 
The seeds of self-compassion already lie within you — learn how you can uncover this powerful inner resource and transform your life. Cutting-edge research shows that self-compassion is not only a skill anyone can strengthen through practice but also one of the strongest predictors of mental health and wellness. Christopher Germer says, "A moment of self-compassion can change your entire day. A string of such moments can change the course of your life." 
Bring your curiosity and open-heart! Leave with rekindled intentions and tools to support your well-being once you return to life as it is. 
Beginners are welcome and encouraged! This retreat is for anyone over the age of 18 seeking well being!
YOU are INvited to our next retreat!
"Life on Pause, Just for Today"
on Self-compassion and Relaxation for Busy People  
DISCOUNTS: Early bird rates for registering by March 3 + alumni rates (previously attended)!

UPCOMING RETREAT: 
"Life on Pause, Just for Today" on Self-compassion and Relaxation for Busy People  
WHEN:
March 30, 2019 from 1:00 – 5:00 pm
WHERE:

 
Mindful Kindful YOUniversity ~ 1520 4th Street, Los Osos, CA
If you are from out of town, we have two lovely Inns just a block away with views of the back side of Morro Bay: Back Bay Inn and Baywood Inn, as well as Sea Pines Golf Resort 1 1/2 miles away.
COST:
Early bird discounted rates for registering by March 3 = $40 (after March 3 = $50)
Additional discount for alumni (have attended  previous MK YOU retreats or classes): Early bird rates = $32.00 (after March 3 = $40)
Pre-registration is required. Space is limited to 12 people. Last time we sold out!
the powerful and transformational benefits of mindfulness and meditation!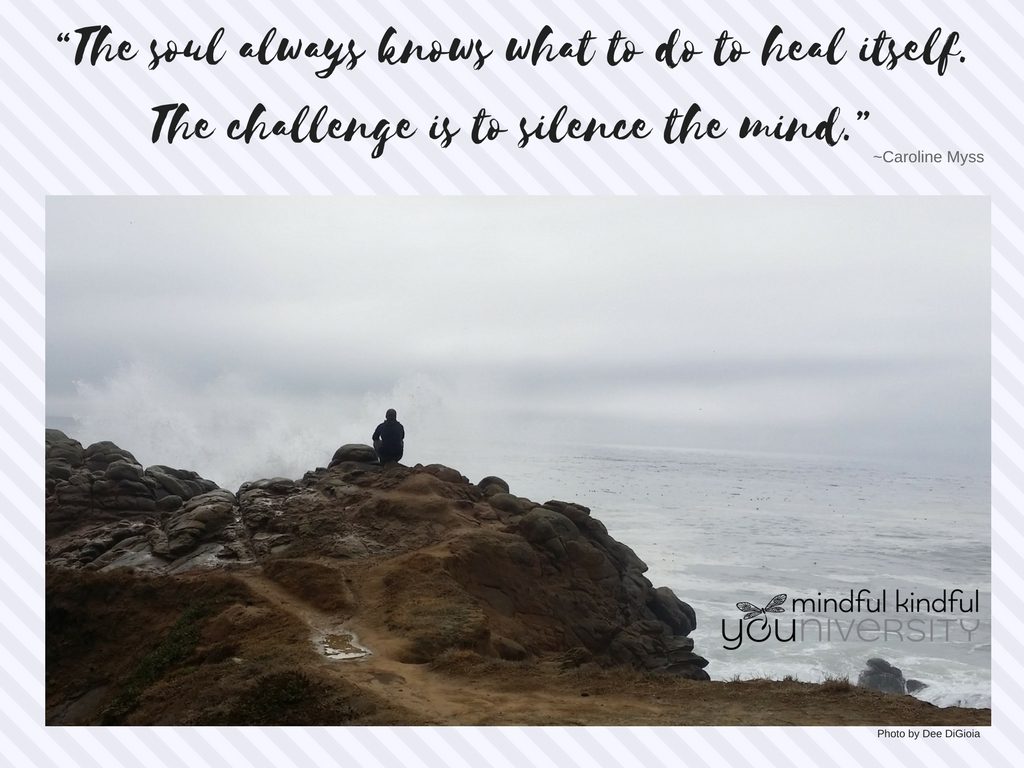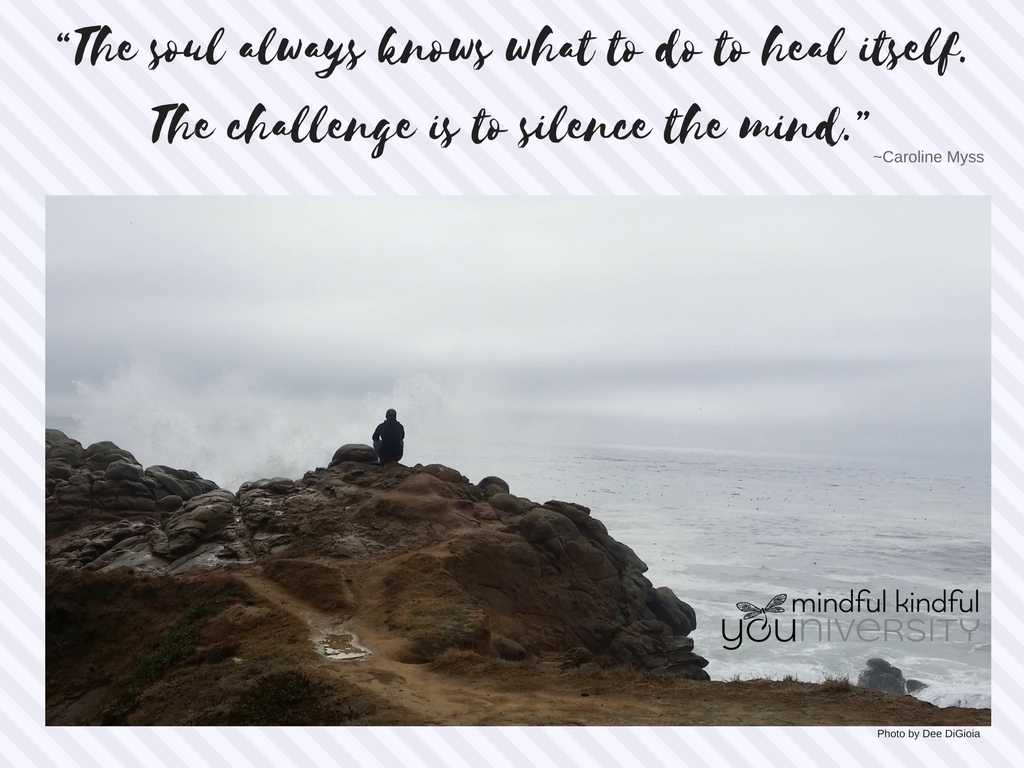 UPCOMING RETREATS: If you are unable to attend on March 30, or would like to attend more, below are the dates of additional mini-retreats scheduled for 2019. Subscribe to receive updates, info, and registration links about our upcoming retreats.
May 4

June 8

July 13

August 17 

September 28

November 2

(January 11, 2020)
Please invite someone you know! This makes a great gift ~ treat someone you care about! 
All dates are subject to change or cancellation.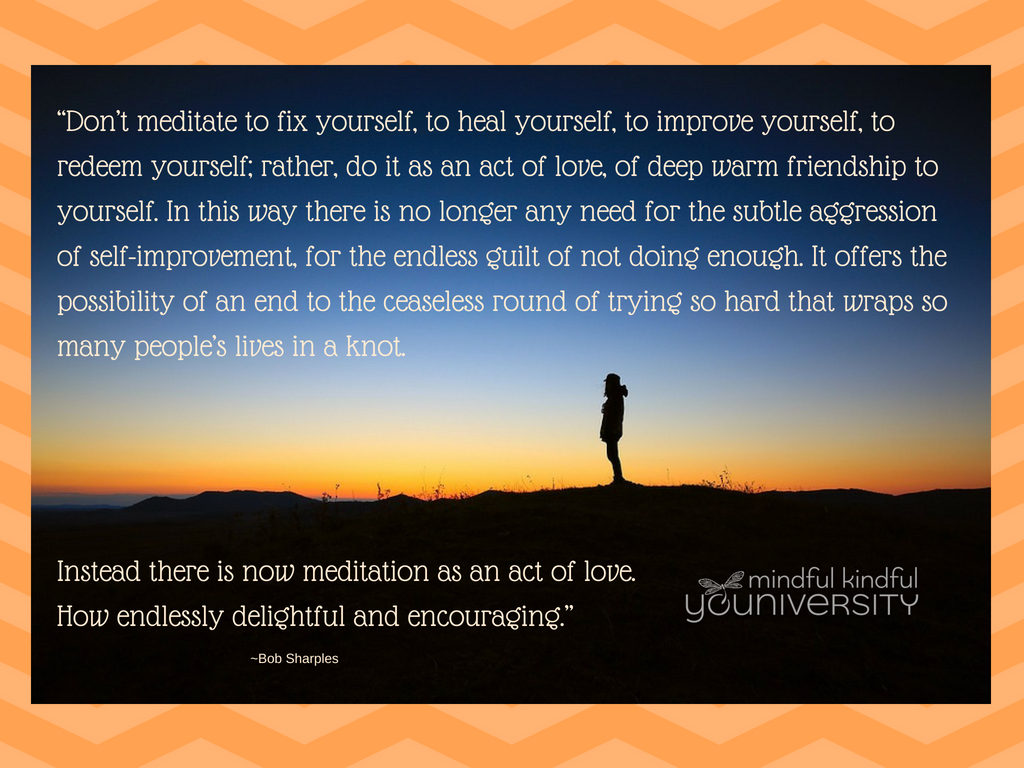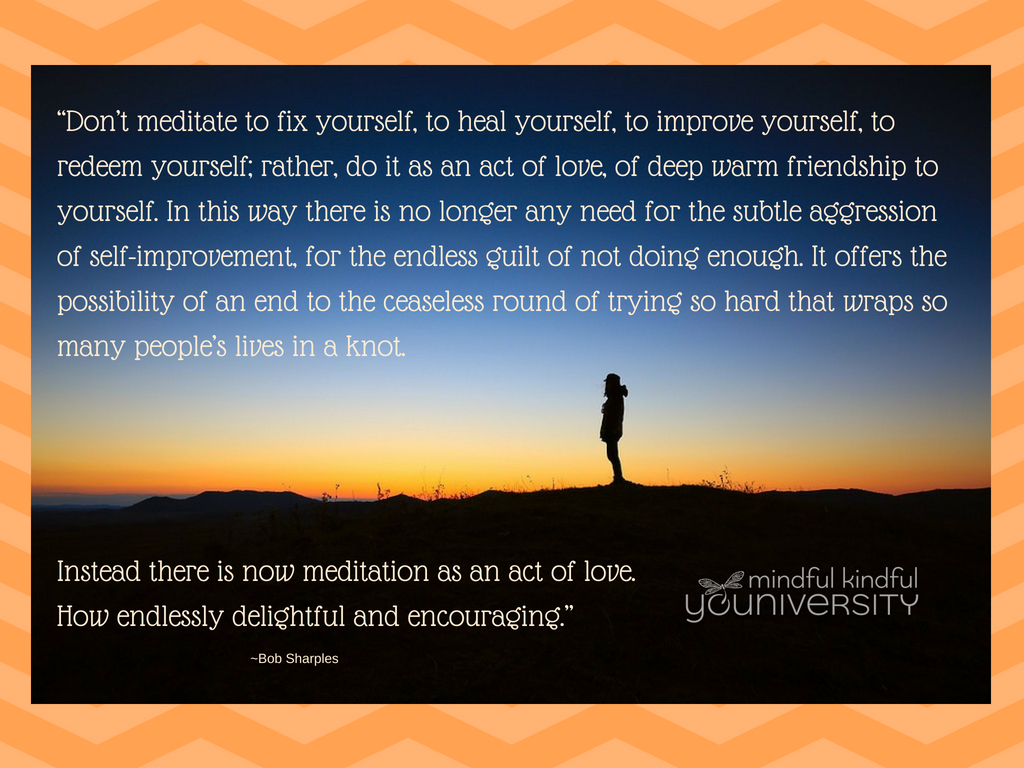 What some previous guests shared:
"I enjoyed learning some new tools to encourage mindfulness through movement- small simple movements that should be easy to remember at home. Quiet meditation with option to spread out really made it easier for everyone to find their comfortable spot. The guided meditation was lovely and left me feeling more aware of how sending love to others can also help myself." ~ Olivia
"I found it beneficial to set apart a block of time to learn and practice mindfulness. The retreat was relaxing & enjoyable. I liked that different activities were incorporated and we learned how to bring mindfulness into our daily lives." ~Claudia
"This was a well-planned, well researched presentation. I have heard most of these things before, but not as well organized and at the same time as this was." ~ Daniel 
"Thanks for taking us through the movement exercises. That is a new addition for me to a mindfulness practice. I also really enjoyed the guided loving kindness meditation. Your home is so welcoming and comfortable- a really great spot for a retreat like this. You created a very accepting and nurturing morning for us. Thank you!!!" ~ Teresa 
ARTICLES:
Mindful Moments Tribute ~ My Training Retreat:
This video, "Mindful Moments",  is dedicated to my amazing Mindful Schools "family" following a retreat at the Earthrise Retreat Center in Petaluma, CA. It holds sacred memories of our two retreats that began and ended our year-long certification journey. This video project is something I wanted to offer from my heart to all the beautiful people who are planting seeds around the globe to contribute to a more mindful, kindful, compassionate world. What a privilege to journey together. Although most of the pics are my photos, other beautiful photos were contributed by other friends at the retreat who also have a mindful eye and heart. Photography has really helped me to see things in a unique way and stay mindful in the moment. It truly brings me joy. There are a few editing glitches but I decided to "let it go". (Big step for me!) ~ Dee DiGioia
PREVIOUS MK YOU EVENTS:
January 12, 2019 ~ Loving Myself Mini-Retreat ~ Los Osos, CA
September 19, 2018 ~ Accuzip in Atascadero, CA (private event)
May 6, 2018 ~ Be the Stillness Mini-Retreat ~ Los Osos, CA
February 10, 2018 ~ ME Time Mini-Retreat ~  Los Osos, CA
April 30, 2017 ~ Mindfulness Exploration Retreat (ME-Treat) ~  Los Osos, CA