Mindful Kindful YOUniversity Retreats
Join our "ME Time" mini-retreats (ME = Mindful Exploration) on the Central Coast of CA.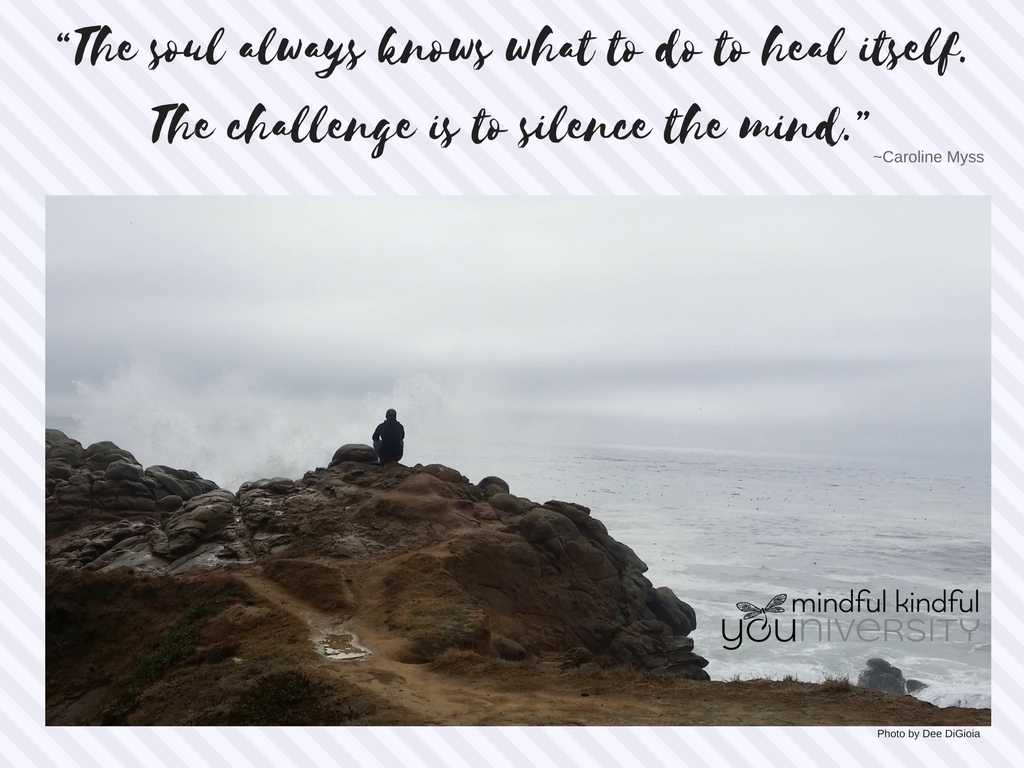 YOU are INvited!!!!
OUR NEXT RETREAT
: 

May 6, 2018
REGISTRATION & DESCRIPTION LINK HERE: pre-registration is required ~ limited to 10 people ~ register by April 16 to enter into a drawing for a free gift!
What some previous guests shared:
"I enjoyed learning some new tools to encourage mindfulness through movement- small simple movements that should be easy to remember at home. Quiet meditation with option to spread out really made it easier for everyone to find their comfortable spot. The guided meditation was lovely and left me feeling more aware of how sending love to others can also help myself." ~ Olivia
"I found it beneficial to set apart a block of time to learn and practice mindfulness. The retreat was relaxing & enjoyable. I liked that different activities were incorporated and we learned how to bring mindfulness into our daily lives." ~Claudia
"This was a well-planned, well researched presentation. I have heard most of these things before, but not as well organized and at the same time as this was." ~ Daniel 
"Thanks for taking us through the movement exercises. That is a new addition for me to a mindfulness practice. I also really enjoyed the guided loving kindness meditation. Your home is so welcoming and comfortable- a really great spot for a retreat like this. You created a very accepting and nurturing morning for us. Thank you!!!" ~ Teresa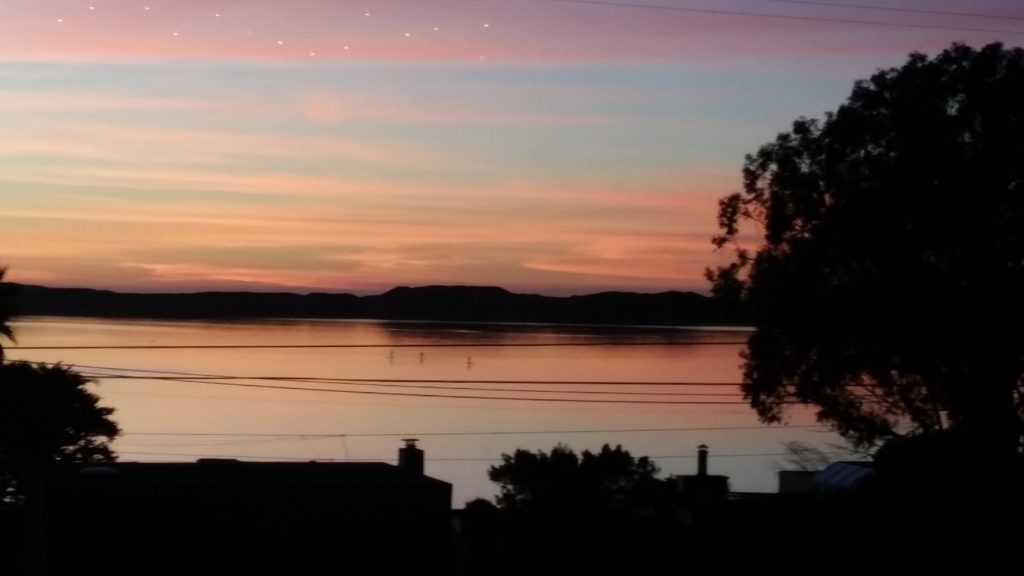 Don't miss our announcements of what's coming!
ARTICLES:
Why Silence Is So Good For Your Brain
Science Says Silence Is Much More Important To Our Brains Than We Think
Holistic Benefits of a Retreat
Listening to Sacred Stillness: Going Beneath the Surface
PREVIOUS EVENTS:
February 10, 2018: ME Time ~ a Mini-Retreat ~  Los Osos, CA
April 30, 2017 ~ Mindfulness Exploration Retreat (ME-Treat) ~  Los Osos, CA
Mindful Moments Tribute ~ My Training Retreat:
This video, "Mindful Moments",  is dedicated to my amazing Mindful Schools "family" following a retreat at the Earthrise Retreat Center in Petaluma, CA. It holds sacred memories of our two retreats that began and ended our year-long certification journey. This video project is something I wanted to offer from my heart to all the beautiful people who are planting seeds around the globe to contribute to a more mindful, kindful, compassionate world. What a privilege to journey together. Although most of the pics are my photos, other beautiful photos were contributed by other friends at the retreat who also have a mindful eye and heart. Photography has really helped me to see things in a unique way and stay mindful in the moment. It truly brings me joy. There are a few editing glitches but I decided to "let it go". (Big step for me!) ~ Dee DiGioia