About our Mindfulness Retreats for Resilience and Well-being
at Mindful Kindful YOUniversity in Baywood-Los Osos, CA.

In past years I have held half-day retreats 3-4 times annually in my home.  The pandemic changed that and I turned to doing outdoor "Nourished by Nature" mini-retreats "Into the forest", or "By the Sea" in and around Baywood-Los Osos, CA. In 2023 I have resumed our YOUniversity retreats both at home and in nature.
The themes vary but typically include any combination of the following:
nature connectedness
guided mindfulness meditation
intention setting
expressive art
and more!
These are generally for anyone over the age of 18 seeking well being. No experience with mindfulness or meditation is necessary. "Beginners" are welcome and encouraged! Simply attend with your curiosity and an open-heart. Leave with rekindled intentions and inspiration to positively support you when responding to life as it is — the good stuff, the tough stuff, all of it — with grace and skill.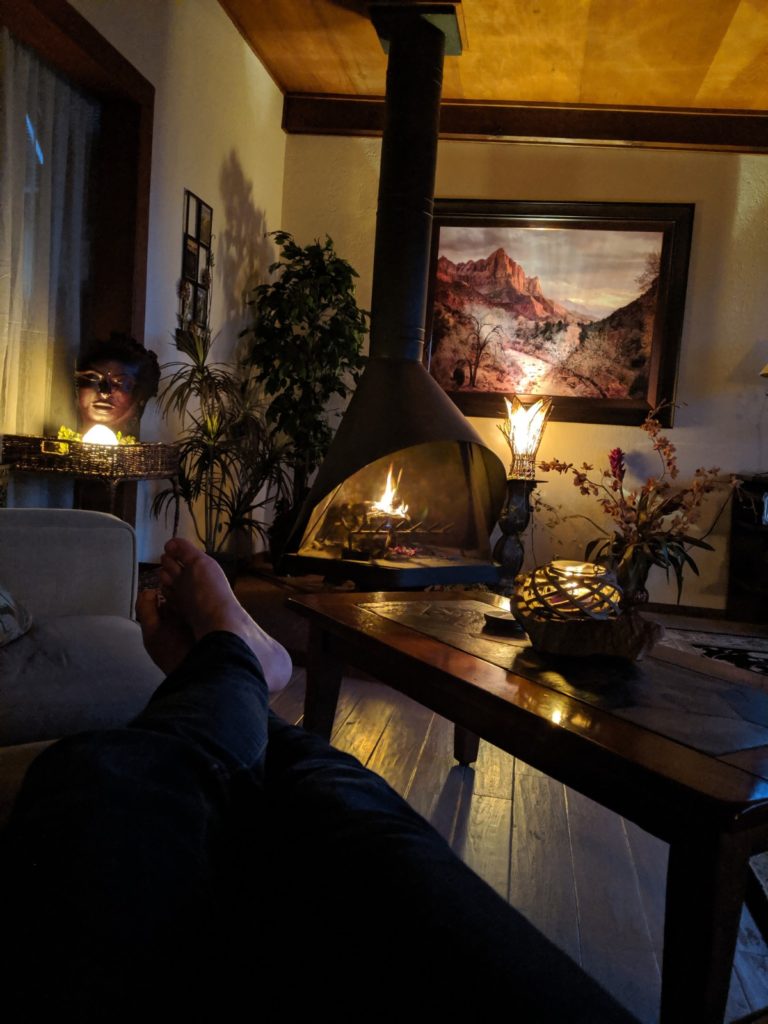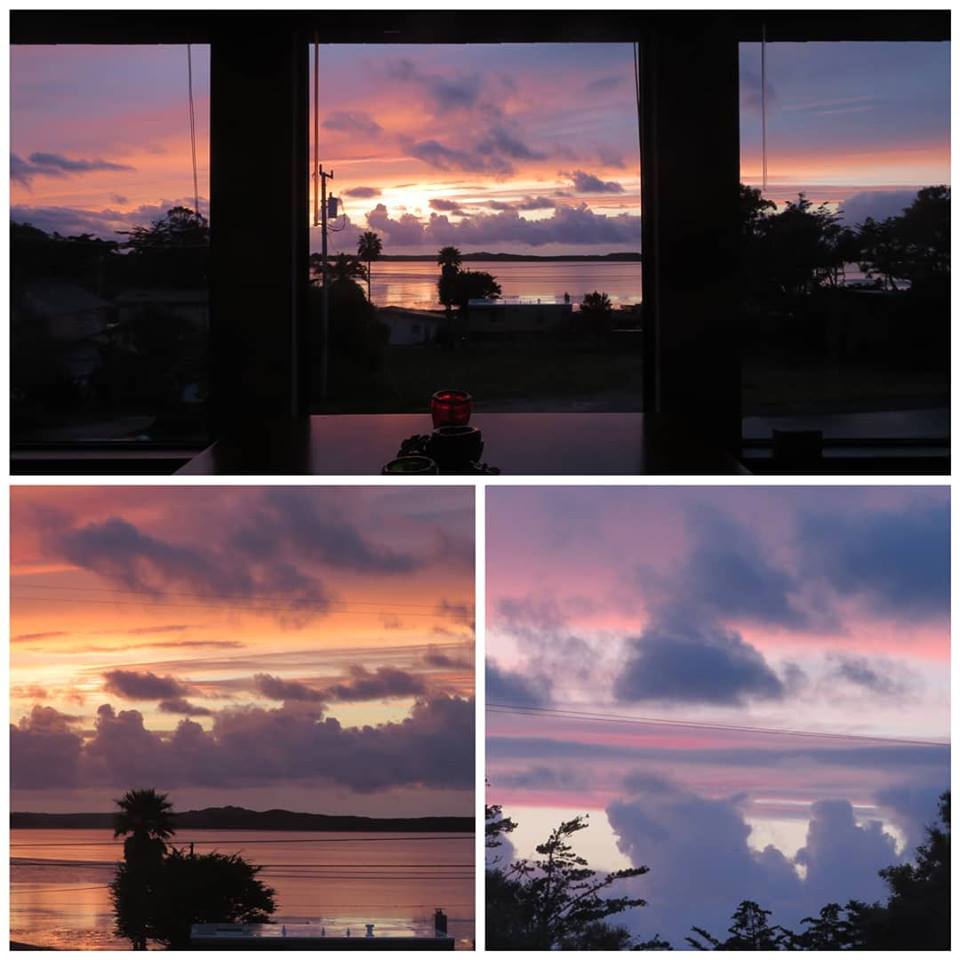 According to the World Health Organization, chronic stress is the health epidemic of the 21st century (in addition to Covid 19) which affects physical, emotional, and mental health and well-being. And when we are impacted, it begins to ripple out and impact our relationships with those around us at home and at work. Although we may not be able to eliminate the stressors in our lives, the good news is that we can learn how to change our relationship to them. Self-care is not selfish, it's essential!
Cutting-edge research shows that self-compassion is not only a skill anyone can strengthen through practice but also one of the strongest predictors of mental health and wellness. I will be your guide to help you experience for yourself how simple, pragmatic practices of mindfulness, self-care, and self-compassion can be the foundation for greater strength, resilience, health, and happiness.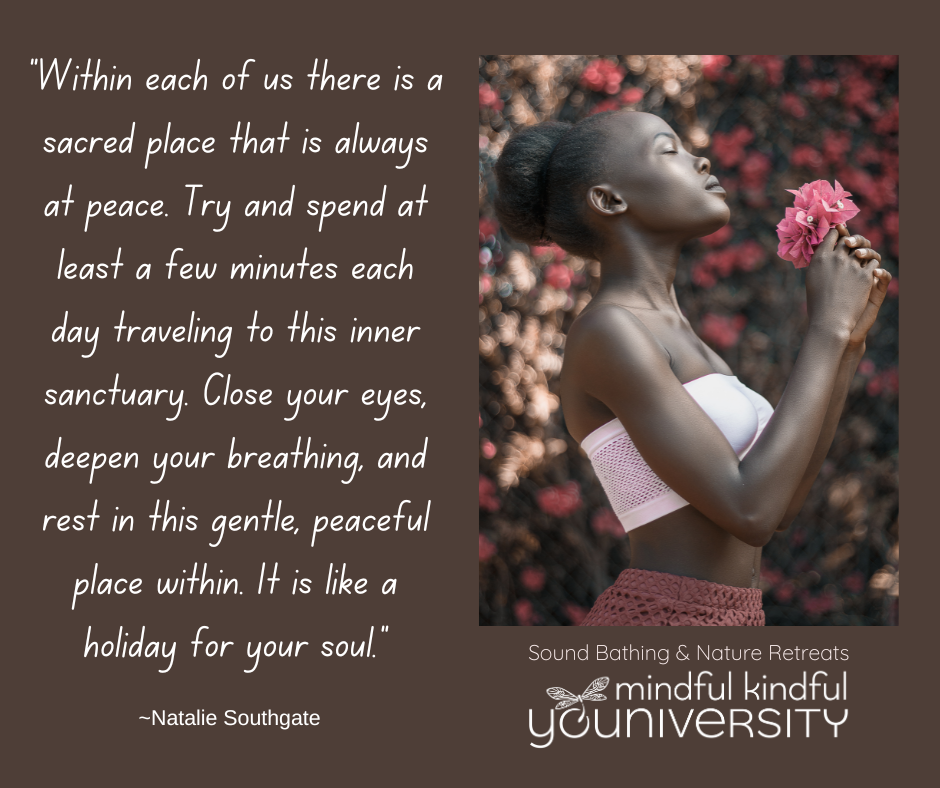 *  *  *  *  * *  *  *  *  *
Check our CALENDAR or stay up to date on all of our announcements and updates from the YOUniversity, including our retreats: