The vision of Mindful Kindful YOUniversity (MK YOU) is mindfulness education programs flourishing across each of our communities, with every community member having access to learning and practicing the essential life skills proven to potentiate well-being, happiness, and success throughout all stages of life.
By practicing mindfulness and compassion in our daily living, each one of us is positively contributing to a thriving, resilient, and compassionate world beginning with ourselves, and positively impacting our relationships at home, school, and in our communities.
Mindful

~

 Kindful

~

 

Skillful.
Mindful Kindful YOUniversity was founded to address the challenges youth face in school and in life, which interfere with learning, relationships, and mental well-being, such as:
stress, overwhelm;

self-awareness;

distraction, impulse control, difficulty focusing;

bullying and social issues;

and difficult emotions — anger, anxiety, depression, etc.
MK YOU equips and teaches children, teens, and adults HOW to cultivate the inner resources, or "superpowers" for reducing stress and experiencing more balance, resilience, and over-all well-being by integrating evidence-based strategies and practices of mindfulness, movement & yoga, and social emotional learning to develop the essential life skills of emotional intelligence, or "Sm'Heart skills" — the essential education for responding more skillfully to life in the 21st Century!
These positive experiences will transform, not only inner peace and happiness, but also our social dynamics at school, at home, at work, and in the community! These are skills for life!
"Sm'Heart Skills": your inner resources for resilience and well-being!

Well-being is a skill and all skills require practice!
"Emotions drive learning, decision-making, creativity, relationships and health.

Mastering the skills of emotional intelligence paves the way for

greater well-being, better relationships and overall effectiveness

…for students from kindergarten through high school

and for the adults who surround them, including educators and parents."
~ Marc Brackett, director of the Yale Center for Emotional Intelligence
The word university is derived from the Latin word universus, meaning "whole, entire." Mindful Kindful YOUniversity is the study of YOU and your whole-being: your thoughts, feelings, attitudes, behaviors, and how to respond to life moment to moment in a healthy, balanced, and positive way.
In traditional educational settings, or for many of us growing up, emotional intelligence life skills are/were not formally taught, yet these are the essential skills to handle life's pressures, stresses, and challenges which arise throughout the day and across the years, regardless of age or background. When the going gets tough, those are the "teachable moments" in the "school of life"! Your well-being is the most important education you will ever receive! Learning never ends at the YOUniversity. 
Learn, practice, and grow with us! 
Mindful

~
Kindful

~
Skillful.
Explore  Programs and Services
across the Central Coast of California

and more.

in the community & In schools; Meetups;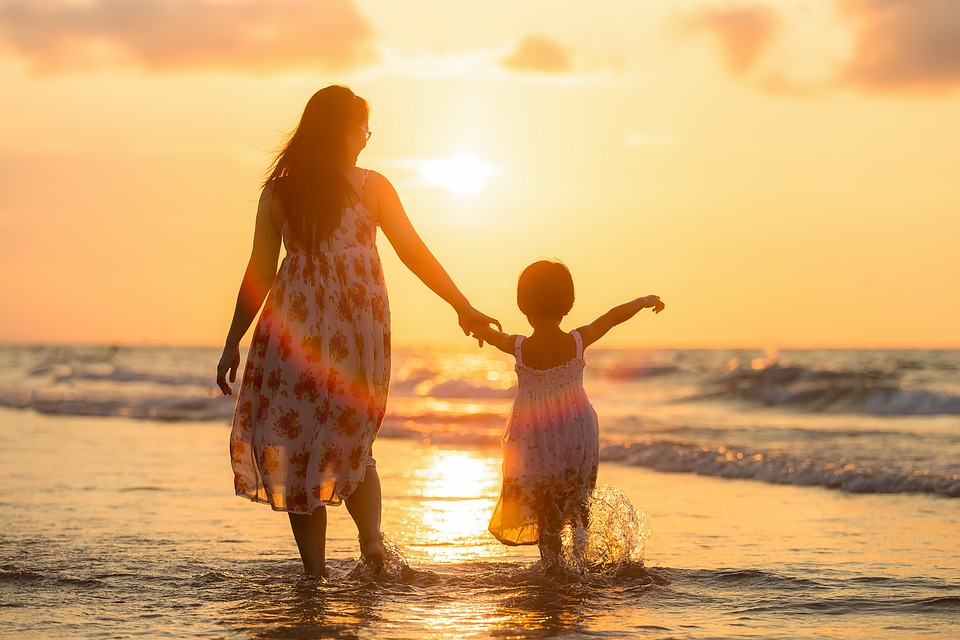 Parenting/personal well-being classes;
MAP's Customized workshops;
retreats; and personal coaching options.
(inclusive of all: race, color, religion, disability, sexual orientation, gender identity, etc)
Professional/personal well-being community classes; 
workshops; retreats; and personal coaching options.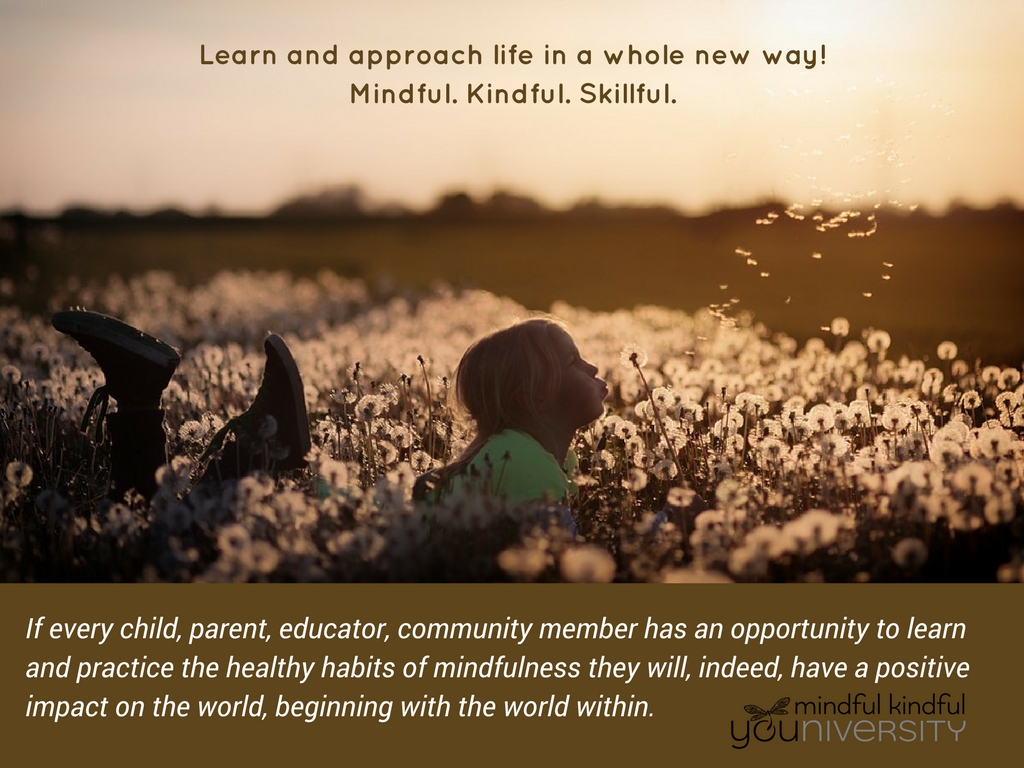 Every next level of life will require a new, improved version of YOU.
Are you ready?
 I'll coach you along the way.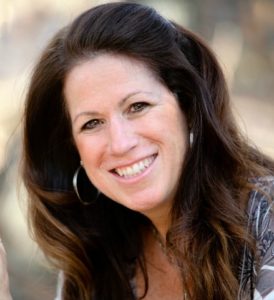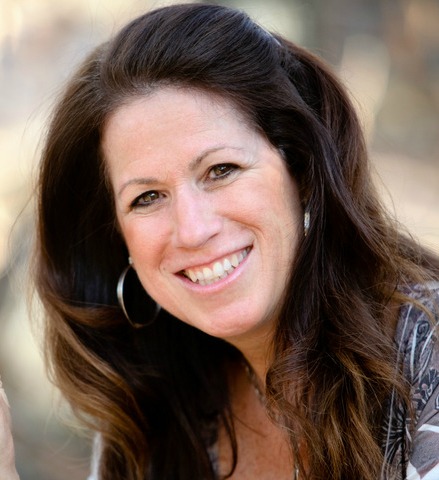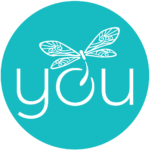 The symbolism of the dragonfly aligns with the intentions of Mindful Kindful YOUniversity. The metamorphic transformation from nymph to dragonfly symbolizes resilience the shedding of our negative patterns of limiting thoughts, behaviors and habits, and an emergence of our more skillful way of responding to "life".  Like the nymph who sheds its layers as it leaves its stage of life submerged in water and transforms into a dragonfly capable of flight, at all stages of our lives we develop the capacities to reveal our beautiful, positive and true nature, and reaping positive benefits in health and happiness. Mindful. Kindful. Skillful. Transformational!