UPDATES: During our "COVID-19 Shelter at Home" requirements for San Luis Obispo County, CA, here are MK YOU's current updates, as of August 5. I am wishing you and your loved ones health and many joyful discoveries during this time at home and as you venture out into the world safely. Be sure to check out our new online program for kids and their grown-ups…
NEW! Virtual membership classes: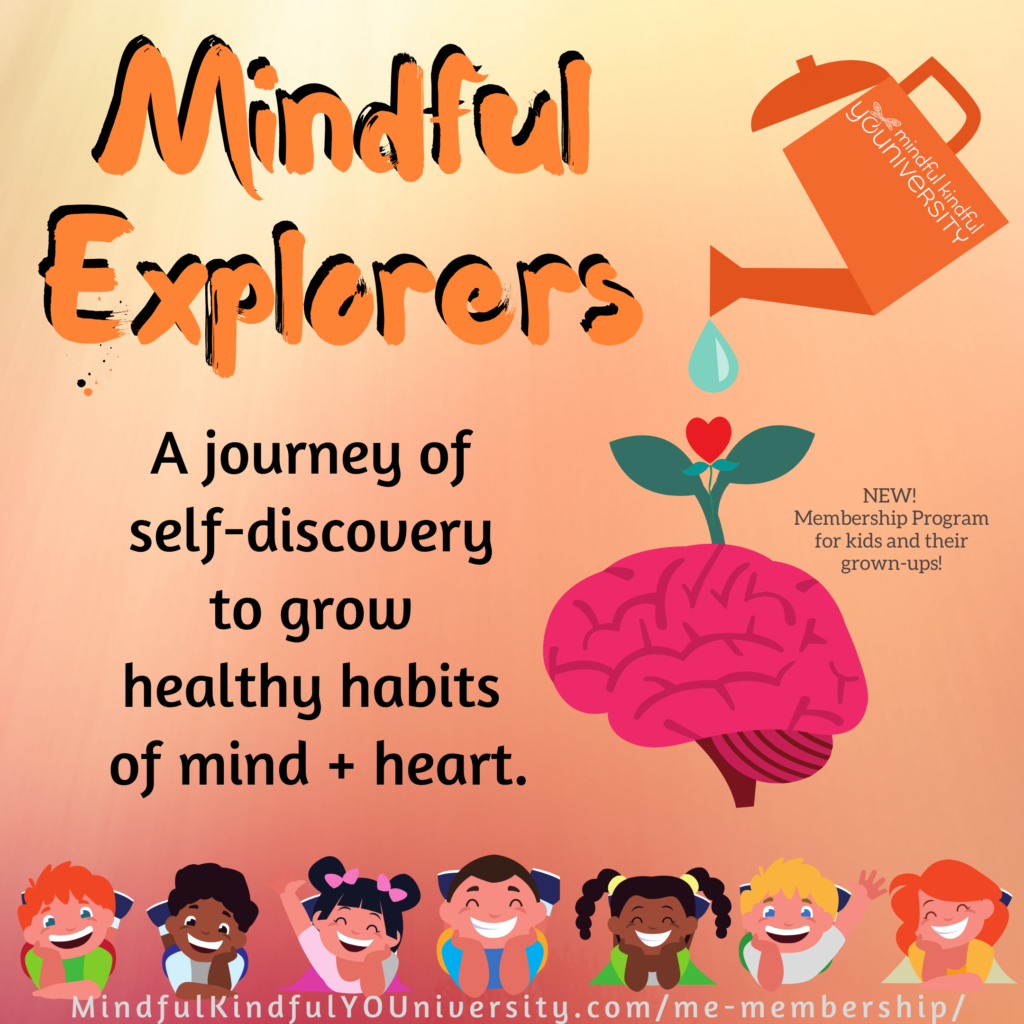 Stay up to date on all of our announcements: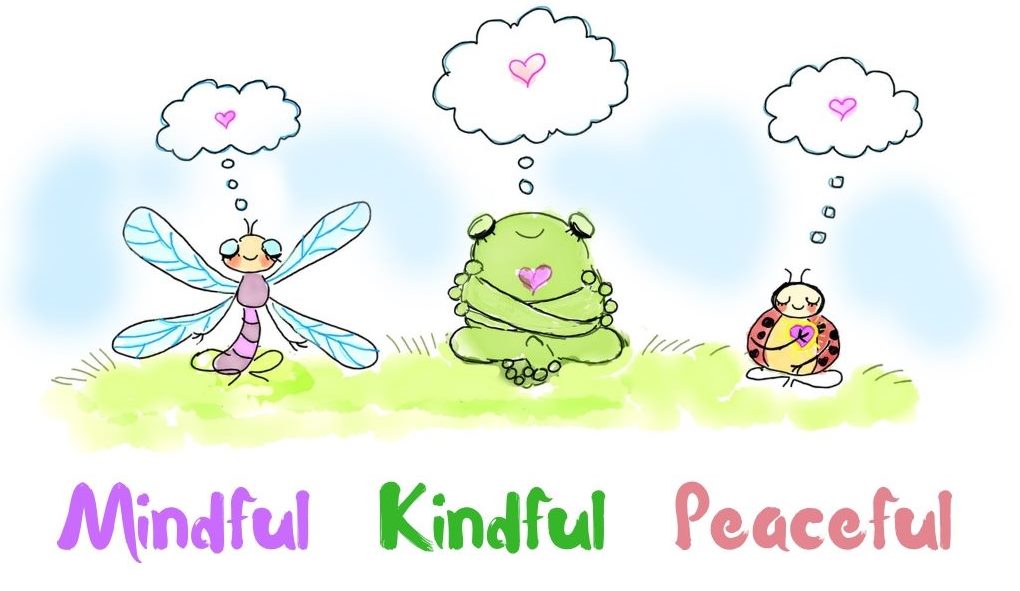 The vision of Mindful Kindful YOUniversity is mindfulness education programs flourishing across each of our communities, with every community member having access to learning and practicing the essential life skills proven to potentiate well-being, happiness, and success throughout all stages of life.
After working with youth for over 35 years, including special education, Dee DiGioia founded Mindful Kindful YOUniversity (MK YOU) to offer Mindfulness-based Social-Emotional Learning Enrichment Programs intentionally designed to address the challenges youth, and adults, face in school, and in life, which interfere with learning/working, relationships, and mental well-being, such as:
managing difficult emotions (such as stress, anxiety, overwhelm, depression, anger)

distraction, impulse control, difficulty focusing;

and social-relational challenges (including bullying

).
MK YOU equips and teaches children, teens, and adults HOW to cultivate the inner resources, or "superpowers," for coping with these challenges. Our social-emotional learning programs provide a rich experience through learning and engaging in practices of mindfulness and movement grounded in science and backed by research  to support mental and physical health and well-being while developing the essential life skills of emotional intelligence, or "Sm'Heart skills" — for responding more skillfully to life in the 21st Century!
Having worked in the public school setting over the years, I believe mindfulness-based social emotional programs are the missing piece (and peace) in our schools and in our communities today. READ MORE: Mindfulness Skills for the 21st Century.

are your inner resources for resilience and well-being:
By setting the intention to practice mindfulness and kindfulness in our daily living, we plant the seeds for positive habits to transform our inner peace and happiness. As a result, each one of us is positively contributing to a thriving, resilient, compassionate and peaceful world beginning within ourselves, and positively impacting our relationships at home, school, and in our communities.
The word university is derived from the Latin word universus, meaning "whole, entire." Mindful Kindful YOUniversity is the study of YOU and your whole-being: your thoughts, feelings, attitudes, behaviors, and how to respond to life moment to moment in a healthy, balanced, and positive way.
Well-being is a skill and all skills require practice! 
Your well-being is the most important education you will ever receive!
Learn, practice, and grow skillfully with us! 
EXPLORE Programs and Services
across San Luis Obispo County, CA
Join, host, or sponsor an MK YOU program!
CLICK ON THE IMAGES/LINKS BELOW TO LEARN MORE.
Welcome to our partnership with Shell Beach Elementary and Sinsheimer Elementary this school year!!! ONLINE OPTIONS ARE NOW AVAILABLE!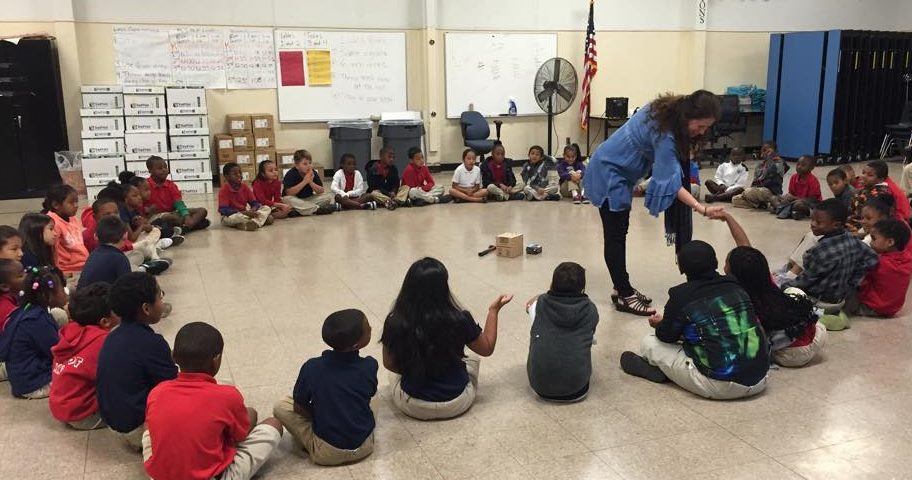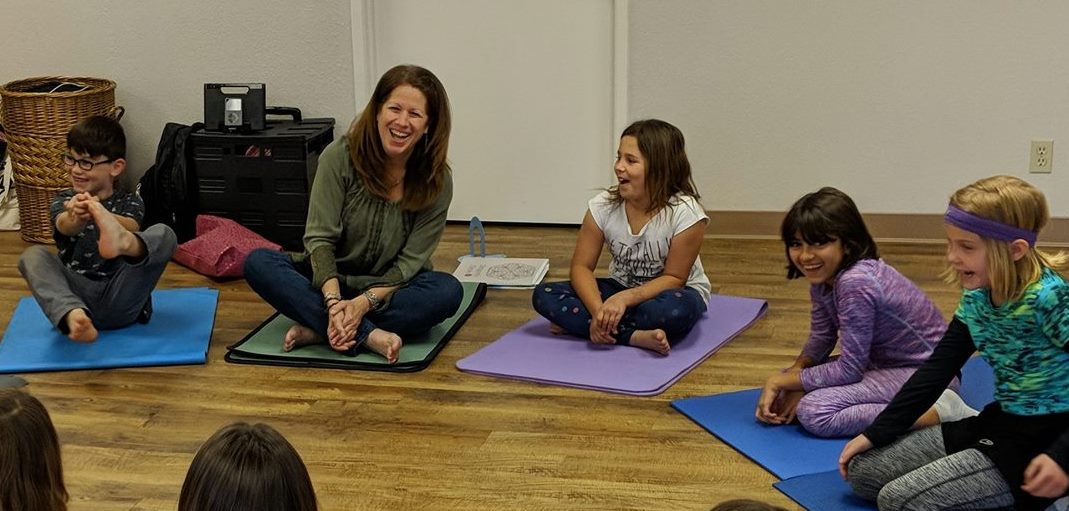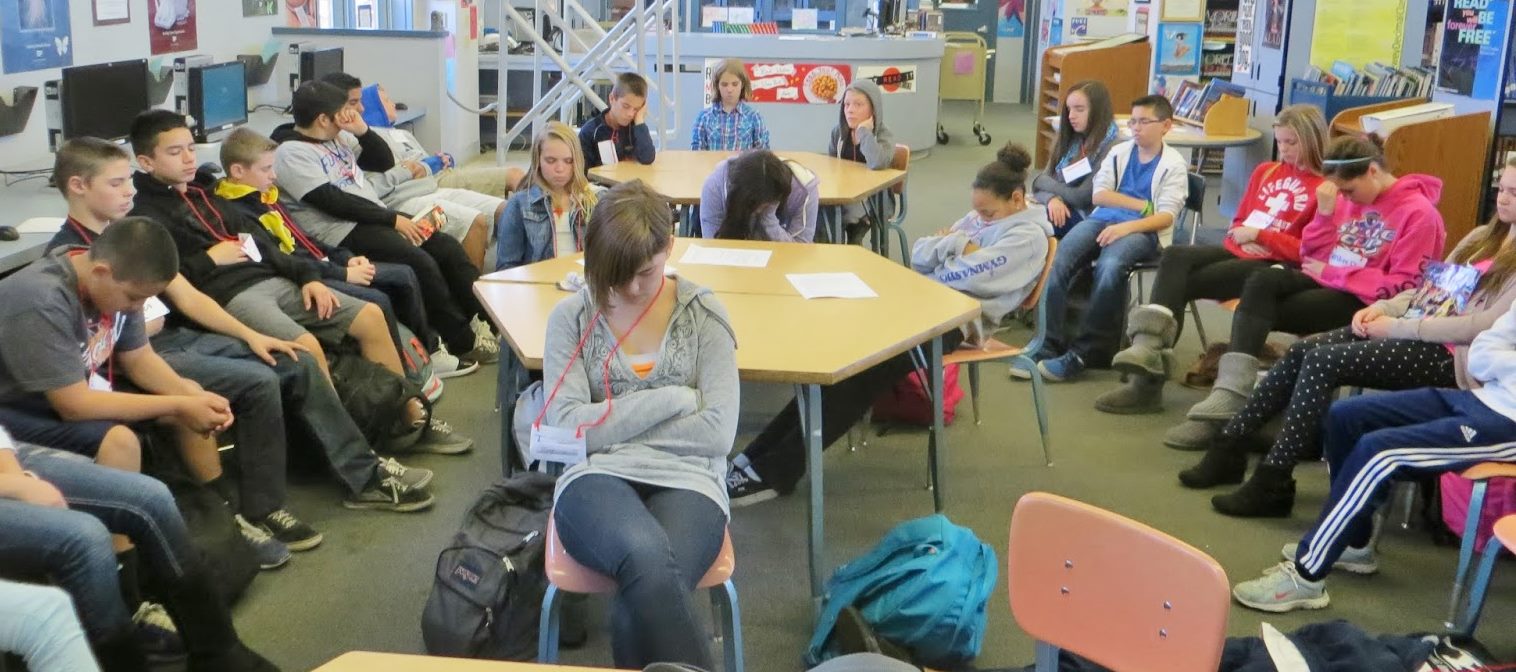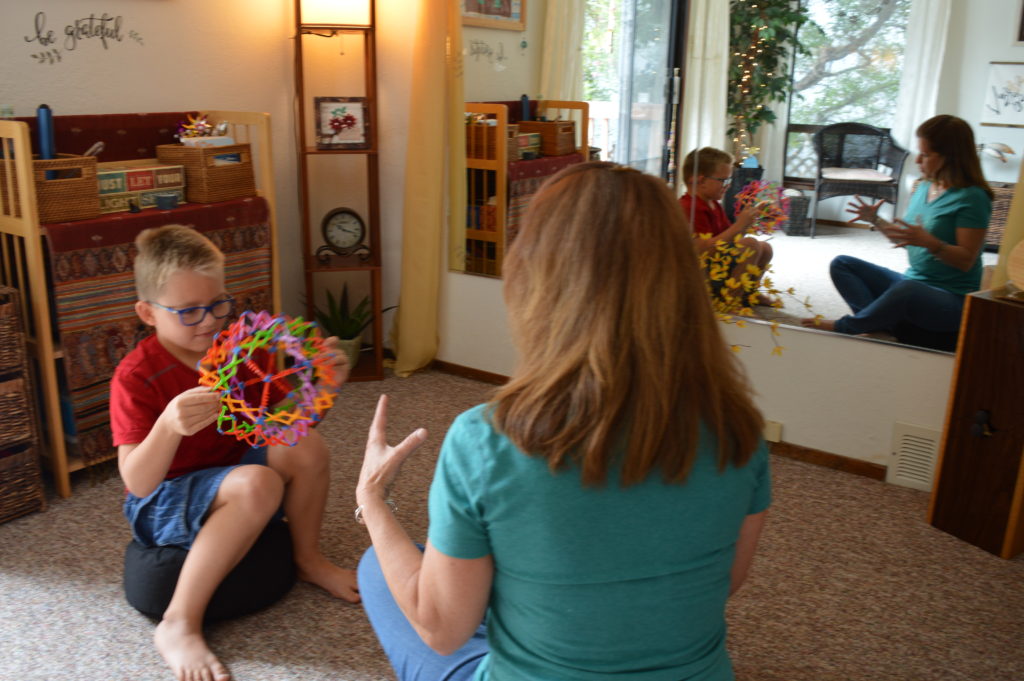 May I Be Happy – Mindfulness in the Classroom and Beyond  
AND Is Your Story Making You Sick?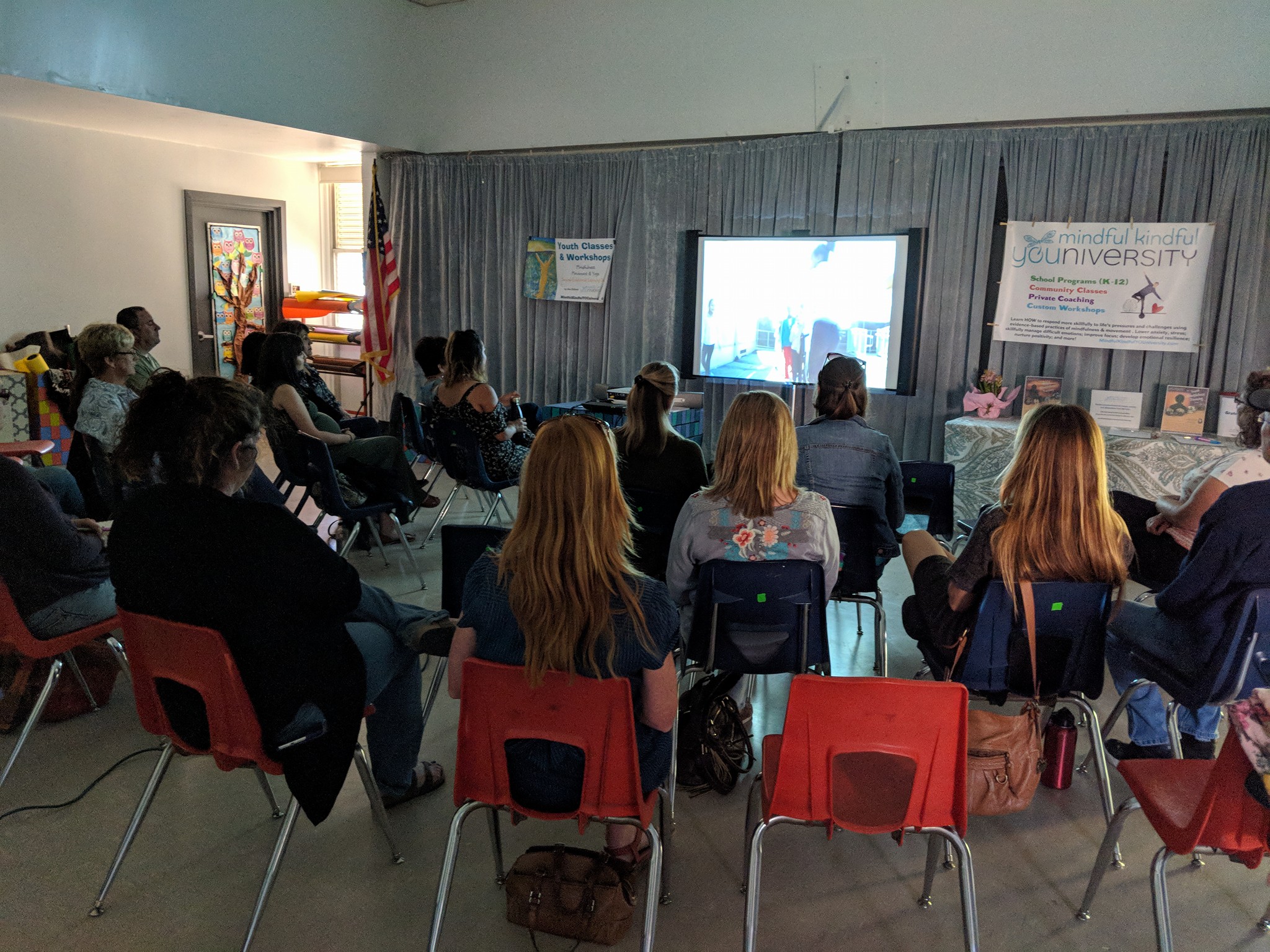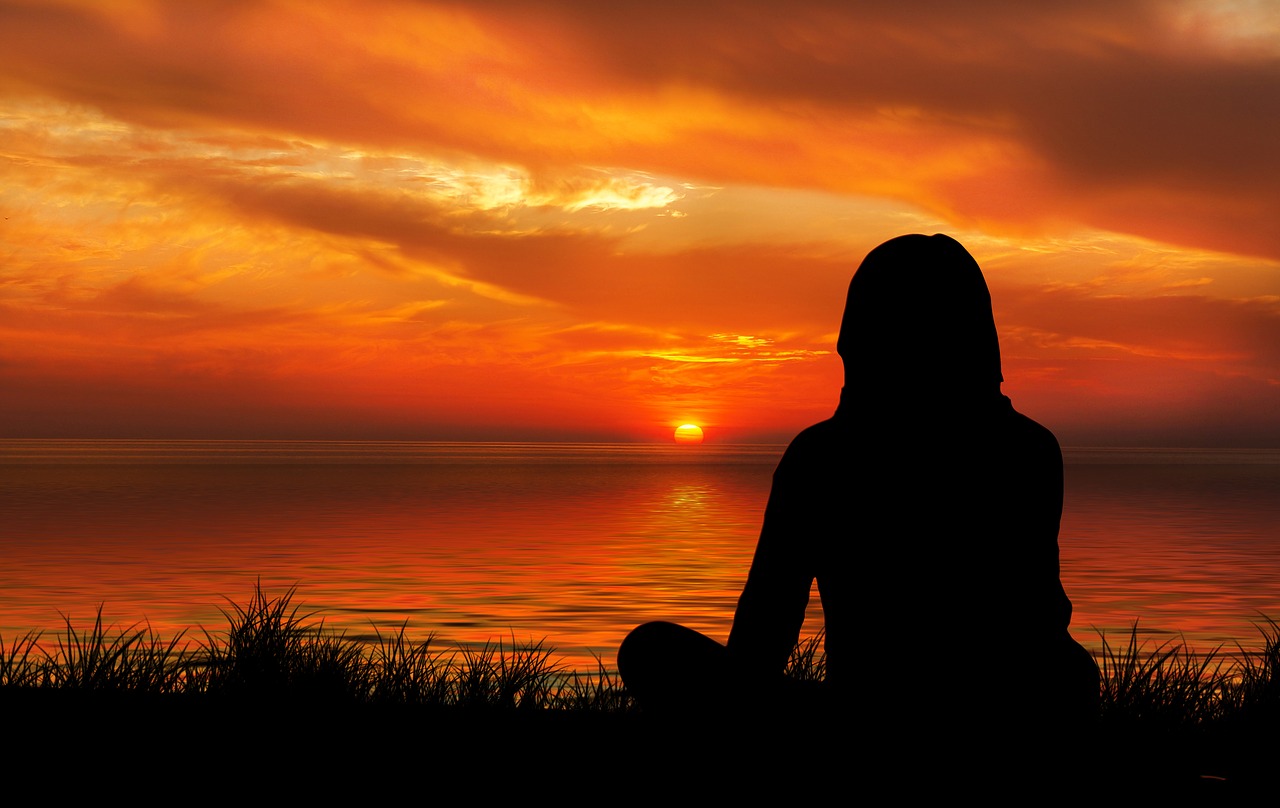 Be sure to get your FREE Vitamin G!!! G is for "Grounding". Get outside, take your shoes off, and put your bare feet or hands on the earth for "Grounding" or "Earthing" time for your well-being. If you can't do this regularly, I would like to introduce you to a product that has helped me and so many others…  LEARN MORE ABOUT THE BENEFITS OF EARTHING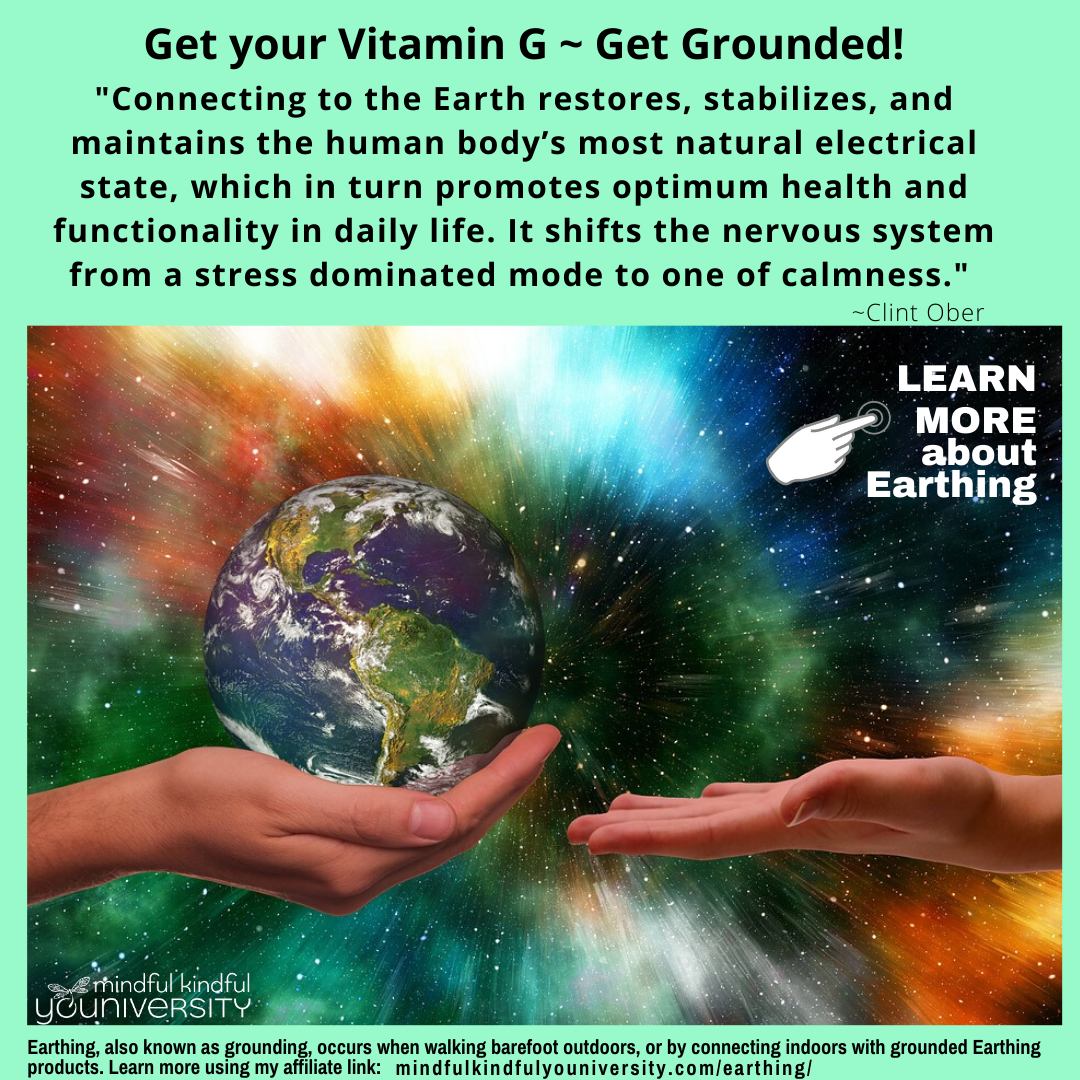 Every next level of life will require a new, improved version of YOU.
Are you ready?
 I'll coach you along the way.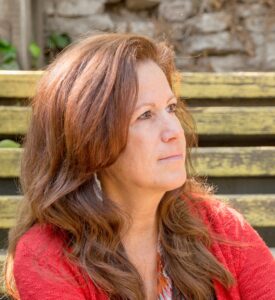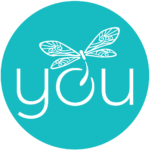 The symbolism of the dragonfly aligns with the intentions of Mindful Kindful YOUniversity. The dragonfly is often associated with transformation, wisdom, adaptability, resilience, and power. The dragonfly begins its life submerged under water as a nymph and endures many obstacles and challenges before emerging as the revered and beautiful dragonfly. As we shed any negative or unskillful patterns of limiting thoughts, behaviors, and habits, then we are growing our "wings" and are empowered to experience a whole new way of living in happiness, health, wisdom, and well-being. This is our true nature. May you be Mindful * Kindful * Peaceful… and Skillful!