Welcome to the "YOUniversity"!
The vision of Mindful Kindful YOUniversity (MK YOU) is mindfulness education programs flourishing across each of our communities, with every community member having access to learning and practicing the essential life skills proven to potentiate well-being, happiness, and success throughout all stages of life. By practicing mindfulness and compassion in our daily living, each one of us is positively contributing to a thriving, resilient, and compassionate world beginning with ourselves, and positively impacting our relationships at home, school, and in our communities.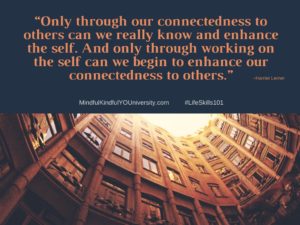 The word university comes from the Latin word universus, meaning "whole, entire." Mindful Kindful YOUniversity is the study of YOU and your whole-being: your thoughts, feelings, attitudes, behaviors, and how to respond to life moment to moment in a healthy, balanced, and positive way.  In traditional educational settings, or for many of us growing up, emotional intelligence life skills are/were not formally taught, yet these are the essential skills to handle life's pressures, stresses, and challenges which arise throughout the day and across the years. When the going gets tough, those are the "teachable moments" in the "school of life"!  MK YOU teaches these essential life skills which provide the foundation for all other learning to take place in school and improved well-being throughout life. Emotional Intelligence skills also support adults who are open to learning ways to manage stress, improve health and happiness, and overall well-being. We call these "Sm'Heart" skills (pronounced "smart") ~ our daily practices, regardless of age or background, connecting the mind and heart with every thought, word, and action for achieving the very best version of YOU! In so doing, you make an impact on the world around you. Make it great!
Every next level of life will require a new, improved version of you. Learning never ends at the YOUniversity. Keep growing!
Well-being is a skill, and all skills require practice. Come learn and practice at the YOUniversity to achieve the very best version of YOU. MK YOU envisions and offers

4 branches of Mindfulness Education Programs

in San Luis Obispo/Northern Santa Barbara Counties:
1) Youth (students) in every school classroom (k-12) or in-home school programs, youth and/or county programs, and college campus; 
2) Educators, administrators, and all school staff on every school campus;
4) Community members (inclusive of all: race, color, religion, disability, sexual orientation, gender identity, etc).
If every child, parent, educator, community member has an opportunity to learn and practice the healthy habits of mindfulness they will, indeed, have a positive impact on the world, beginning with the world within.  Learn and approach life in a whole new way! I'll coach you along the way.
Visit our other pages to learn more  about mindfulness, our services, or more about Dee DiGioia, Certified Mindfulness Educator & Coach!
Become a pilot school program in San Luis Obispo County and Northern Santa Barbara County for the 2017-2018 school year!

Home school programs Dragonfly Academy & personal coaching options in my home office, Los Osos, CA: 
Mindful. Kindful. Skillful.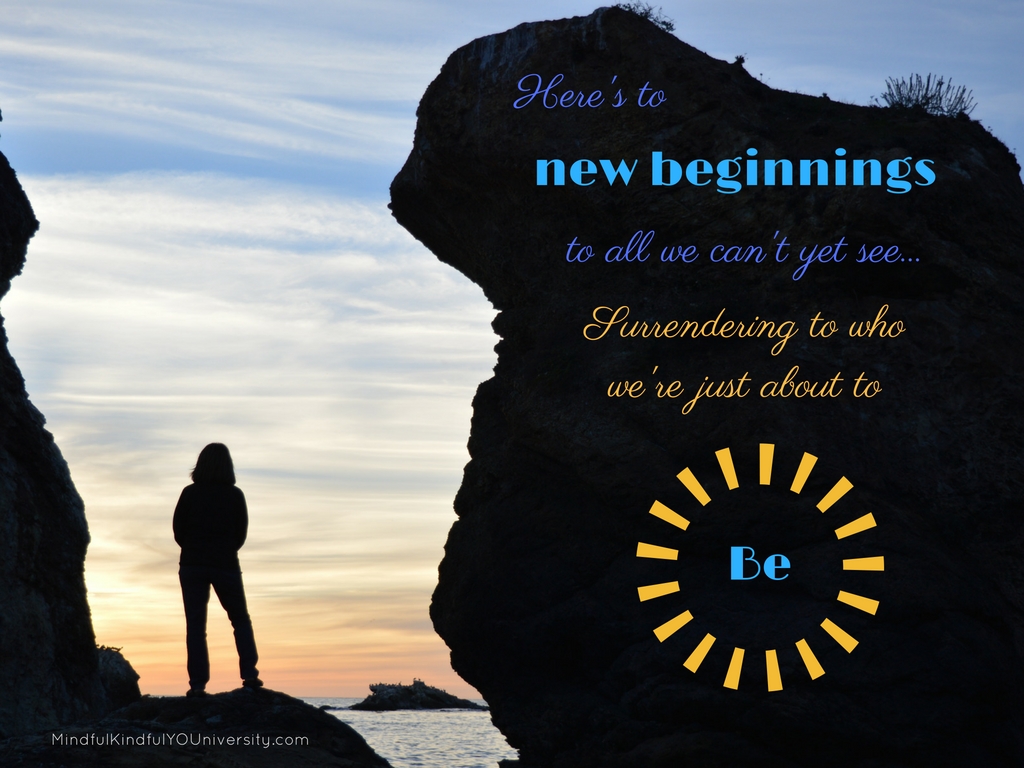 Next Steps…
Subscribe to receive MK YOU News.
Join us on Facebook for daily REminders.
Watch for my upcoming blogs.
Join or host MKYOU classes or trainings for youth, parents, educators — anyone! Check out our calendar of services and events.  Contact Dee DiGioia for more information.