Retreat Participants Share Gratitude
It is always rewarding to hear how participants of my Retreats feel or how it has helped them. People come for a Retreat for many reasons ranging from wanting to reduce stress or anxiety, dealing with grief, wanting to do self-care, simply to unwind, for creative expression, and more.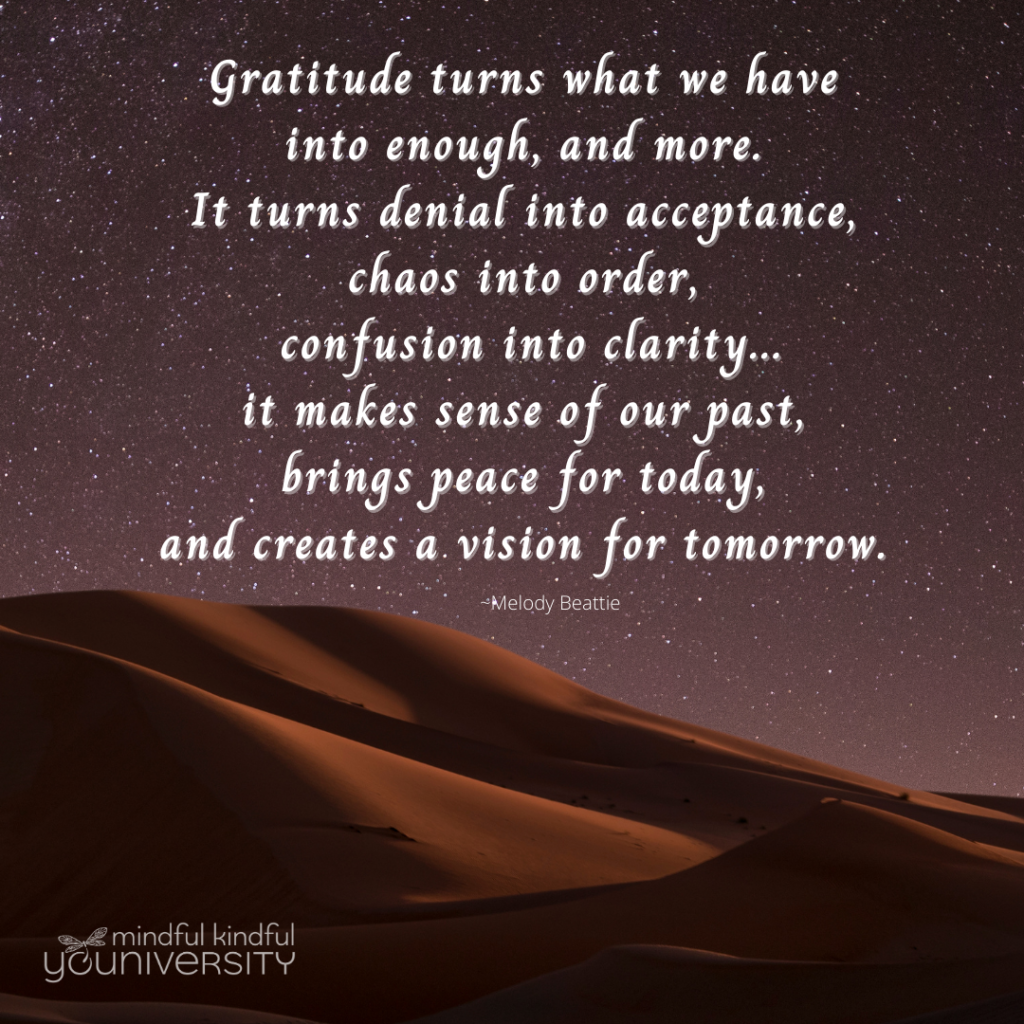 What some previous guests shared:
" This was a learning experience that I so appreciate. I was hesitant to come and even thought of backing out. I am so glad that I gave myself this gift. To hear other people's struggles and self truth is so helpful in our own journeys. Dee, you are a very good guide and putting things in a way that changes the way I was thinking about things/issues. Thank you so much!" ~ Guest
"This retreat was more than I imagined… this year I've struggled with my mindfulness, journaling, and presence. This retreat was exactly what I needed to get back on track, I feel so connected, grounded, and present. I'm going to buy a watch, so I can PUT MY PHONE DOWN more! I am renewed and reset." (How likely are you to attend another retreat?) "100% – I'd like to get them all on my calendar."  ~ Guest
"Your Vitamin Sea Summer Sensations Mini Retreat on July 14 (2019) was awesome. Not only was the setting beautiful, but I particularly liked the way you established a very sacred space among all of us so we felt safe very quickly to participate however we chose to do so. Your guided meditations were done beautifully, inviting us to be still and listen and pay attention in such a loving, soothing and powerful way. Your business name, Mindful Kindful Youniversity is so appropriately named and you model it in such a mindful and kindful way. Thank you so much for creating this circle of mindfulness and kindness and providing each one of us with some ways to stop and take better care of ourselves. Thank you for a wonderful afternoon where I was able to "fill up my well" beyond overflowing. That time spent in tune with the rhythms of nature inspired me to continue to do so on a regular basis (including during our upcoming adventures!). Thanks again! Hope your summer is unfolding beautifully and you find more and more ways to give your extraordinary gifts." ~Peace and blessings always, Annie Rohrbach-Walker, Conscious Order Estate and Professional Organizer, and Author of Conscious Order: Clear Your Mind, Leave Clutter Behind
"This was my first time I've been to one of these retreats. I absolutely loved my time today learning about mindfulness and how I can use what I learned here today throughout my daily life. I will definitely be back for another mini-retreat with Mindful Kindful YOUniversity and recommend it to my family and friends. I didn't know what to expect. I came with no expectations and was pleasantly surprised."  ~Laura
"As I walked along the water, I reflected on how distant the sound of my own voice was in my head. It had been too long that I left my phone tucked away. I check it first thing in the morning when it buzzes me awake, and set it next to me throughout the day. It was refreshing to look up and see the birds burrowing in the sand and taking flight together. Thank you for allowing me the time to hear my voice again." ~ JAC
"When my friend first told me about this retreat I thought "well maybe". Then I figured it might be useful to me. Wow. Sure was! I left feeling renewed and inspired and have some handy tools to help me on my path. You are a gifted teacher ~ thank you!" (How likely are you to attend another MK YOU mini-retreat?) "YES! Next winter when I come back from Montana!" ~ JD
"I absolutely loved the retreat. I really needed time for myself without constant interruption. I learned that I need to be more "present" and aware of what's around me. It's also obvious to me that I am too addicted to my phone and need to be more present." ~ AM
"Loved it. I never unplug without an activity. Just being for a few hours was great. Might be fun to do with a father/son thing." ~ John
"…I am also reminded it doesn't take much time to build in a practice of mindfulness and giving myself permission to focus on myself, my health, my attitudes, my calm is far better than anything else I think is important throughout my day." ~ MM
"Participating in these retreats recharges and rejuvenates me. My life s hectic and many times stressful, so devoting time for mindfulness is healing. The activities offered in the retreat promote calm and peacefulness. The art project promoted introspection and helped me to identify things weighing heavy on my heart and mind." ~ Anonymous
"I enjoyed learning some new tools to encourage mindfulness through movement- small simple movements that should be easy to remember at home. Quiet meditation with option to spread out really made it easier for everyone to find their comfortable spot. The guided meditation was lovely and left me feeling more aware of how sending love to others can also help myself." ~ Olivia
"I found it beneficial to set apart a block of time to learn and practice mindfulness. The retreat was relaxing & enjoyable. I liked that different activities were incorporated and we learned how to bring mindfulness into our daily lives." ~Claudia
"This was a well-planned, well researched presentation. I have heard most of these things before, but not as well organized and at the same time as this was." ~ Daniel
"Thanks for taking us through the movement exercises. That is a new addition for me to a mindfulness practice. I also really enjoyed the guided loving kindness meditation. Your home is so welcoming and comfortable- a really great spot for a retreat like this. You created a very accepting and nurturing morning for us. Thank you!!!" ~ Teresa
GRATEFUL FOREST RETREAT PARTICIPANTS:

* * * * *
"I had recently watched an interesting documentary on the amazing network that trees have in forests. So when I heard about the forest bathing retreat, I was naturally intrigued, but that day I was mainly hoping to unplug from my hectic schedule for a couple of hours in the company of calming people. Not only did I experience that, but as I sat amidst the canopy of towering trees, I learned about disconnecting from my expectations and just being able to be present in moment. I discovered that it was okay to just "be" whatever that may look like. If someone were to ask me what forest bathing was like I would say, it's hard to explain, but it felt like "mutual acceptance". The forest welcomed me into its presence; in return I was able to set aside my perfectionist views, and see every gnarly knot, seared branch, and peeling trunk as nothing less than beautiful. It was an amazing experience of appreciation and thankfulness." ~ LS
* * * * *
"Thank you so much for this offering. I absolutely can't wait for the next one – is it already scheduled? The primary insight I gained was to "be the eucalyptus amidst the turkeys" and it is a great one! It sparked me to move forward on an idea I've had for years…" ~ KC
* * * * *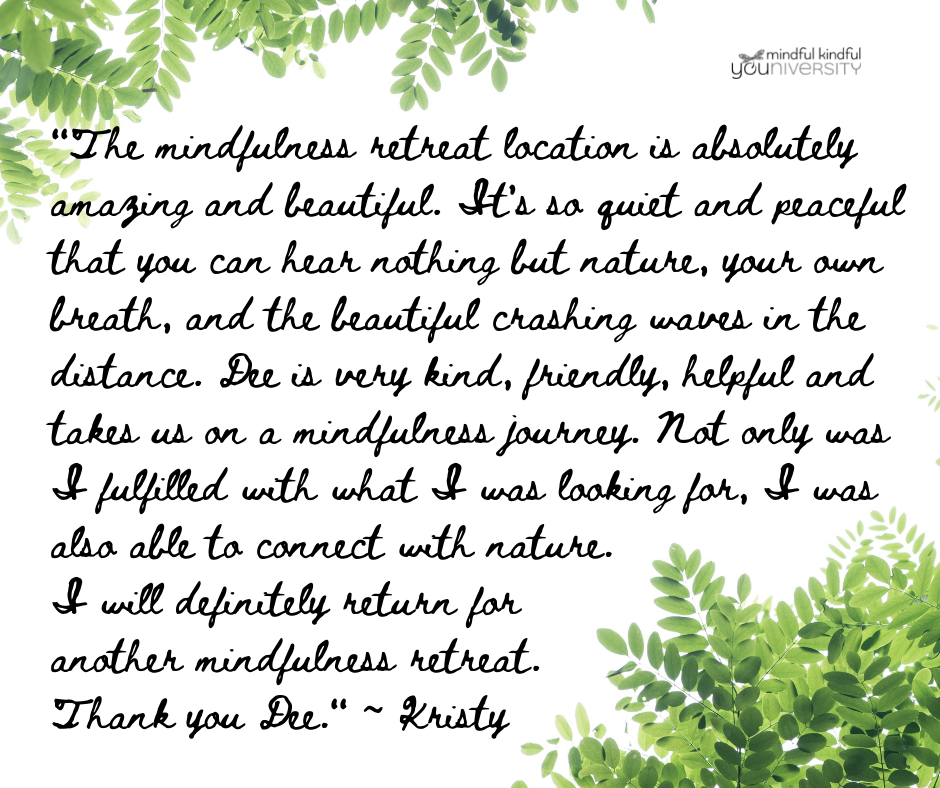 * * * * *
"Thank you so much for this offering. I absolutely can't wait for the next one – is it already scheduled? The primary insight I gained was to "be the eucalyptus amidst the turkeys" and it is a great one! It sparked me to move forward on an idea I've had for years…" ~ KC
* * * * *
"So so lovely & just what I needed today. I would so enjoy another  – trees or beach! I don't get opportunities to do this anywhere else in my life. So glad to set aside a little time for it. " ~ Anon
* * * * *
"Thank you for such a relaxing and peaceful morning in the forest. I liked all of it and especially the orienting to N, S, E, W.  ~ Cindy S
* * * * *
Thank you for showing me how peacful it can be to spend quiet time in the forest. It was a chance to try finding a tree companion!" ~ Anon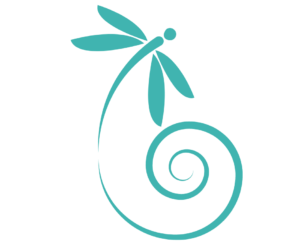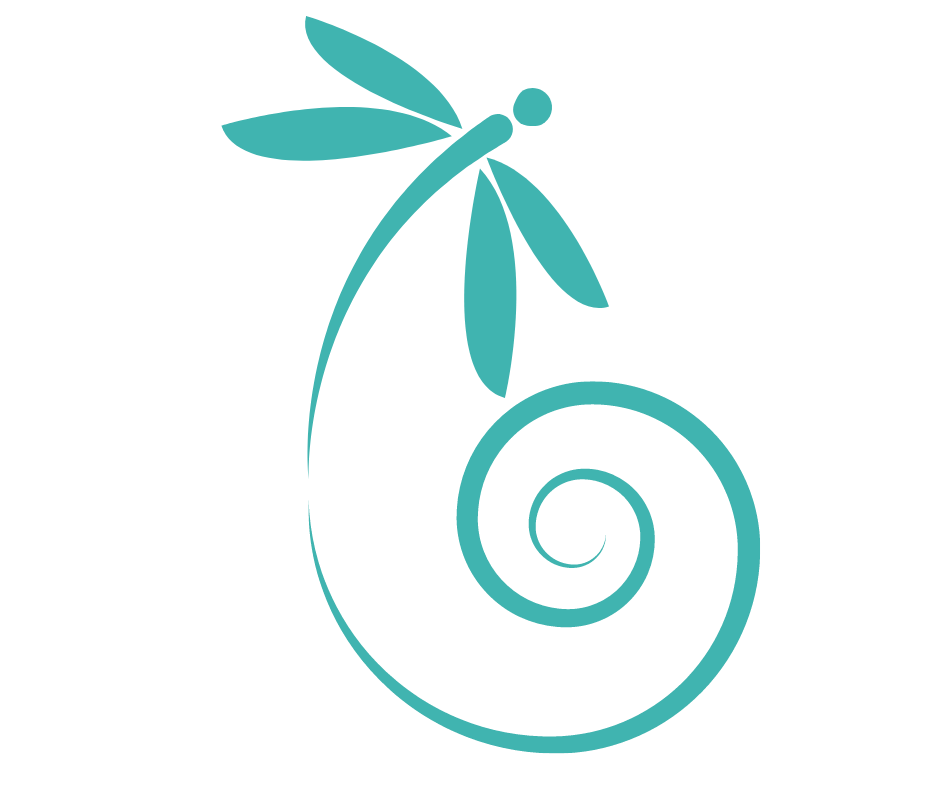 COME EXPERIENCE A RETREAT FOR YOURSELF! OR GIFT TO SOMEONE!