Mindful Kindful YOUniversity
YOUth Programs and Services

Learn more:
Navigate to the pages listed below to learn more about our youth program descriptions or check in with our Calendar for current events and classes.
Classroom or School-wide Programs >>> School Programs 
Community Enrichment Classes (ages 7-11)  >>> Peace Pals
Arroyo Grande (ending December 17, 2019)
Pismo Beach (beginning January 2020)
Community Enrichment Classes for Teens >>> Teen YOUniversity  
Los Osos Monthly Workshops (beginning January 2020)
Paso Robles Spring Break Camp (April 2020)
Arroyo Grande/Cuesta College (ending December 2019)
Individual Private Coaching >>> Dragonfly Academy 
I invite you to consider how we can collaborate and work together to bring the vision of mental health and well-being to our communities. Mindful Kindful YOUniversity (MK YOU) offers mindful, kindful, peaceful community programs for the well-being of individuals and the community as a whole, for anyone living in or visiting our community. Join, host, or sponsor a class or workshop in your community facility/office, workplace, school, or organization in San Luis Obispo County. 
Stay up to date on announcements of all classes and events: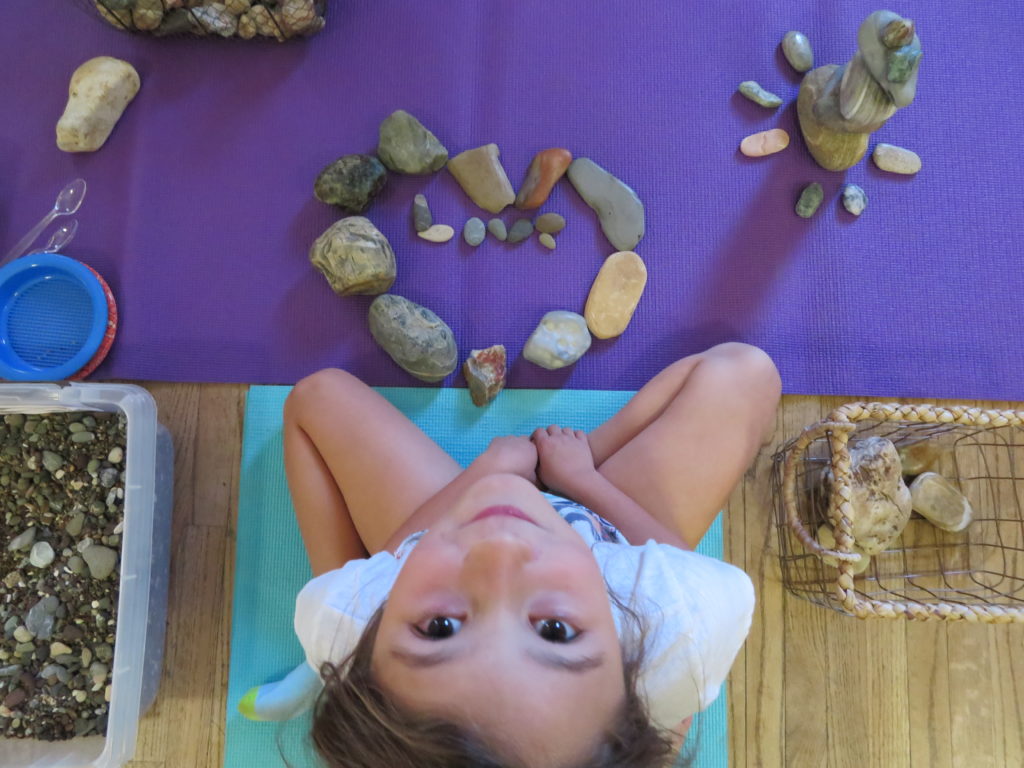 Follow us!