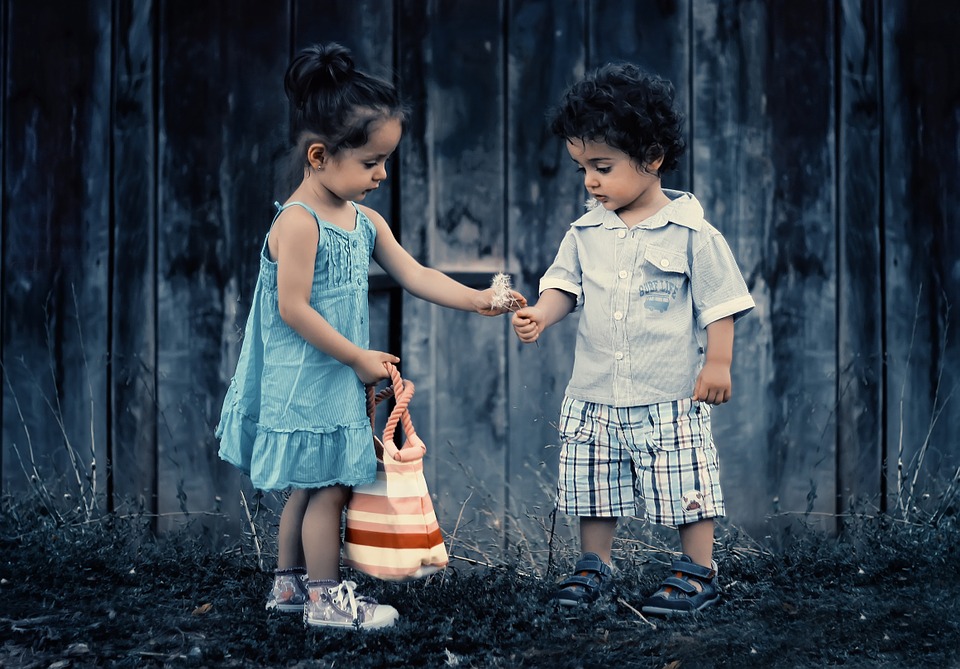 "Isn't it funny how day by day nothing changes, but when you look back everything is different." C.S. Lewis
The rewards of practicing mindfulness have the potential to transform your attitudes, behaviors, and physical & emotional well-being in a very positive and powerful way, which you may hardly notice, that is, until you notice them! Research is proving this over and over again! Here at the "YOUniversity", we are learning and practicing our ABC's of mindfulness, from kids to grownups. Join us!
All you have to do is "apply within."
Aware, Attentive, Accepting, Appreciative, Attuned, Authentic
Balanced, Breathing, Beautiful
Compassionate, "Compassionfit", Caring, Courageous, Calm, Connected, Centered, Curious, Creative, Content
Dynamic, Disciplined, Deep, Deliberate, Disciplined, Discerning
Empowered, Energized, Embodied, Emotionally Intelligent (EQ), Enriched
Focused, Flexible, Forgiving, Flourishing
Grateful, Gracious, Generous, Growing
Heartful, Happy, Healthy, Holistic
Intentional, Inspired, Inspiring, Interpersonal, Intrapersonal, Inquirer
Joyful
Kind, Kindful
Loving, Leader
Mindful
Non-judgmental, Non-violent, Nurturing, Noticer
Optimistic, Open-hearted, Open-minded, Observant, Objective
Positive, Peaceful, Passionate, Patient, Present, Playful
Quiet
Resilient, Relaxed, Response-able, Reflective, Risk-taker
Skillful, Self-compassionate, Self-aware, Socially-aware, Self-disciplined
Thoughtful, Transforming
Understanding, Upstanding, Unfolding
Virtuous
Wise, Welcoming, Well
X-tra smart!
YOU, Yes!, Youthful
Zestful
Are there any you would add? Let us know! Post in comments below or share on our Facebook page Mindful Kindful YOUniversity.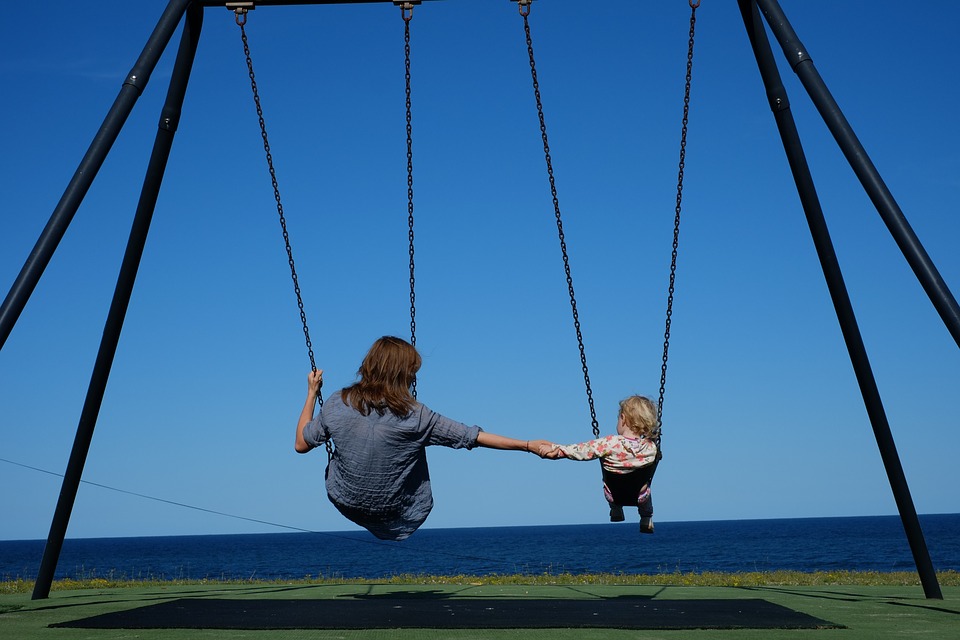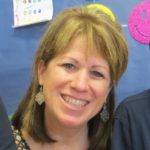 ~ Dee DiGioia is a Mindfulness Educator & Coach in Los Osos, CA. Contact Dee for more information!