The ABC's of Mindfulness
for all ages!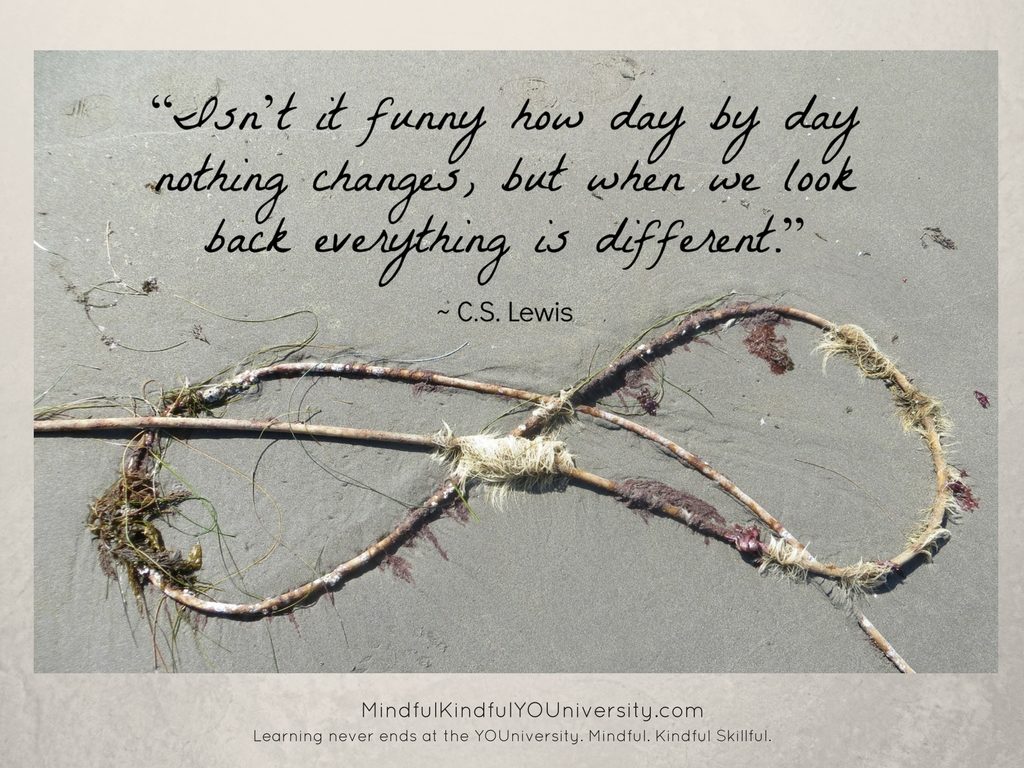 The rewards of practicing mindfulness have the potential to transform your attitudes, values, behaviors, and physical & emotional well-being in a very positive and powerful way, which you may hardly notice, that is… until you notice them! Research is proving this over and over again! Here at the "YOUniversity", we are learning and practicing our ABC's of mindfulness, from kids to grownups. Join us! Decide how you want to "be" or show up in life.
Is there a mindful quality you would like to strengthen or empower in yourself? Why not select a mindful quality from the list below that you would like to notice and practice just for today, or for this week, or month!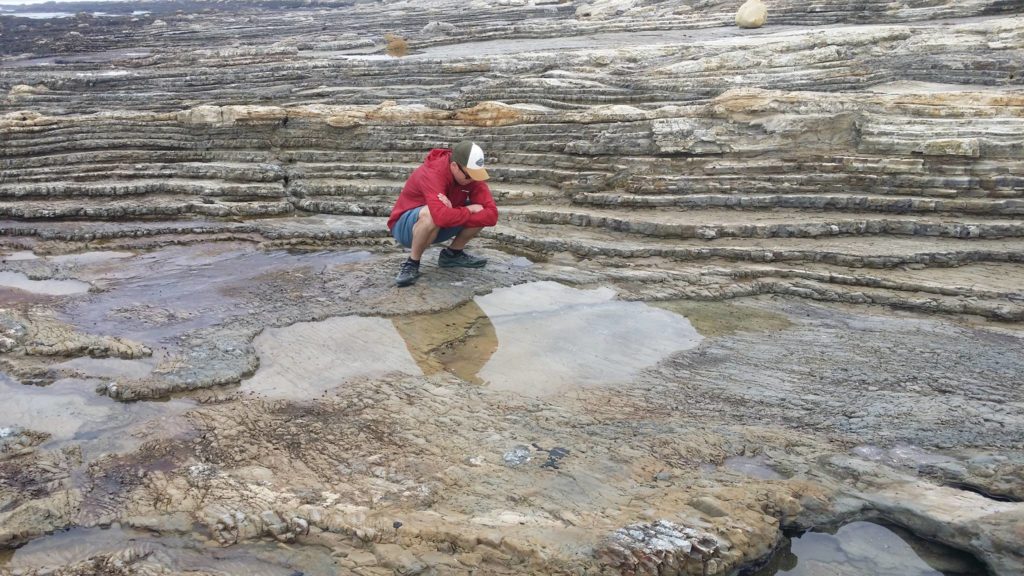 What is your superpower?
"I am…" "My practice in this moment is to be…"
Aware, Attentive, Accepting, Appreciative, Attuned, Authentic, Adaptable, Alert, Accountable, Awesome
Balanced, Breathing, Beautiful, Brave, Being (Not Doing)
Compassionate, "Compassionfit", Caring, Courageous, Calm, Connected, Centered, Curious, Creative, Content, Capable, Committed, Considerate, Cooperative, Confident, Contemplative
Dynamic, Disciplined, Deep, Deliberate, Discerning, Determined, Dependable
Empowered, Energized, Embodied, Emotionally Intelligent (EQ), Enriched, Empathetic, Effective, Ethical, Extraordinary
Focused, Flexible, Forgiving, Flourishing, Friendly, Fortitude
Grateful, Gracious, Generous, Growing, Guiding, Gentle
Heartful, Happy, Healthy, Holistic, Honorable, Helpful, Honest, Harmonious
Intentional, Inspired, Inspiring, Interpersonal, Intrapersonal, Inquiring, Insightful, Intuition
Joyful, Judicious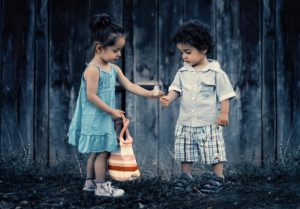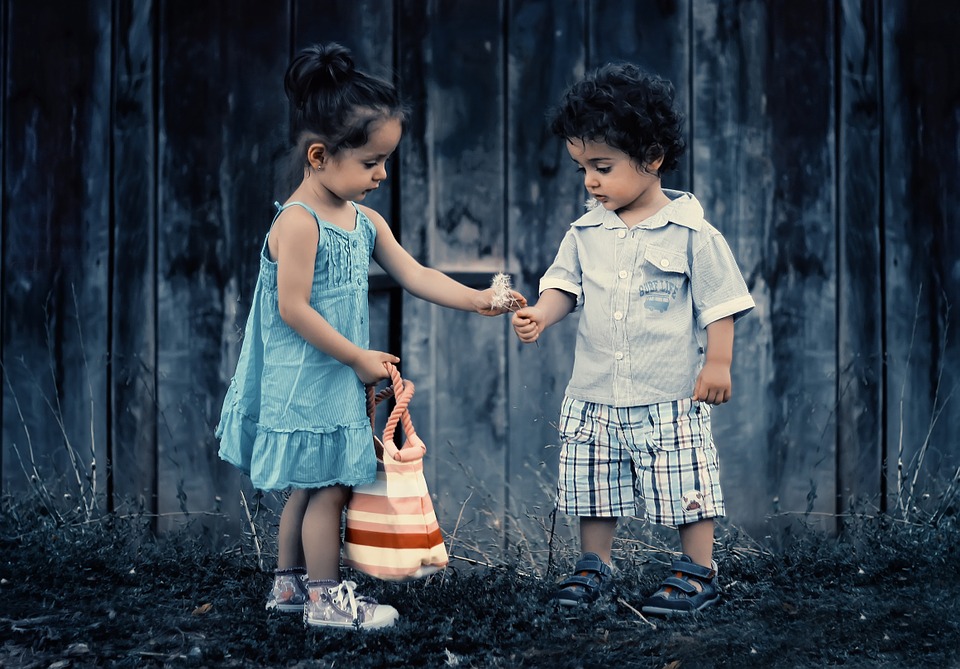 Kind, Kindful, Knowledgeable
Loving, Lovable, Leader, Listener, Letting go, Limitless
Mindful, Magnanimous, Modest
Non-judgmental, Non-violent, Non-harming, Nurturing, Noticer, Non-striving
Optimistic, Open, Open-hearted, Open-minded, Observant, Objective
Positive, Peaceful, Passionate, Patient, Present, Playful, Powerful, Principled
Quiet, Questioning
Resilient, Relaxed, Response-able, Reflective, Risk-taker, Reliable, Resourceful, Respectful
Skillful, Sm'Heart, Self-compassionate, Self-aware, Socially-aware, Self-disciplined, Strong, Silent, Still, Sage, Safe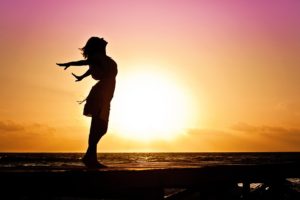 Thoughtful, Transforming, Trusting, Trustworthy, Truthful, Thankful
Understanding, Upstanding, Unfolding
Virtuous, Versatile, Vibrant, Venturesome
Wise, Welcoming, Well, Warm, Willing
Xenodochial (friendly to strangers)
YOU, Yes(!), Youthful, Yogic
Zestful, Zealous
Are there any you would add? Let us know! Post in comments below!
This list will be updated from time to time and was last updated 1/18/19.
~~~~~~~~~~~~~~~~~~~~~~~~~~~~~~~~~~~~~~~~~~~~~~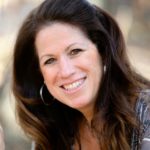 Dee DiGioia
, Certified Mindfulness & Life Skills Coach and Consultant
MK YOU offers mindfulness programs for youth, educators, parents, and community members using evidence-based practices of mindfulness, movement, and social-emotional learning to help reduce stress while cultivating the inner resources needed for well-being in San Luis Obispo County via community programs/classes/workshops, personal coaching, professional development, mini-retreats, and more. After pioneering a successful mindfulness program for K-5 classrooms at an inner city charter school in Sacramento, CA, Dee hopes to develop programs in our local schools here on the Central Coast of CA.  Contact Dee to learn more.