Wellbeing and Mindfulness for YOUth
Sm'Heart Skills: The essential education for responding more skillfully to life in the 21st Century!
7 Questions Every School Should Answer
~because our children deserve a "sm'hearter" education ~
Mindfulness provides a foundation for education because it contributes to optimal conditions for learning and teaching. Many of our children in school are not in the state of mind to absorb learning because they are in a chronic state of stress.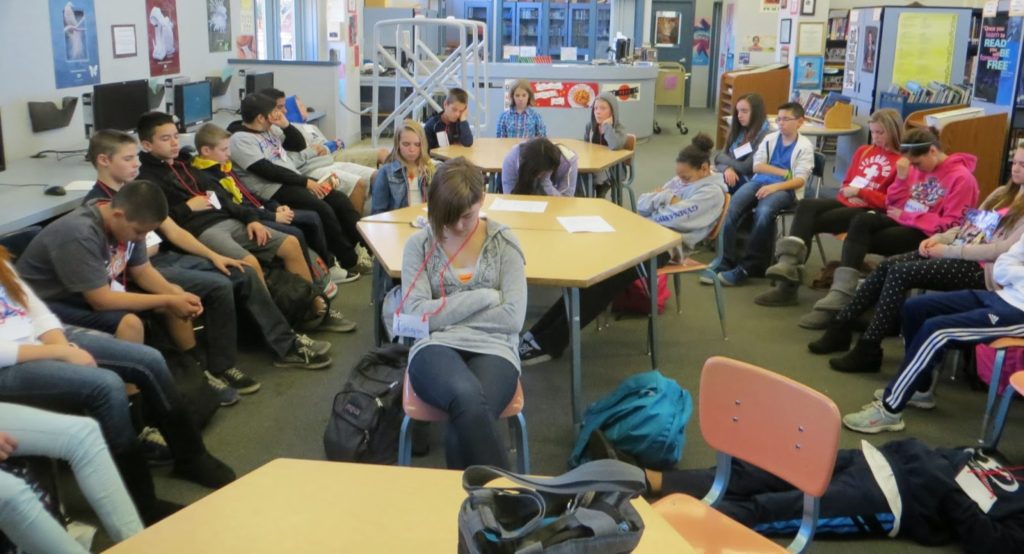 Mindful Kindful YOUniversity was founded to address the challenges youth face in school and in life, which interfere with learning, relationships, and mental well-being, such as:
stress, overwhelm;
self-awareness;
distraction, impulse control, difficulty focusing;
bullying and social issues;
difficult emotions — anger, anxiety, depression, etc.
MK YOU equips and teaches students HOW to cultivate the inner resources, or "superpowers" for reducing stress and experiencing more balance, resilience, and over-all well-being, including being mentally "available for learning". These positive experiences will transform social dynamics at school, at home, and in the community! These are skills for life!
(See our Youth Programs and Services!)
At MK YOU our mission is to cultivate the healthy…
life skills & habits,
attitudes,
behaviors,
relationships,
and resilience
…for social-emotional well-being and success throughout all stages of life in school, at home, and in our communities. In so doing we are empowering children with the core competenciesand essential life skills and habits necessary to achieve this.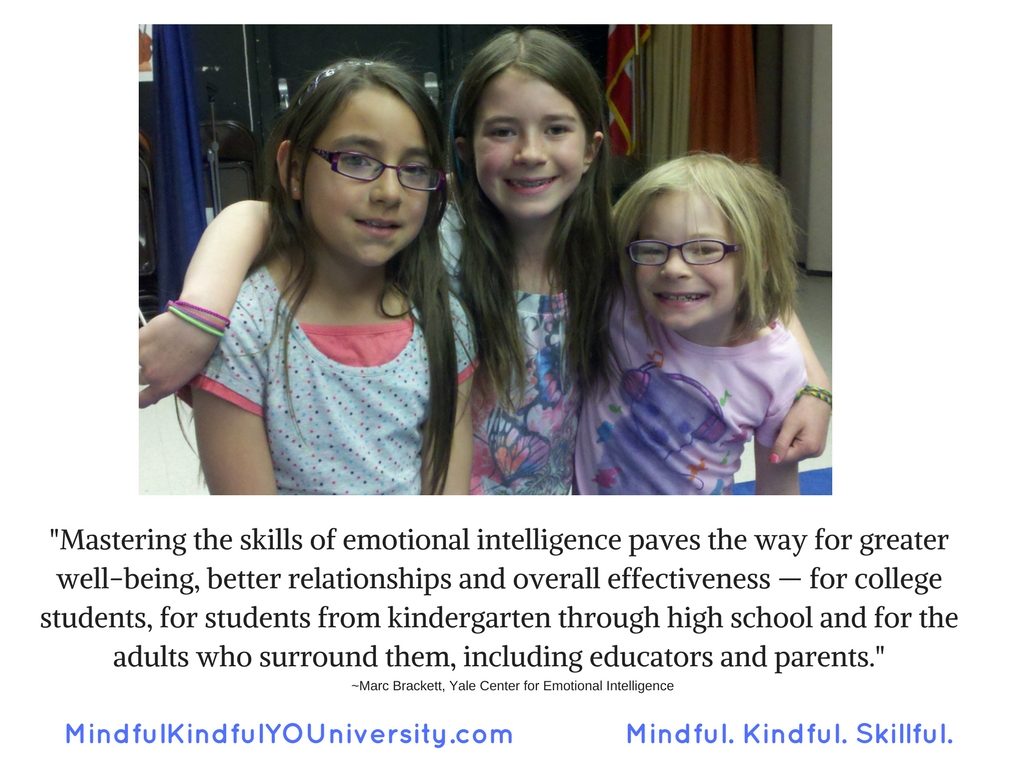 With practice, mindfulness can help children to become aware of the present moment, both positive and negative, by observing rather than reacting in an automatic or habitual way — observing:
thoughts,
feelings,
physical sensations,
words spoken or to be spoken,
actions,
and the environment.
When children learn to pause, connecting heart and mind, they respond more thoughtfully, creatively, responsibly, and compassionately. They learn that experiences don't have to overwhelm them and they can learn to remain calm and centered through life's ups and downs, beginning at home and in school. Consequently their emotional intelligence is growing up with them, leading to improved self-awareness, self-management, social awareness, relationship skills, and responsible decision making. We call these "Sm'Heart" skills (pronounced "smart") ~ our daily practices connecting the mind and heart with every thought, word, and action.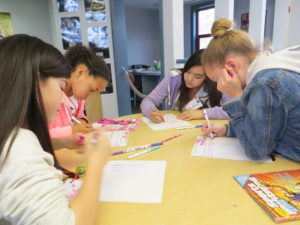 In traditional educational settings, the emotional intelligence life skills including cultivating wisdom and compassion for self and others are not formally taught, yet these are the essential skills to handle life's pressures, stresses, and challenges that arise throughout the day and across the years. These life skills essentially provide the foundation for all other learning to take place.
"It is very important to understand that emotional intelligence is not the opposite of intelligence, it is not the triumph of heart over head — it is the unique intersection of both." ~David Caruso
Mindful Kindful YOUniversity educates the whole child and provides the emotional intelligence life skills to help them flourish socially & emotionally, which will develop the foundation to succeed academically.
The program is a blend of
neuroscience,
social emotional learning,
and evidence based strategies and practices of mindfulness and movement which have worked successfully with hundreds of students.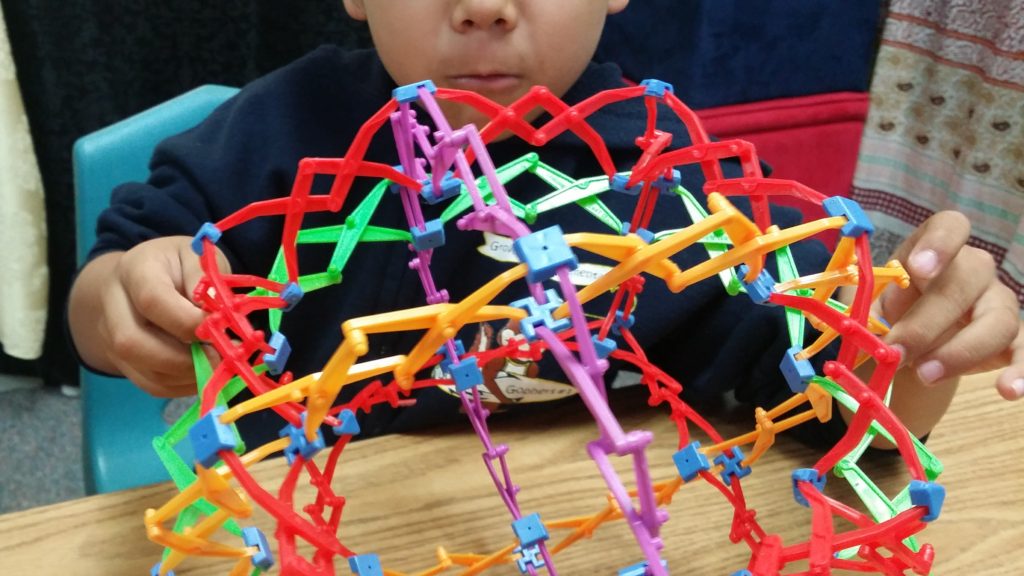 The neuroscience helps youth understand how the mind works and reacts to challenges that arise throughout the day. Of course, we also have to consider how outside influences add layers of complexities to the mix, such as having special needs & disabilities, trauma, poverty, divorce, abuse, etc. Our schools simply do not have enough resources to effectively address all the ranges of needs, however any program such as this can help tremendously.
In every day challenges which arise at home and in school, children can draw upon the reservoirs of strength and calm, using the tools and resources they have practiced in our mindfulness program to get through with confidence. The more our children/students practice healthy ways of responding to life in times of calm, the more prepared and available they are to take in higher learning!
Each student will commit to weekly intentions to practice the healthy habits to become leaders who help will make the world a better place, beginning with their world within their own bodies and translating to their relationships at school, at home, and in their communities.
MK YOU offers mindfulness programs for youth in school classrooms/home programs/youth programs, from kindergarten through 12th grade, using evidence-based practices and developmentally appropriate language for explaining key mindfulness concepts and practices, including: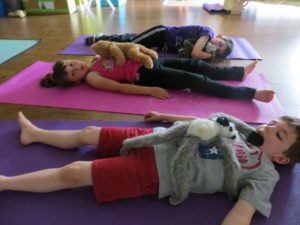 Mindfulness curriculums including the evidence-based curriculum from Mindful Schools which is designed for under-resourced public schools facing high turnover rates and toxic stress: simple, effective mindfulness practices that can be integrated into the school day and adapted for diverse environments;
Integrating a variety of other programs/resources to contribute to social-emotional learning & emotional intelligence such as "The Zones of Regulation";
Different modes of learning may be integrated thru

literacy,
movement,
yoga,
music,
art,
and student projects;
My training includes "trauma informed" practices;
In one generation we can begin to transform families and communities to living more mindfully, kindfully, and skillfully.
"It was such a pleasure working with you Dee! You are a fabulous human being and the work you did with our kids in "Circles" was so so transformative! Keep up being sunshine, this place really needs you!" ~Emma Shandy, 1st grade teacher at PS7
Find all of our youth programs listed HERE.
Contact Dee DiGioia to get started or for more information.

This mindfulness video project is something I did at my former school (PS7 in Sacramento, CA). Some of the 5th grade students helped create me this for the purpose of teaching the rest of the school (Kinder- 5th grade) how to use mindfulness and deep breaths to help them calm themselves when feeling upset, frustrated, or stressed out for any number of reasons (including bullying). We are using simple movements and sign language to help teach the message and inspire the students to sing and sign along during our mindfulness classes called "Circles"!! It was a big hit at our school!
Learn more: About Dee DiGioia, Certified Mindfulness Educator