~
T

ransformational

L

ife

C

oaching ~ 
Personalized Mindfulness & Life Coaching for Adults (ages 18+) with
TLC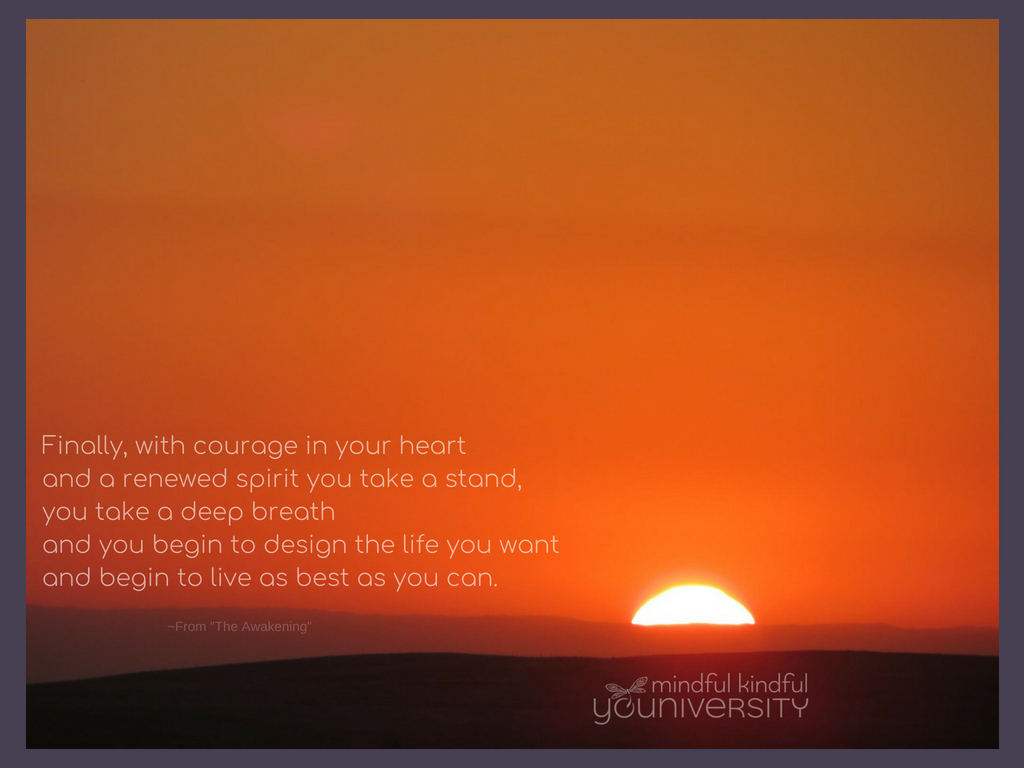 "TLC" is a Transformational Life Coaching option for adults who would prefer a more personalized instruction than can be met in our community classes to guide you in creating the changes in your life you are seeking and to experience how mindful habits and attitudes can positively impact and support you in responding to life as it is — the good stuff, the tough stuff, all of it — with grace and skill. Coaching takes you from where you are to where you want to be with extra Tender, Loving C
are!
The deep inner TLC work is to guide YOU towards discovering your inner resources and in re-discovering who you were meant to be!
Are you interested in learning how to integrate mindfulness in your life to enhance your personal or professional life?
Do you have recurring thoughts/feelings of overwhelm, stress, anxiety, anger, depression, or other difficult emotions?
Do you have difficult relationships at home or at work?
Do you put yourself "last" when it comes to self-care at home or at work? 
Feelings of overwhelm, stress, exhaustion, and even inadequacy in your roles can negatively impact your health, well-being, and relationships with others, including your loved ones. Emotions drive beliefs which drive behaviors. Many great philosophers agree that when you change your thinking, you change your behaviors, and you change the experience and direction of your life. Scientists are proving it!
"Dee is wise, thoughtful, and her insights are empowering. I was impressed not only with the affordable pricing structure, but by the genuine caring attitude. I can tell she is in this to make a real difference for her clients, instead of just punching the clock. That's the kind of coaching I was looking for. I'm going to refer my teenaged students to her programs as well. With a free consultation, it's easy to see if this kind of counseling is a fit for you." ~ Bonnie T.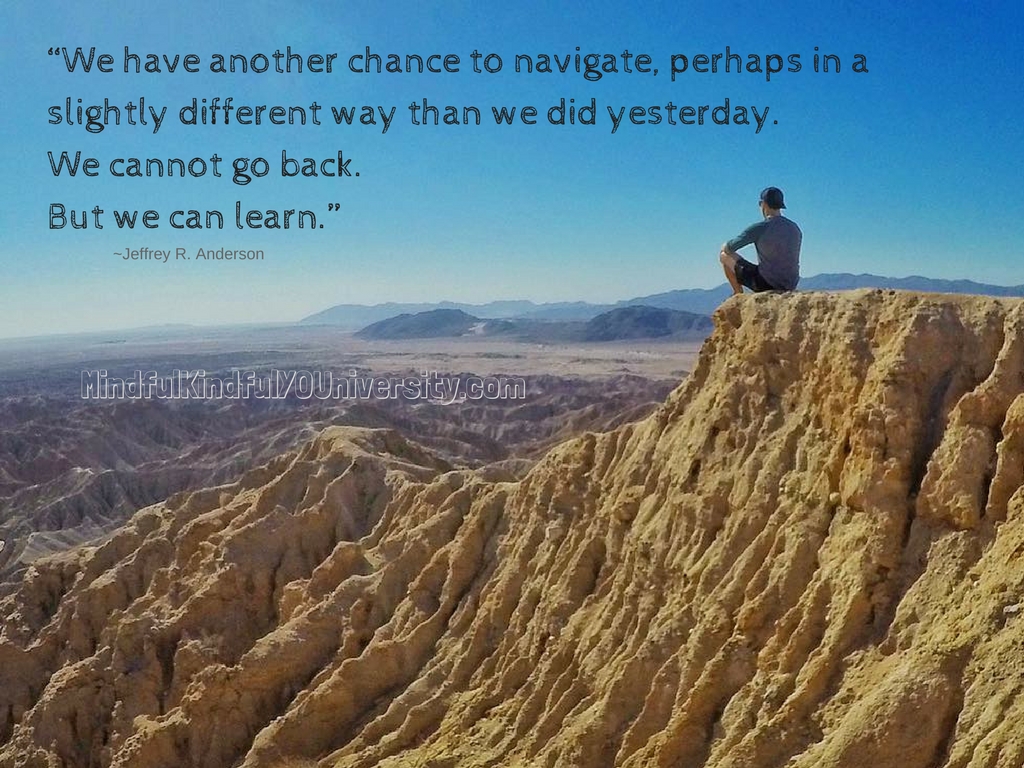 photo Catherine Belme Photography
Your GPS for Navigating Lifes Ups and Downs
Life Coaching * Mindfulness-based Stress Reduction * Cognitive Behavioral Therapy * and more!
If you are ready to experience life in a whole new way, I will support you in setting your intentions to Generate Positive Steps towards activating your well-being. My approach is very pragmatic with a focus on the science and psychology of the mind. Individualized and personalized Coaching is provided according to your challenges, needs, and interests.
Throughout our time together, you will commit to a weekly challenge to cultivate new healthy habits for responding more skillfully to life's everyday challenges. This is NOT a quick fix and you must be ready to commit to working towards these changes you seek! I will support you and cheer for you and even push you, all with some TLC, of course, as you sharpen your inner "GPS" to guide and navigate you from where you are currently to where you want to be!
When appropriate, coaching may include any combination of the following:
MINDFULNESS ~ (i.e., evidence-based strategies and practices of breathing, relaxation & visualization techniques, meditation, attention training).

Learn how to apply mindfulness skills throughout your day at home, work, or wherever you are on the map of life.

The practice of mindfulness in daily living strengthens our brain and balances our bodies and minds and can potentiate physical and psychological benefits for your well-being. "Meditation can relax you and regulate your emotions in the short term, but it can also change your brain permanently if you approach it as a form of mental exercise. Any type of learning is a highly individual process, with the common denominator being plain hard work. And science shows that if we invest our effort into reprogramming our brains, it can truly guide us towards a better life." (from: Neuroscience of Mindfulness: What Happens to Your Brain When You Meditate)
JOURNALING through art or writing
COGNITIVE BEHAVIORAL THERAPY (CBT) ~ CBT works on the basis that the way we think and interpret life's events affects how we behave and, ultimately, how we feel. Change the way you think and you change your life!  I'll help you become more self-aware of inaccurate, unhelpful, or negative thinking patterns so you can view challenging situations more clearly and respond to them in a more effective way.
By combining ancient wisdom with modern science, you can learn how to break free and shift out of old patterns which no longer serve you.  I may also utilize a blend of ancient traditions and cutting edge sciences designed for accelerated neurological change work at the cellular level and subconscious level, creating new neuro-pathways, which then creates new possibilities in your experience of life. The processes deprogram current thought and behavior patterns and reprograms new choices and responses that create the desired, positive, and empowering transformation. You will be able to release negative emotions, thoughts, and decisions which keep you stuck in ways which do not serve you, and replacing with ones which will help you create a more joyful, balanced, healthier, and purpose-filled life (including meaningful relationships, social-emotional-physical well-being, and more!)
When we respond more skillfully to life's challenges by turning on our inner GPS, we are activating well-being that would have otherwise remained stuck in low gear! "If an egg is broken by outside force, LIFE ends. If broken by inside force, LIFE begins. Great things always begin from inside." ~Jim Kwik
the powerful and transformational benefits of mindfulness and meditation!
Schedule Your Personalized TLC Program now!
If you are ready to explore a Personalized Mindfulness and Life Coaching program with TLC, schedule a complimentary consultation session.
As a result of the pandemic, TLC Coaching is no longer requiring a commitment to a fixed plan or length of time per session. You can make appointments  "as needed" or you can make regular appointments – weekly, or every other week, or once a month. Obviously the more time invested, the more you will get out of it. Time invested includes the suggested "On-my-own practices" (OMOPs) which are an integral part of the coaching experience. Fees are charged by the session, however, please know these fees include some of the additional preparation time for creating individualized plans, follow-up practice assignments, and communication. Consideration will be given for financial hardship. Just ask!
Mindful Kindful YOUniversity remains committed to the health and safety of you and our community. In response to precautionary measures to slow the spread of Coronavirus, or COVID-19, all personal coaching sessions will be offered online via Zoom. Some consideration will be given for outdoor appointments in the Los Osos/Morro Bay area with social distancing and masks required. When it is safe to do so, we'll resume appointments at Dee DiGioia's home studio in Los Osos, CA 
"Once you realize that the road is the goal and that you are always on the road, not to reach a goal, but to enjoy its beauty and its wisdom, life ceases to be a task and becomes natural and simple, in itself an ecstasy."
~ NISARGADATTA MAHARAJ ~
~~~~~~~~~~~~~~~~~~~~~~~~~~~~~~~~~~~~~~~~~~~~~~
You may also be interested in our Mini-Retreats
Don't miss any announcements:
~~~~~~~~~~~~~~~~~~~~~~~~~~~~~~~~~~~~~~~~~~~~~~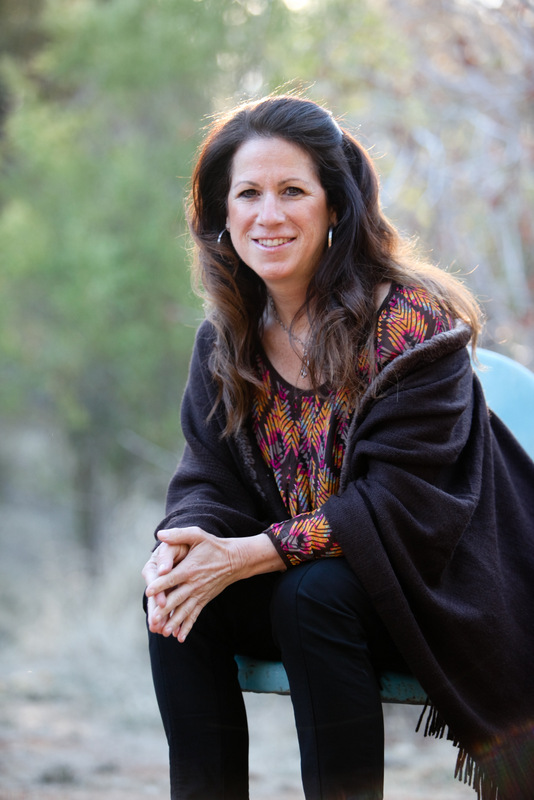 Dee DiGioia, Your Coach! ~ Certified in the all of the following: Mindfulness Educator, Meditation Teacher, Transformational Life Coach, including Neuro-Linguistic Programming (NLP) Practitioner, Quantum Process Practitioner, Hypnotherapist, and Cognitive Behavioral Therapy Practitioner, and more.  >> About Dee DiGioia <<
Questions? Email Dee DiGioia or text/call 805-270-5523
"The real meditation is how you live your life!"  -Jon Kabat-Zinn
Stay up to date on announcements of classes and events: