Teen YOUniversity
Mindfulness Based Stress Reduction for Teens (Middle – High School)
Community Enrichment Classes, Workshops, Camps
~ San Luis Obispo County, CA ~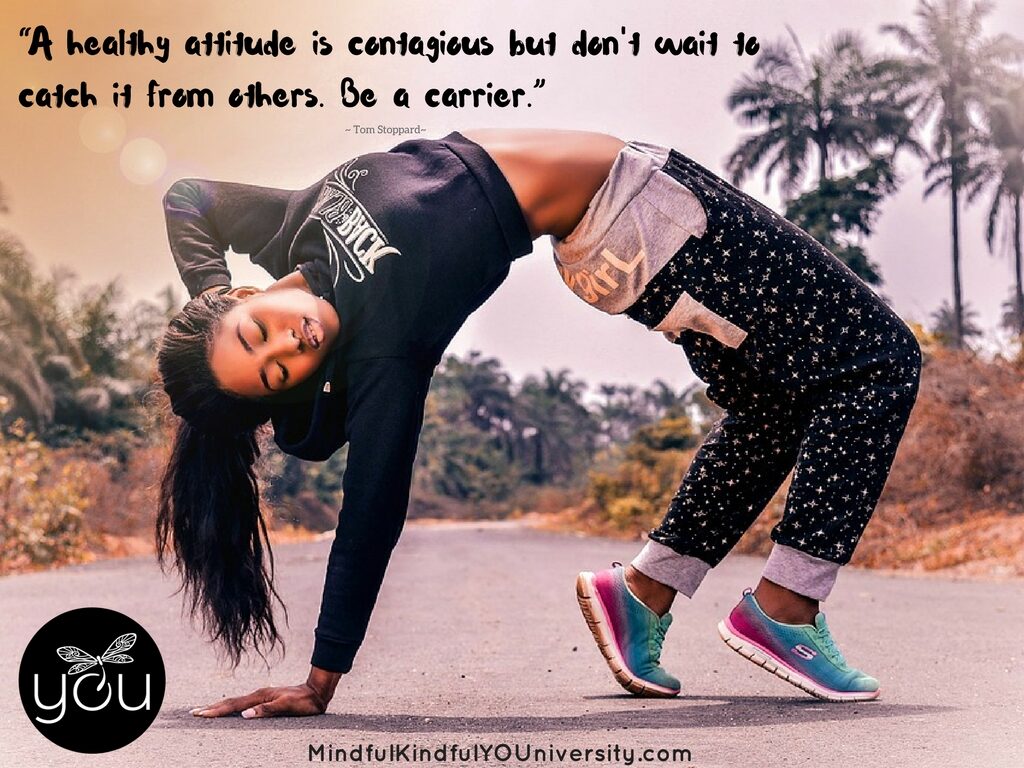 The word university is derived from the Latin word universus, meaning "whole, entire." Teen YOUniversity is the study of YOU and your whole-being: your thoughts, feelings, attitudes, behaviors, relationships, and how you can respond to life moment to moment in a healthy, balanced, and positive way to support you in school, at home, and in life. Mindful, Kindful, Peaceful. 
"Teen YOUniversity" offers mindful workshops, classes, and camps in various community locations across San Luis Obispo County, CA for teens/tweens. We learn, explore, and practice the inner and outer "resources" for self-empowerment, self-awareness, and self-calming your mind and body for happiness, health and well-being.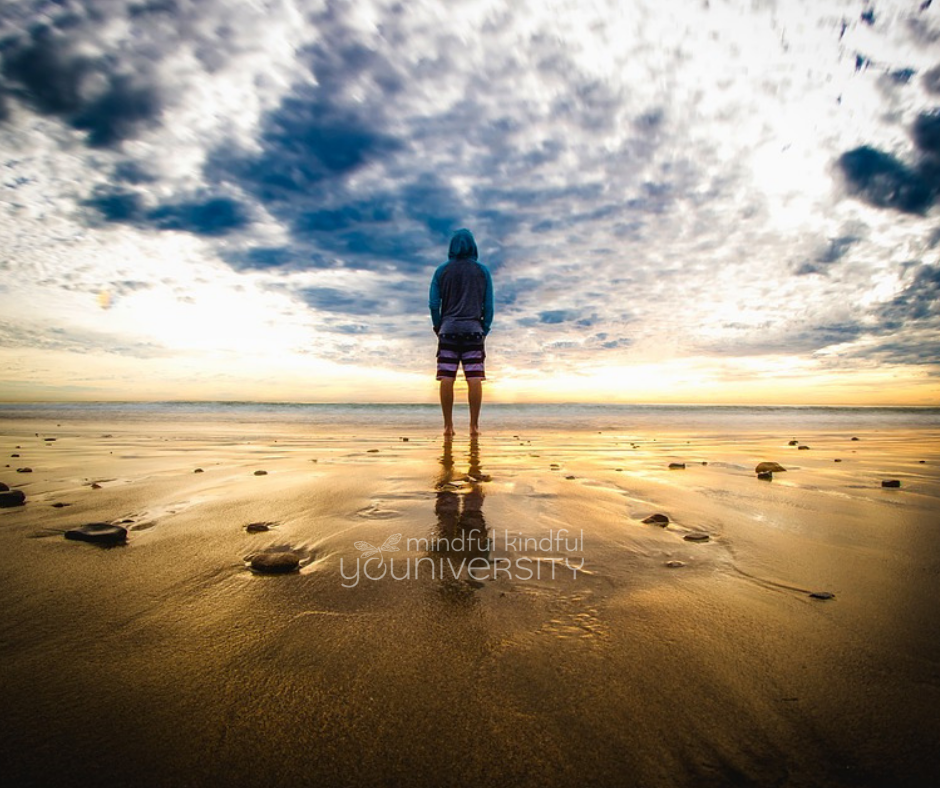 JOIN our NEXT "Teen YOUniversity"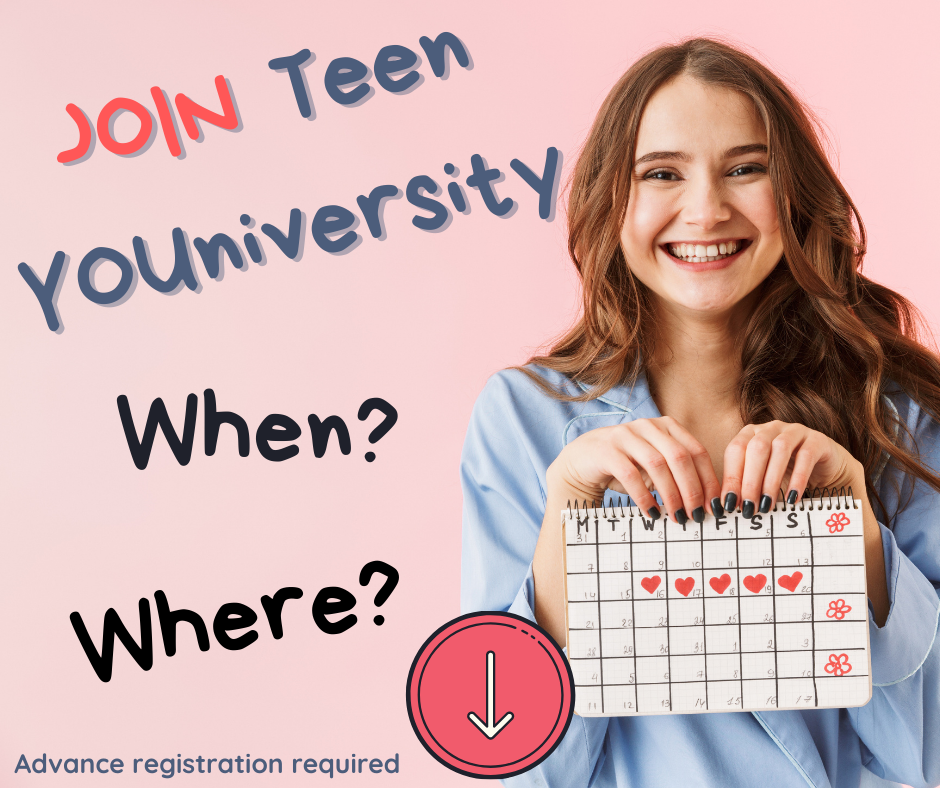 DATES CAN ALSO BE FOUND ON OUR CALENDAR. Dates and locations subject to change. Advance registration is required.
There are none scheduled at this time!
Stay up to date on announcements:
IF YOU ARE INTERESTED IN HOSTING "TEEN YOUNIVERSITY" WORKSHOPS,  CONTACT DEE DIGIOIA. I invite you to consider how we can collaborate and work together to bring the vision of mental health and well-being to your teens in our communities. Mindful Kindful YOUniversity offers mindful, kindful, peaceful community programs for the well-being of individuals and the community as a whole, for anyone living in or visiting our community. Join, host, or sponsor a class or workshop in your community facility, workplace, school, or home in San Luis Obispo County, or make a suggestion! If you gather a group we can figure out a location together.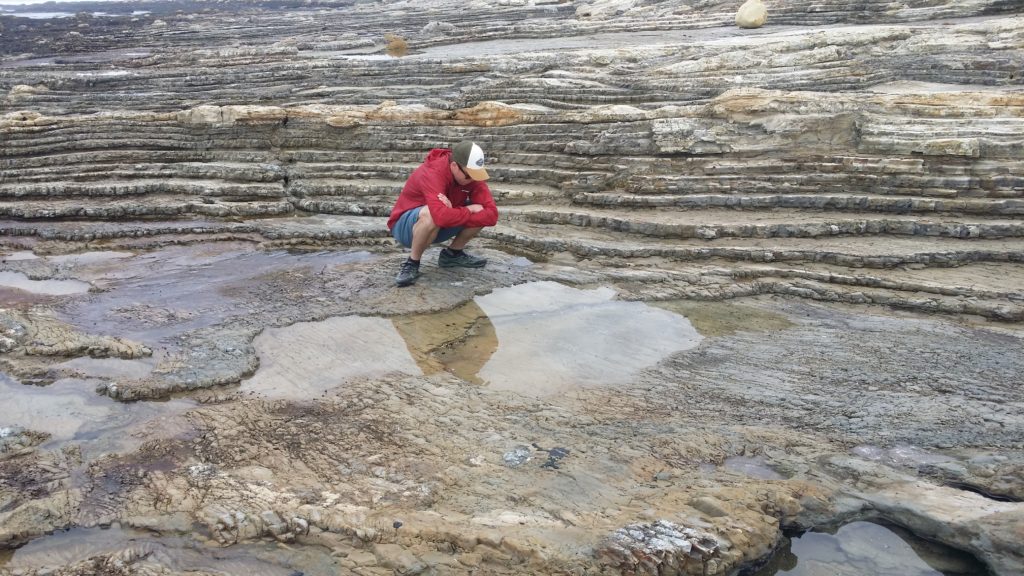 About Teen YOUniversity
Teens: Are you struggling with the pressures of teen life? Stressed? Anxious? Overwhelmed? Distracted? Unfocused? Social Challenges? Social anxiety? Feel different? Get the edge for responding more skillfully to life in the 21st Century!
In an increasingly disconnected world, our in-person group experience helps teens know they are not alone in their struggles with the pressures of life as a teen, while offering gentle support and opportunities to address personal challenges and questions, reduce stress, improve focus and attention, and feel more positive. Learn the science and psychology of stress and emotions and how to feel more in control in a positive environment. These positive experiences will transform, not only inner peace and happiness, but also social dynamics at school, at home, and in the community!
Come curious!

 

Leave empowered!

Live happy!
Mindful Arts, Movement, and more:  Learn the science and psychology of stress and emotions and discover your inner resources for feeling more in control for reducing stress and discover how to positively impact your relationships and challenges in daily life at home and school with skill and confidence! Explore your inner world of thoughts, emotions and attitudes through:
Calming & relaxation practices * Mindful awareness training * Movement * Journaling * Art * Games * and more!
These are skills for life! Mindful * Kindful * Peaceful!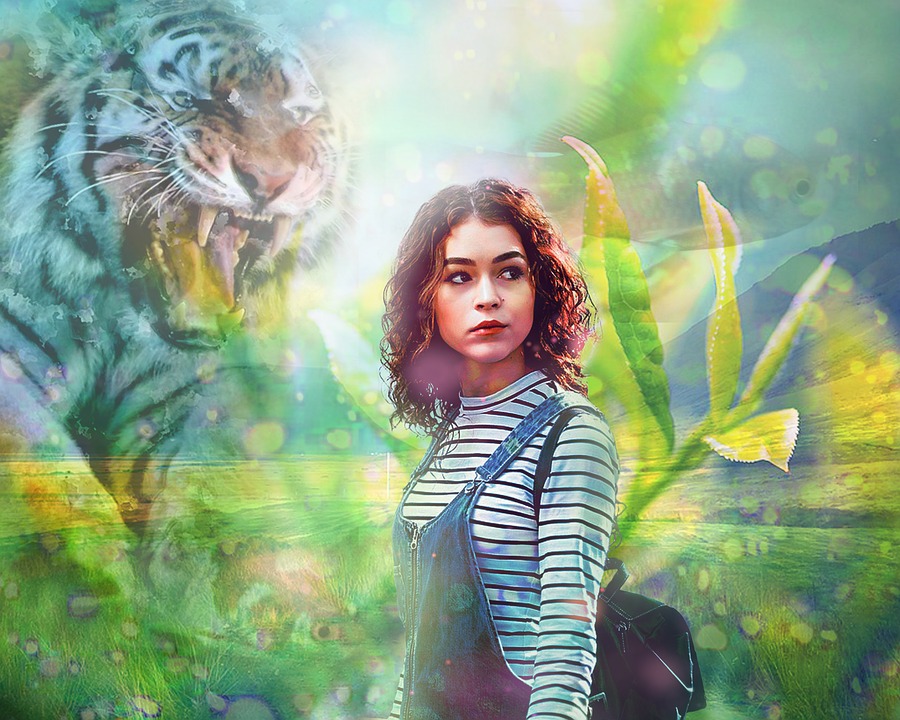 According to the World Health Organization,

stress/anxiety is the health epidemic of the 21st century
and teens are under more pressure and experiencing higher levels of stress than ever before…
…whether from academic pressures, sensory overload, social media, cyberbullying, the pandemic, and so much more. Stress can often show up as irritability, anxiety, and depression. The good news is that mindfulness and social-emotional learning programs can be a life-line. Dr. Daniel Siegel, Executive Director of the Mindsight Institute says that "Research has proven that mindfulness training integrates the brain and strengthens the important executive functions that support emotional and social intelligence as well as academic success. Offering mindfulness (training) for teens is a natural way to set them on the right course not only now, but for the rest of their lives!"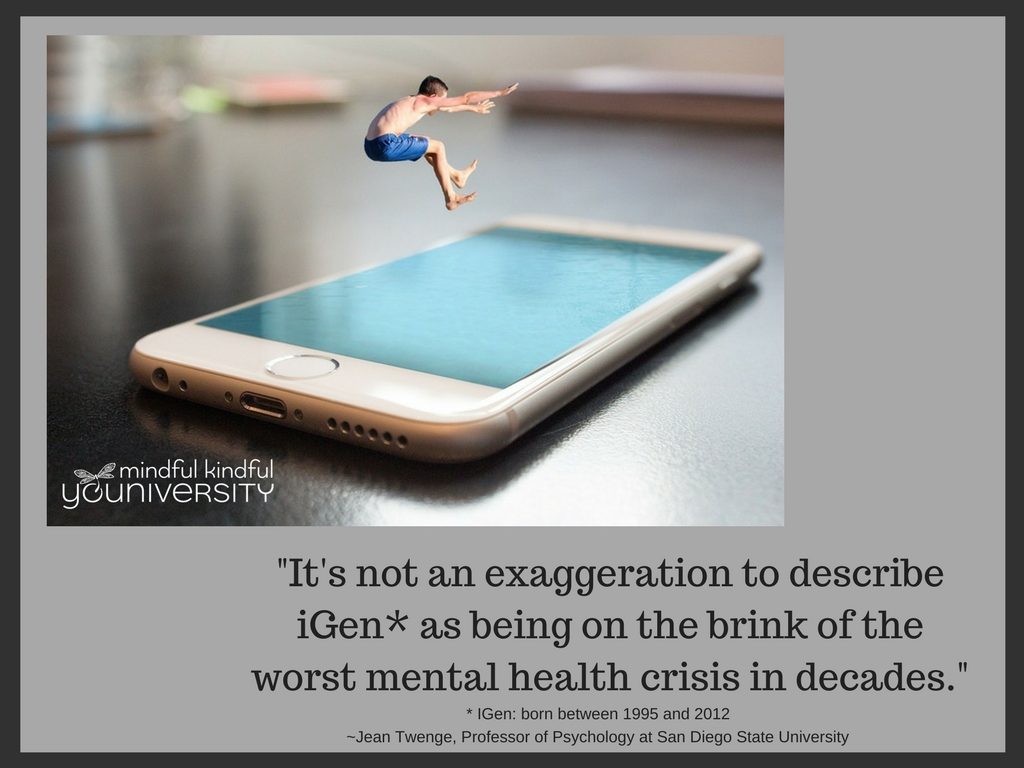 GOT ANXIETY?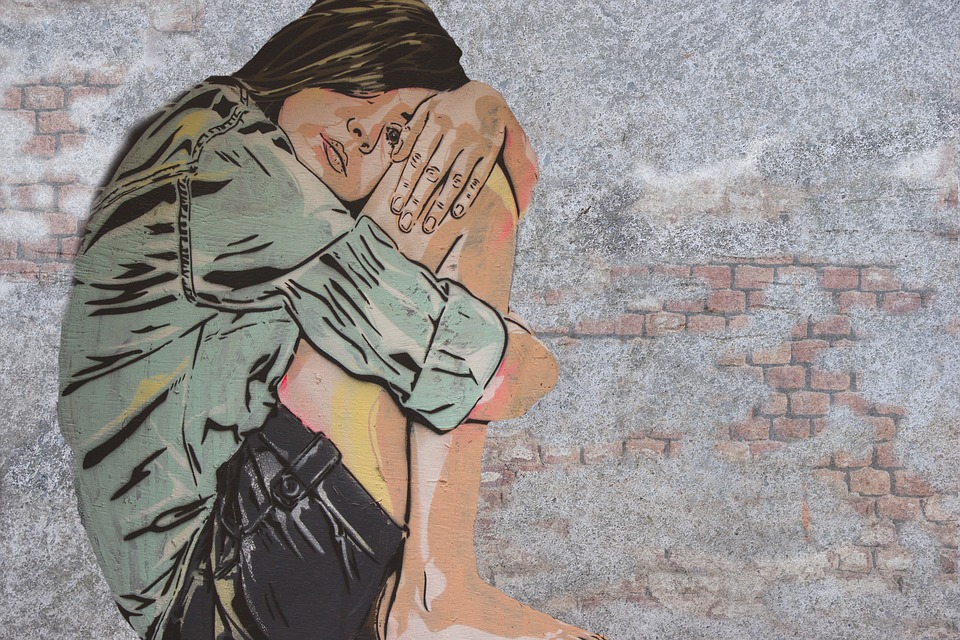 Our programs are ideal for teens who may have
social anxiety
and have difficulty entering an unfamiliar environment, as well as teens who…
…may be "highly sensitive", "shy", anxious, easily overwhelmed, and/or tentative or reluctant to speak up in a group setting.  I'm excited to help your teen find the tools to bloom in peace and confidence and feel more freedom in daily living! These groups are designed to intentionally create a space where your teen feels safe to discover his/her inner superpowers and the courage to try them out!  The classes have the potential to provide new life-skills for teens with the above traits, but these are often the ones who will resist and come up with reasons for not going! Parents often submit thinking they are doing well to not "push" their teen into something uncomfortable, however, avoidance only increases anxiety!! The key to overcoming avoidance behaviors is to continue to slowly face what is being avoided, with assistance from a supportive adult (me!), until it no longer has such a negative hold on your teen. We'll gently create some new positive memories in a small, welcoming, and positive group environment!  I teach the skills I wish I learned while growing up with anxiety! Here is an excellent article: Anxiety in Kids and Teens: Why Anxiety Triggers Often Don't Make Sense – And How to Turn Avoidance into Brave Behaviour. Feel free to contact me if you have questions or need help with this.
*Personal Coaching is a great alternative when the times or locations of our community classes or workshops do not work for you, or when a more individualized approach may be beneficial to address a teen's specific areas of challenge, including, but not limited to anxiety, stress, anger, impulsive tendencies, and social challenges. If needed, we can do some Personal Coaching prior to, or in conjunction with, attending Teen YOUniversity.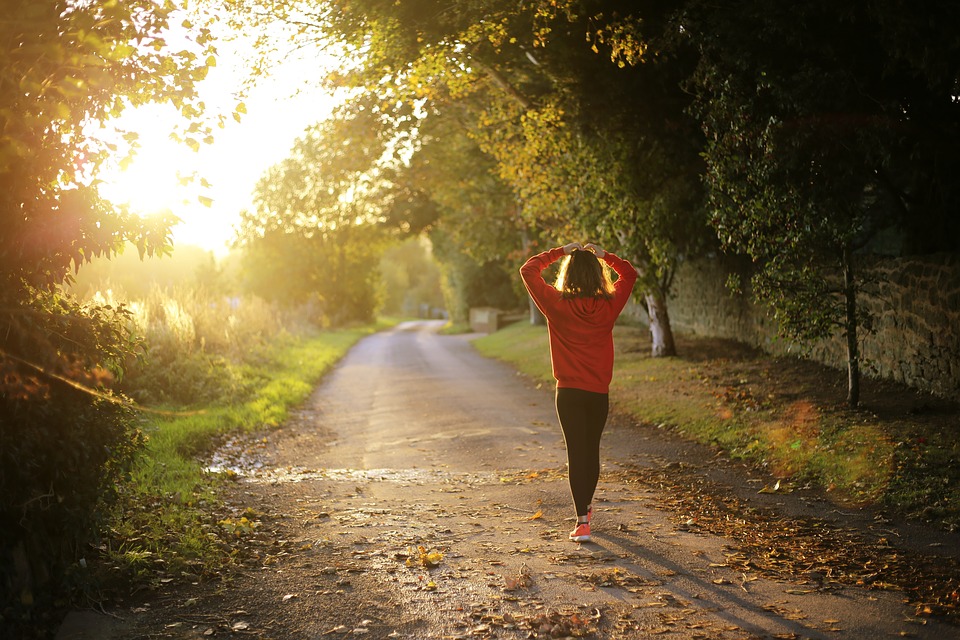 The

science and research

is confirming
the powerful and transformational benefits of mindfulness and social-emotional learning for teens!
Research has demonstrated over and over that those who practice these skills will benefit! These are the core competencies of social-emotional intelligence, and the major predictors of overall well-being, success, and happiness in life. >>> Learn more: Benefits and Research on Mindfulness  <<<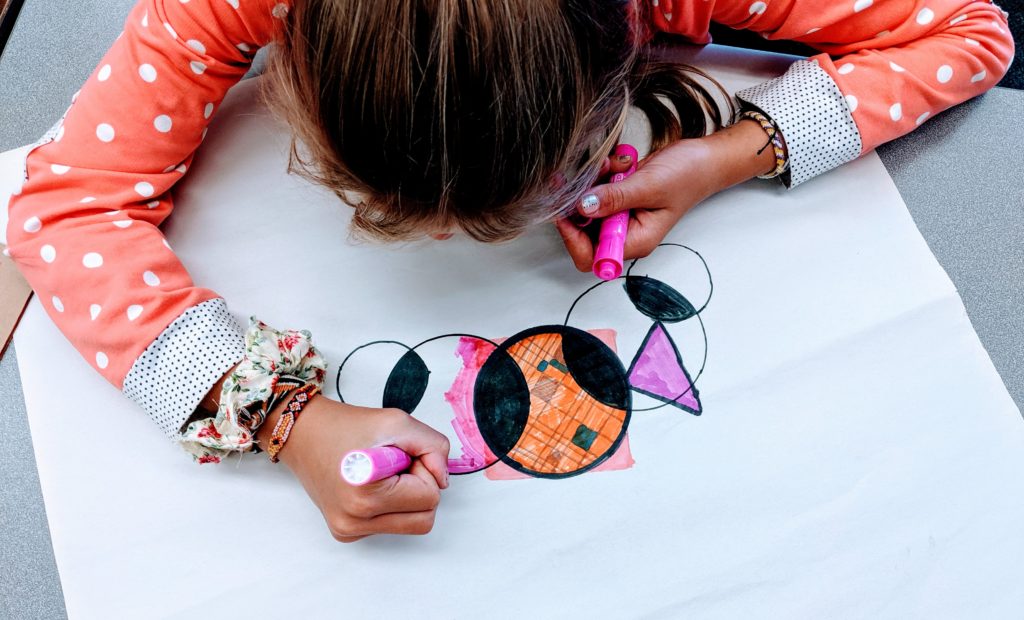 What college students wish their parents had taught them:
Parents, teachers, and coaches dedicate their days to preparing kids for the challenges of life after high school. They devote countless hours to ensuring kids can score high and perform well in today's cutting-edge world.
But there's one set of valuable skills adults aren't teaching kids—emotional skills. And perhaps those are the most important skills of all, because no matter how smart or athletic a child is, that child will never succeed without mental strength.
A 2015 nationwide survey of 1,502 college students revealed that 60 percent wished they had gotten more help with emotional preparation for college.
Emotional preparedness includes the ability to:
Take care of oneself;
Adapt to new environments;
Control negative emotions or behavior; and
Build positive relationships.
The students also revealed they felt too much emphasis was placed on academic preparation for college. Despite all of the effort that went into ensuring they had appealing transcripts, their lack of emotional skills impaired their academic achievement.
A personal video message (above) to teens from Dee
Well-being is a skill and all skills require practice! 
Your well-being is the most important education you will ever receive!
Learn, practice, and grow skillfully with us!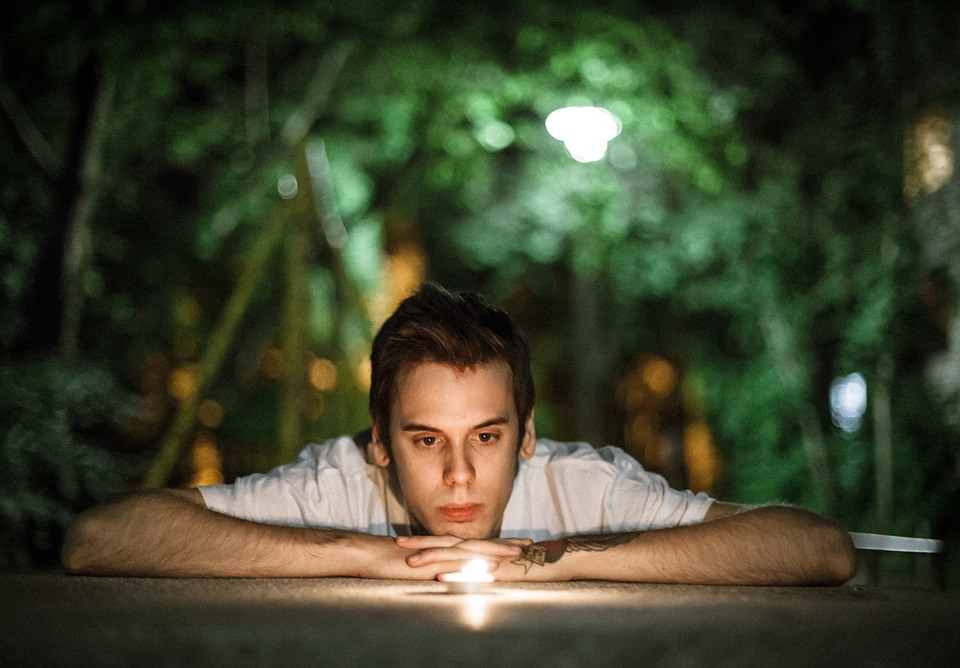 Everyone is welcome!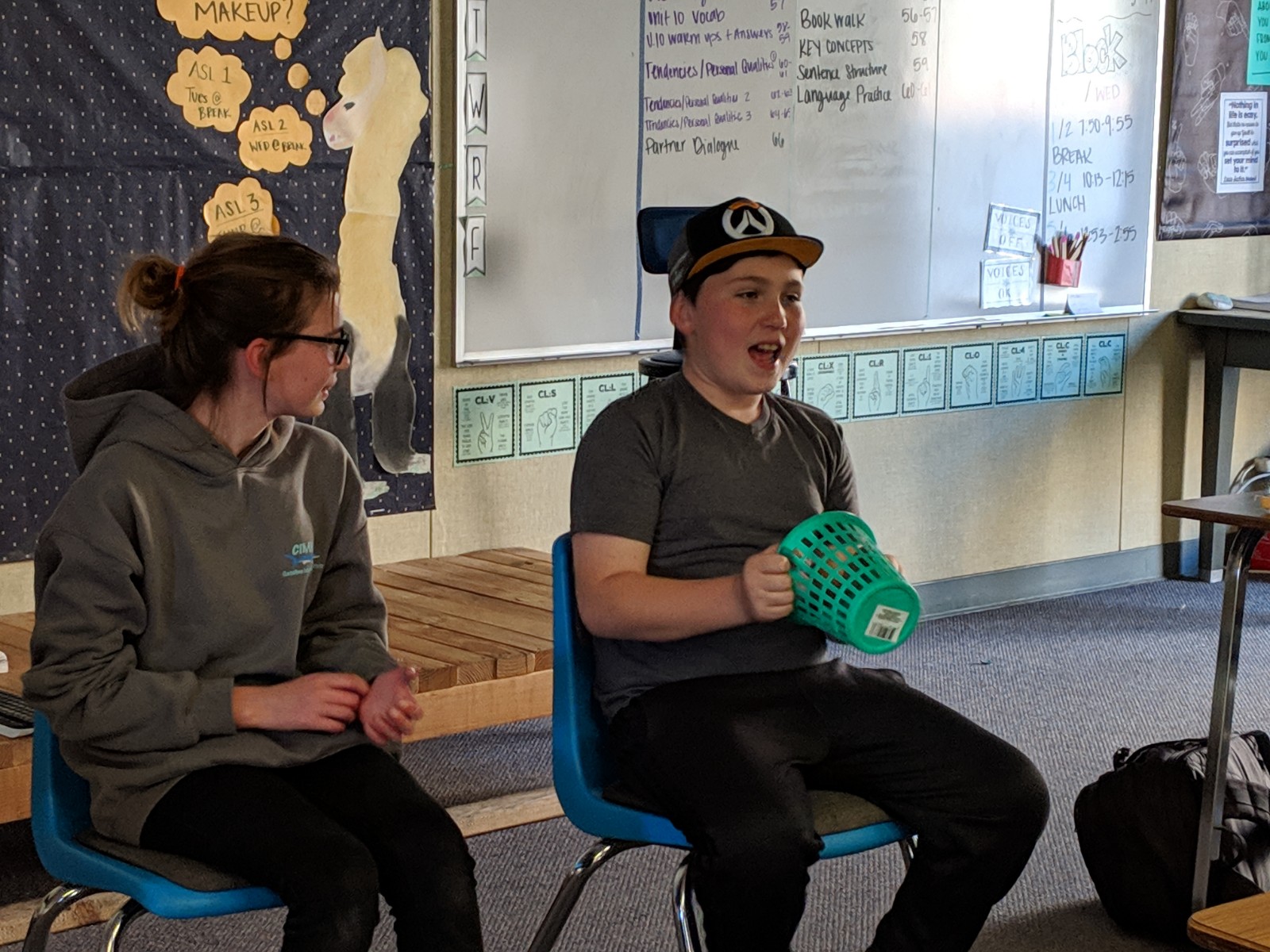 We create a safe, supportive, and accepting "community" within our classroom to help each student feel confident to try new things, while discovering their inner "superpowers"!
I am committed to providing an inclusive and welcoming environment for all participants and do not discriminate on the basis of race, color, religion (creed), gender, gender expression, age, national origin (ancestry), disability, or sexual orientation. I am committed to the practice of Nonviolent communication and will not tolerate bullying, harassment, or violent communication or actions. Participants will also agree to commit to these terms and practices.
~~~~~~~~~~~~~~~~~~~~~~~~~~~~~~~~~~~~~~~~~~~~~~~~~~~
MORE RESOURCES BELOW!!!
The video (above) is representative of the challenges of being a teen and giving teens the resources to approach life in a whole new way!
The video (above) is one of my favorite Ted Talks: "Why aren't we teaching you mindfulness?" It asks some great questions and what she speaks to addresses exactly why I believe mindfulness should be taught in every classroom and flourish in programs across our communities.
The video (above), "Into Light", features four teens who successfully use mindfulness to help battle depression.
~~~~~~~~~~~~~~~~~~~~~~~~~~~~~~~~~~~~~~~~~~~~~~~~~~~

QUESTIONS?  CONTACT DEE DIGIOIA
or text/call 805-270-5523
Learn more about Dee DiGioia, Certified Mindfulness,Yoga Calm, & Cognitive Behavioral Therapy & Life Skills Coach +

Stay up to date on all of our announcements: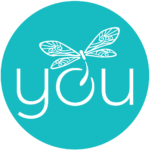 The symbolism of the dragonfly aligns with the intentions of Mindful Kindful YOUniversity. The dragonfly is often associated with transformation, wisdom, adaptability, resilience, and power. The dragonfly begins its life submerged under water as a nymph and endures many obstacles and challenges before emerging as the revered and beautiful dragonfly. As we shed any negative or unskillful patterns of limiting thoughts, behaviors, and habits, then we are growing our "wings" and are empowered to experience a whole new way of living in happiness, health, wisdom, and well-being. This is our true nature. May you be Mindful * Kindful * Peaceful… and Skillful!