~ TEEN Dragonfly Circles ~
Community YOUth Enrichment Classes for Teens (Ages 12+)
"TEEN Dragonfly Circles" is a YOUth Enrichment Program in various community locations* integrating evidence-based strategies and practices of mindfulness, movement & yoga, and social emotional learning to develop the essential life skills of emotional intelligence, or "Sm'Heart skills" — the essential education for responding more skillfully to life in the 21st Century!
(*In San Luis Obispo County. Currently offered at Omni Yoga Studio in Los Osos. Scroll down for more info.)
~~~ FIND YOUR WINGS AND FLY WITH US!!! ~~~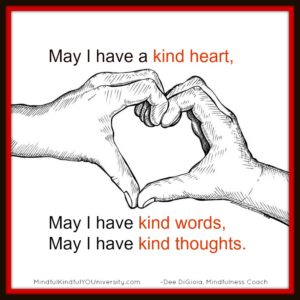 STRENGTH FROM THE INSIDE OUT: Join us each week as we explore a weekly theme to strengthen our "muscles" to navigate life at home and school with greater ease, confidence, and compassion:
strong MINDS,
strong HEARTS,
strong BODIES.  
Teens are under more pressure and experiencing higher levels of stress than ever before. An increasing demand in technology, academic preparation and life transitions often result  feelings of overwhelm, stress, depression, irritability, exhaustion, and even feelings of inadequacy, which can negatively impact health, well-being, and relationships with friends and family.
As we practice strengthening our "muscles" during the weekly classes, students will begin to discover their inner resources or "superpowers" including stillness, balance, peace, calm, focus, listening, kindness, positivity, leadership, flexibility, resilience, and more! (see The ABC's of Mindfulness) We also focus on positive self-image, self-love, and kindness & compassion towards ourselves and others. When we engage our superpowers we begin to feel more calm, confident, and happier at home, at school, and about life.
The video below is not my own but is representative of the challenges of being a teen and giving teens the resources to approach life in a whole new way!
WHOLE BRAIN/WHOLE BODY APPROACH TO LEARNING & FITNESS: Each weekly theme promotes social, emotional, and physical well-being grounded in science and positive psychology and providing the students with opportunities to integrate these skills through topical discussions and sharing time, movement, yoga, mindful attention training, breathing practices, social skills activities, creative and expressive arts, guided relaxation, and reflection & journaling time.
SETTING INTENTIONS: Students will learn to set weekly intentions to practice across the week at home and school. They will become empowered and equipped with the knowledge, tools, and confidence to respond more skillfully to daily challenges that come up in their lives.
"To be nobody-but-yourself in a world which is doing its best, night and day, to make you everybody else means to fight the hardest battle which any human being can fight." ~ e. e. cummings
Over time, our practices may help students cultivate healthier habits to improve their self-awareness of the world within their own bodies (thoughts, feelings, sensations) which leads to greater self-regulation and resiliency; social awareness & relationship skills improve and positive attitudes are cultivated through empathy, compassion, and kindness; responsible decision making improves; all of which positively impact all other areas of their lives including academics. These, and other potential benefits are the core competencies of social-emotional intelligence, and the major predictors of overall well-being, success, and happiness in life.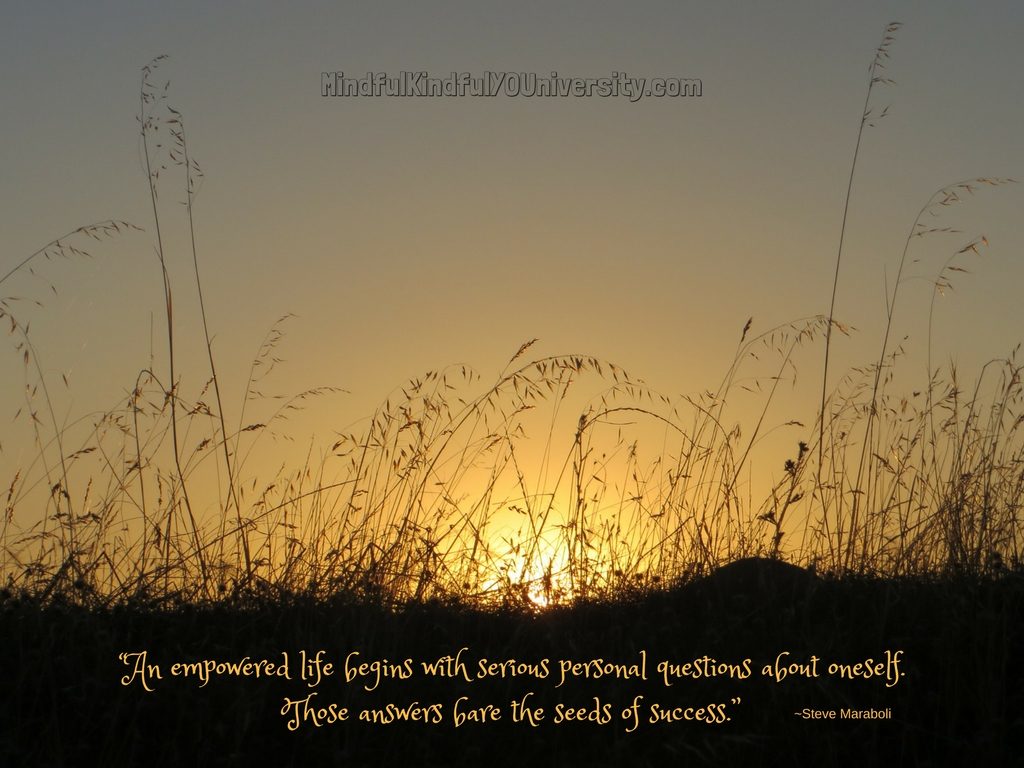 ~~~~~~~~~~ WHERE / WHEN/ HOW MUCH? ~~~~~~~~~~
MK YOU is an approved Vendor for Inspire Academy home school programs.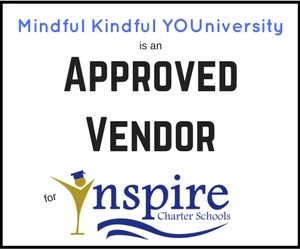 ~~~~~~~~~~ WHO? ~~~~~~~~~~
Teens ages 12+
This class is beneficial for ANYONE. Mindful Kindful YOUniversity was founded to address the challenges youth face in school and in life, which interfere with learning, relationships, and mental well-being, such as:

stress, overwhelm;
self-awareness;
distraction, impulse control, difficulty focusing;
bullying and social issues;
difficult emotions — anger, anxiety, depression; and bringing these skills to social dynamics at school, at home, and in the community,
and to equip students with the inner resources for reducing stress and cultivating the skills needed for balance, resilience, over-all well-being.
I have worked with large groups, small groups, and individuals for 30+ years serving youth with social, emotional, behavioral, and communication challenges. I have pioneered programs in schools in Northern CA before moving here. While I am taking action to get programs in our local schools, I am also creating community programs on my own!
~~~~~~~~~~ WHY? ~~~~~~~~~~
The following video is one of my favorite Ted Talks: "Why aren't we teaching you mindfulness?" It asks some great questions and what she speaks to addresses exactly why I believe mindfulness should be taught in every classroom and flourish in programs across our communities.
We hope that our childrens' stress levels will fall and physical awareness will rise but how often do we teach them how to create these changes?*
We hope that our childrens' will be able to pay attention and tune out distractions but how often do we teach them how to do this?*
We hope that our childrens' will be happy and able to regulate difficult emotions but how often do we teach them how to achieve this state of being?*
We hope that our childrens' will be kind and refrain from judging others but how often do we teach them how to achieve this state of being?*
There are numerous benefits and these classes will empower youth with the confidence for facing the challenges and stresses in life today by cultivating healthy life skills & habits for positive attitudes, behaviors, relationships, as well as resilience for well-being and success throughout all stages of life. Students come to learn that experiences don't have to overwhelm them and they can learn to remain calm and centered through life's ups and downs.
~~~~~ Dragonfly Circles scheduling offers flexibility ~~~~~
The best progress will be seen with consistency in attendance, however life happens- illness, doctor's appointments, travel — if you need to skip a week or two, no problem! There will be an expiration to your pre-paid classes within a reasonable time frame to ensure your commitment. Emotional intelligence develops by learning and practicing skills over and over. We'll keep the content fresh, but continue to practice and build on what we have previously learned! Learning never ends at the YOUniversity!
Questions? Requests? Suggestions? Contact Dee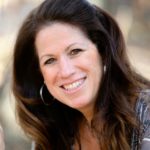 Dee DiGioia ~ Certified Mindfulness Educator & Life Coach (with previous roles including Special Education, Autism Movement Therapy, Preschool Director, Bullying Prevention Specialist, Author, and more). After teaching children for 30+ years, serving youth with social, emotional, behavioral, cognitive, and communication challenges, I was inspired to launch Mindful Kindful YOUniversity to make a positive difference in the lives of children and educators in our schools and communities through mindfulness programs. I have pioneered bullying prevention programs, as well as a successful mindfulness program for K-5 classrooms at an inner city charter school in Sacramento, CA, and plan to develop programs near where I now live on the Central Coast of CA. I am grateful to have the experiences and resources to share the wisdom and evidence-based practices which have proven over and over to lead to greater resilience, more joy, and peace in life, or what I like to summarize as more Mindful ~ Kindful ~ Skillful ~ and Transformational! (More about Dee here.)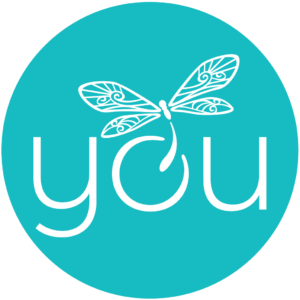 the symbolism of the dragonfly aligns with the intentions of Mindful Kindful YOUniversity. The metamorphic transformation from nymph to dragonfly symbolizes resilience the shedding of our negative patterns of limiting thoughts, behaviors and habits, and an emergence of our more skillful way of responding to "life".  Like the nymph who sheds its layers as it leaves its stage of life submerged in water and transforms into a dragonfly capable of flight, at all stages of our lives we develop the capacities to reveal our beautiful, positive and true nature, and reaping positive benefits in health and happiness. Mindful. Kindful. Skillful. Transformational!
*THE FIRST 5 QUESTIONS: DANIEL RECHTSCHAFFEN ~ THE 5 REALMS OF MINDFUL LITERACY ("THE MINDFUL EDUCATOR WORKBOOK", PP 105-107)