Teen YOUniversity ~ Paso Robles
Mindful Arts and Movement Spring Camp CANCELLED
Mindfulness-Based Stress Reduction for Teens and Tweens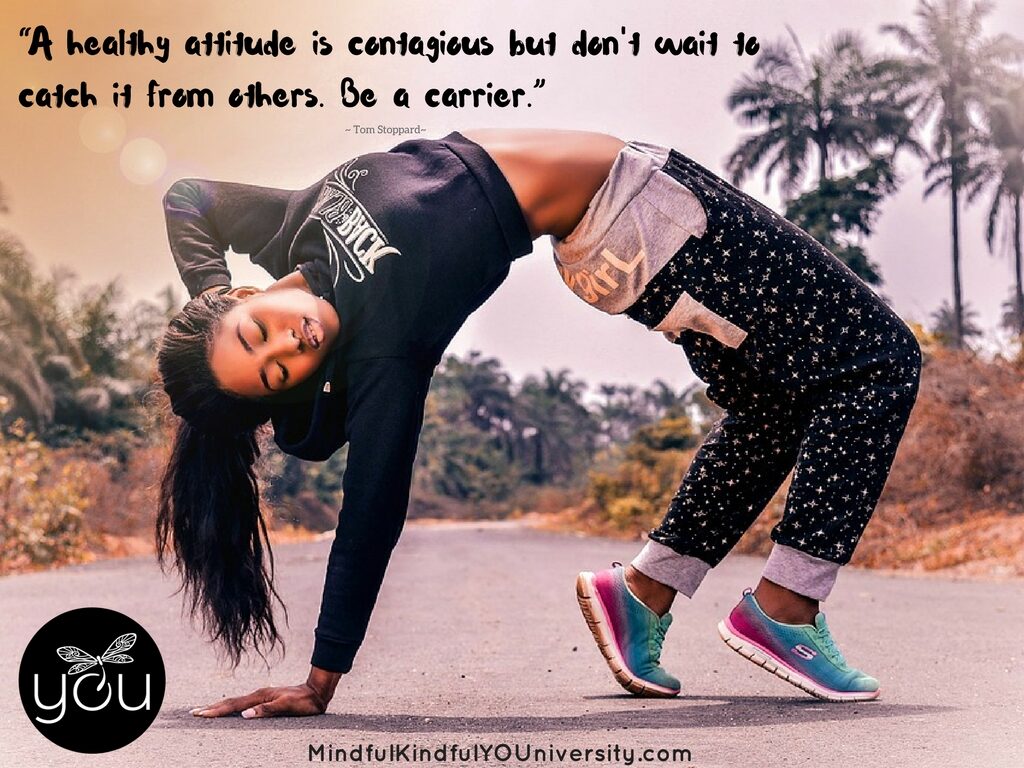 Live happy!

Come curious! 

Leave empowered!
Discover how to positively impact your relationships and challenges in daily life at home and school with skill and confidence!
Learn the science and psychology of stress and emotions and discover your inner resources for feeling more in control, reducing stress, and experiencing more balance, peace and happiness.
Explore your inner world of thoughts, emotions and attitudes through:
Creative Arts
Games
Relaxation practices
Mindful awareness training
Movement
Yoga
Journaling
In an increasingly disconnected world, our in-class group experience helps participants know they are not alone in their struggles with the pressures of life as a teen, while offering gentle support and opportunities to address personal challenges and questions.
Paso Robles: Mindful Arts and Movement Camp for Teens 
CANCELLED due to COVID-19

WHEN: Spring Break, April 13-16, 2020 // 1:00 to 5:00pm
WHERE: Paso Robles Centennial Park (600 Nickerson Drive, Paso Robles, CA) 
COST: $160 for all 4 days (Scholarships through Paso Robles Recreation will be available. 50% Sibling discounts, too!)
WHO? Preteens and Teens
Join Dee DiGioia (Mindful YOUniversity) and Vanessa Orr (Yaya Yoga CA) for this camp specifically designed for teens.
~~~~~~~~~~~~~~~~~~~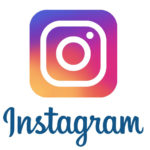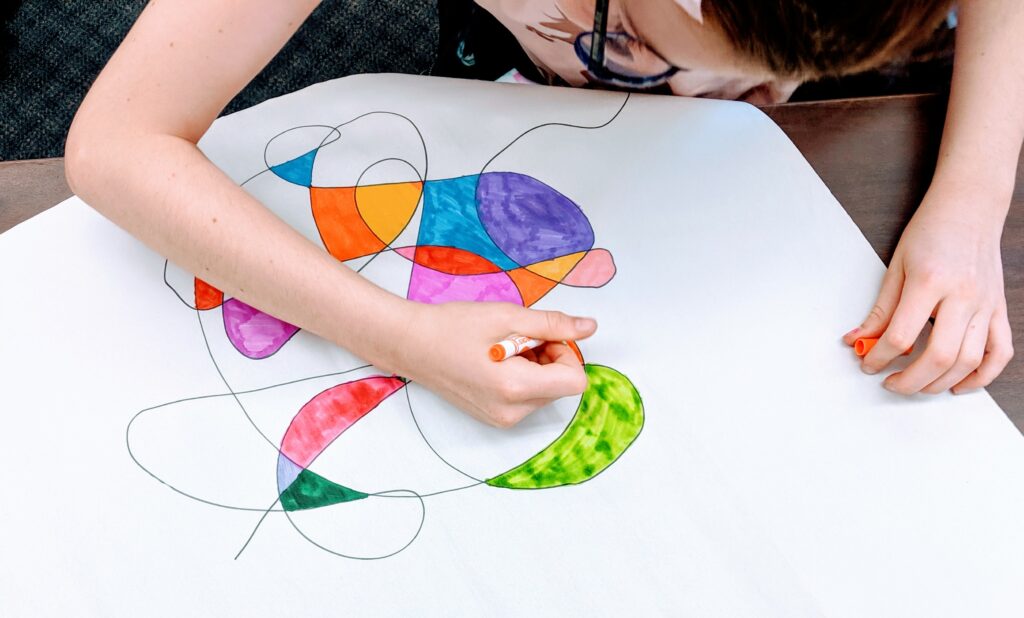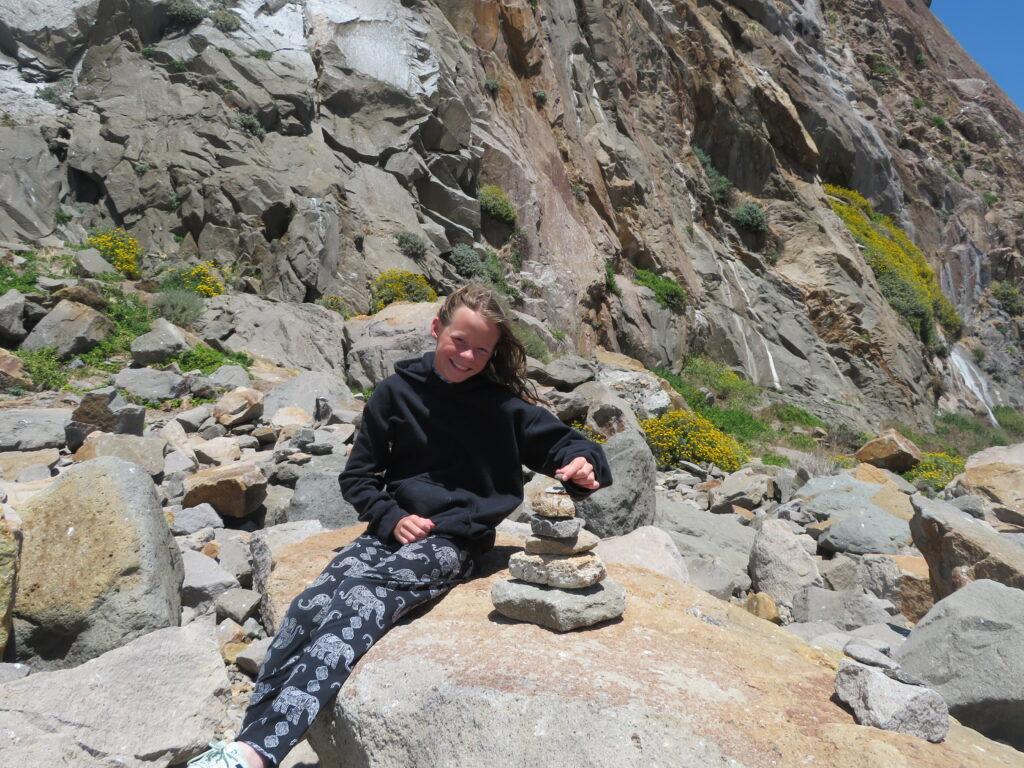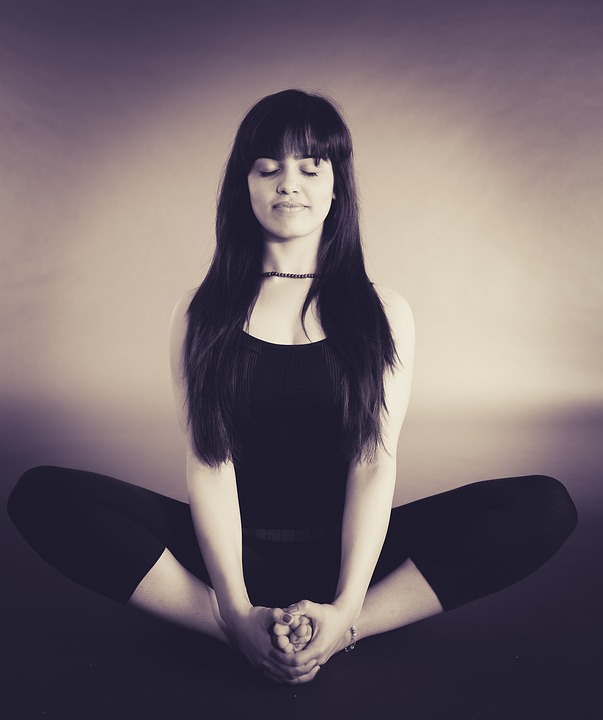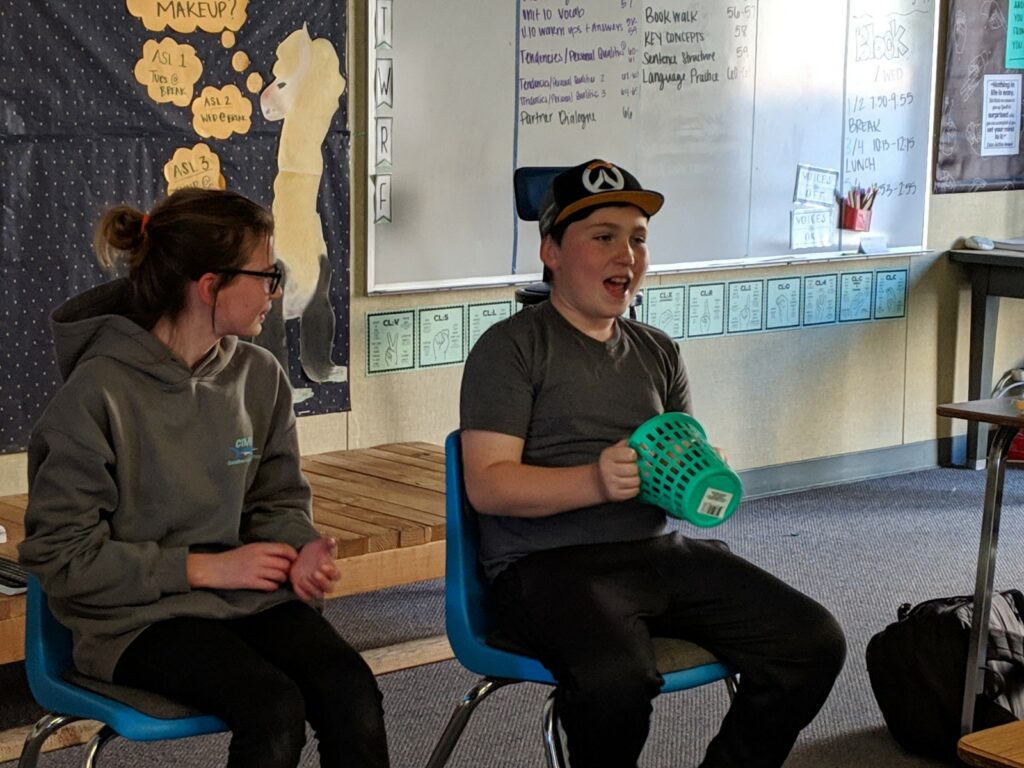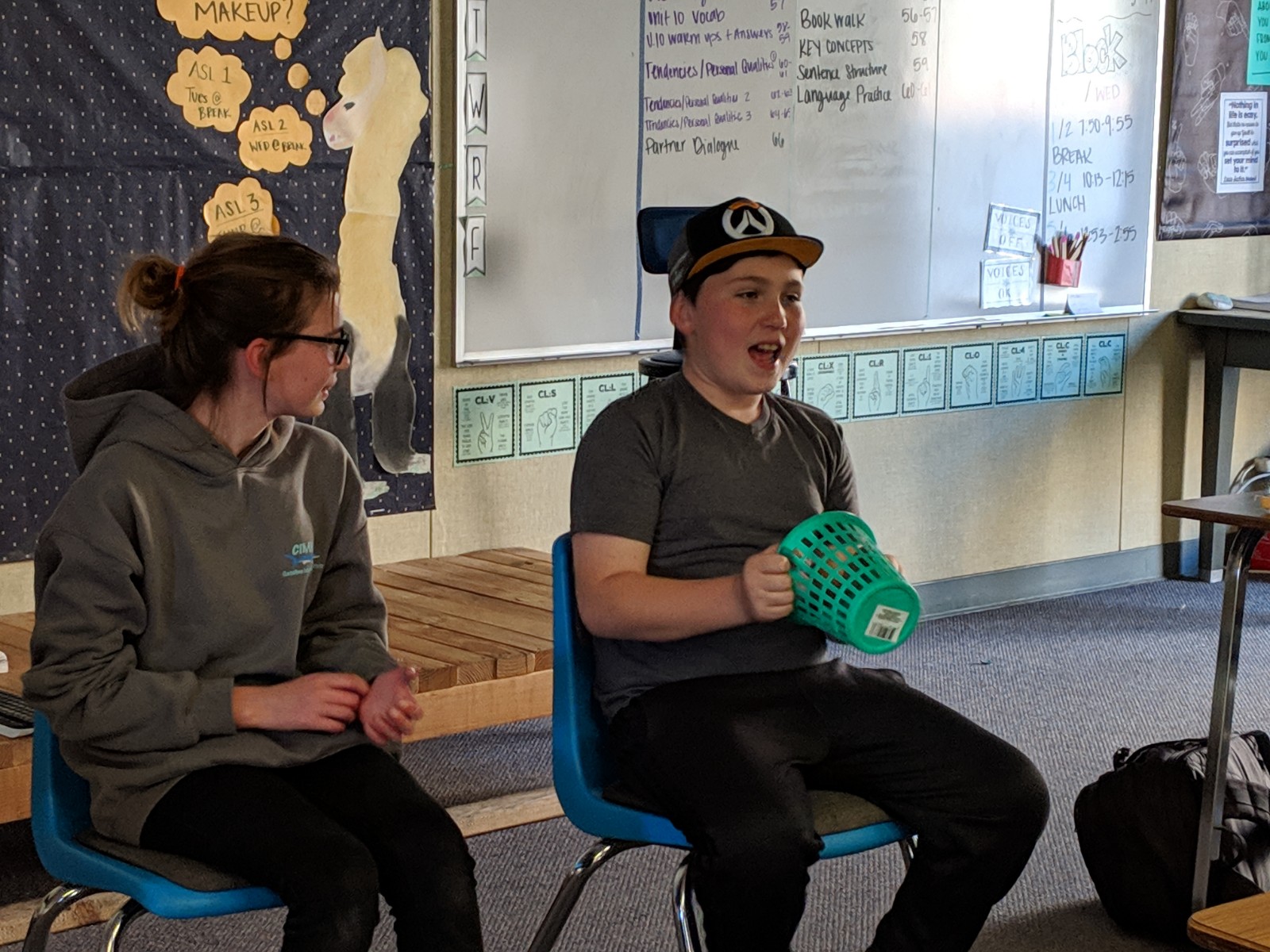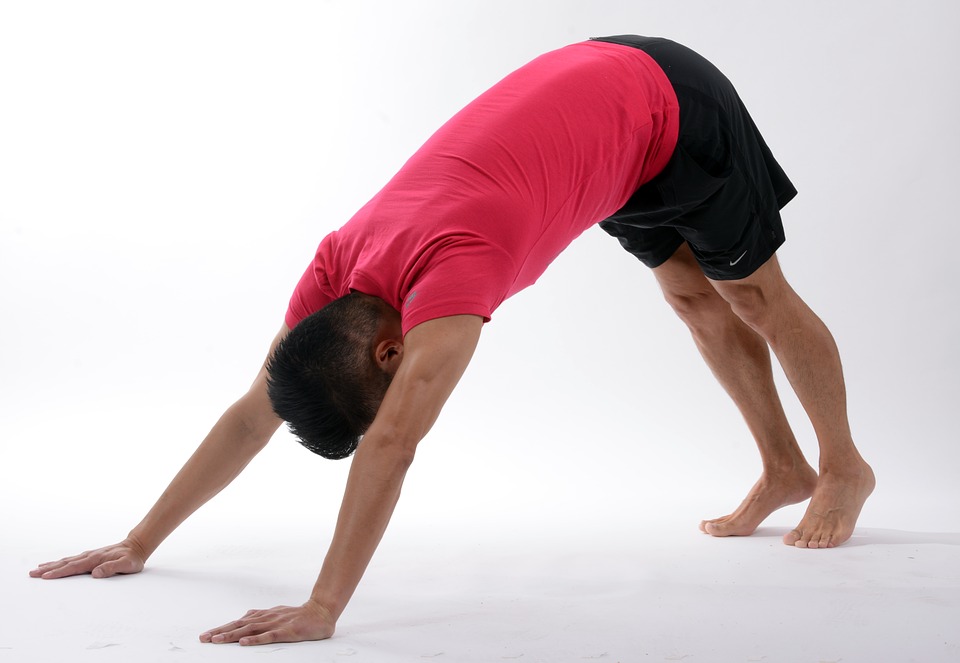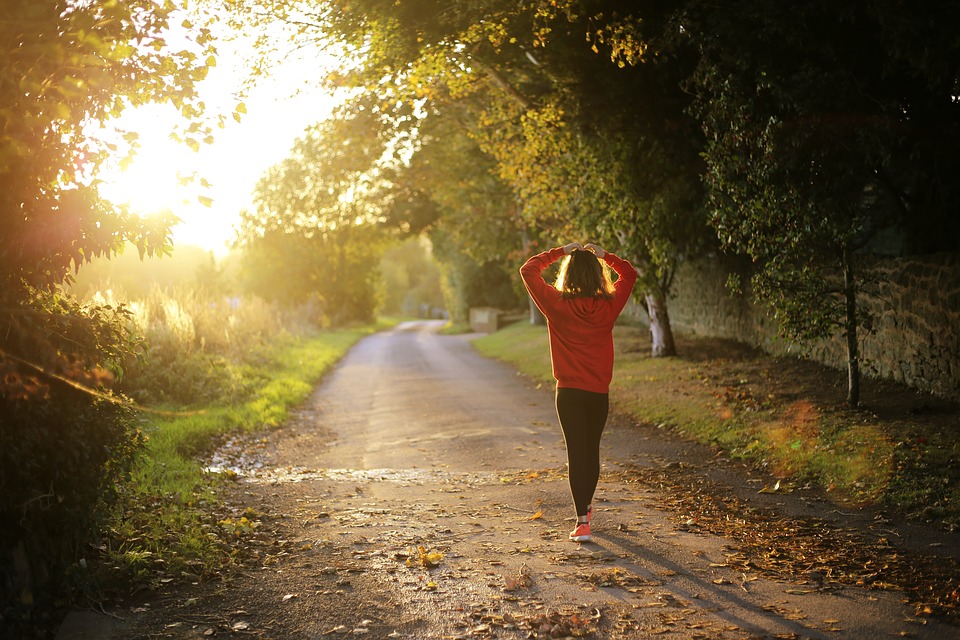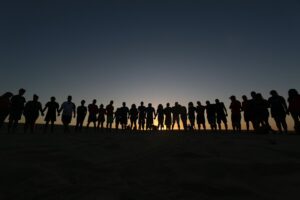 ~~~~~~~~~~~~~~~~~~~~~~~~~~~~~~~~~~~~~~~~~~~~~~~~~~~
I invite you to consider how we can collaborate and work together to bring the vision of mental health and well-being to our communities. Mindful Kindful YOUniversity (MK YOU) offers mindful, kindful, peaceful community programs for the well-being of individuals and the community as a whole, for anyone living in or visiting our community. Join, host, or sponsor a  retreat, class, or workshop in your community facility/office, workplace, school, or organization in San Luis Obispo County. IF YOU WOULD LIKE A RETREAT or PROGRAM IN YOUR SCHOOL or COMMUNITY, CONTACT DEE DIGIOIA!
~~~~~~~~~~~~~~~~~~~~~~~~~~~~~~~~~~~~~~~~~~~~~~~~~~~
SUBSCRIBE TO MK YOU E-NEWSLETTER TO STAY INFORMED!
or text/call 805-270-5523
Learn more about Dee DiGioia, Certified Mindfulness,Yoga Calm, & Cognitive Behavioral Therapy & Life Skills Coach +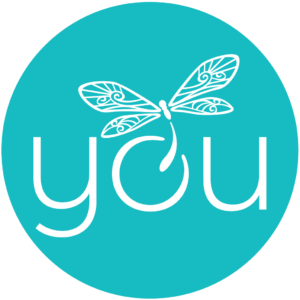 The symbolism of the dragonfly aligns with the intentions of Mindful Kindful YOUniversity. The dragonfly is often associated with transformation, wisdom, adaptability, resilience, and power. The dragonfly begins its life submerged under water as a nymph and endures many obstacles and challenges before emerging as the revered and beautiful dragonfly. As we shed any negative or unskillful patterns of limiting thoughts, behaviors, and habits, then we are growing our "wings" and are empowered to experience a whole new way of living in happiness, health, wisdom, and well-being. This is our true nature. May you be Mindful * Kindful * Peaceful * Skillful!