Slow Yoga for Resilience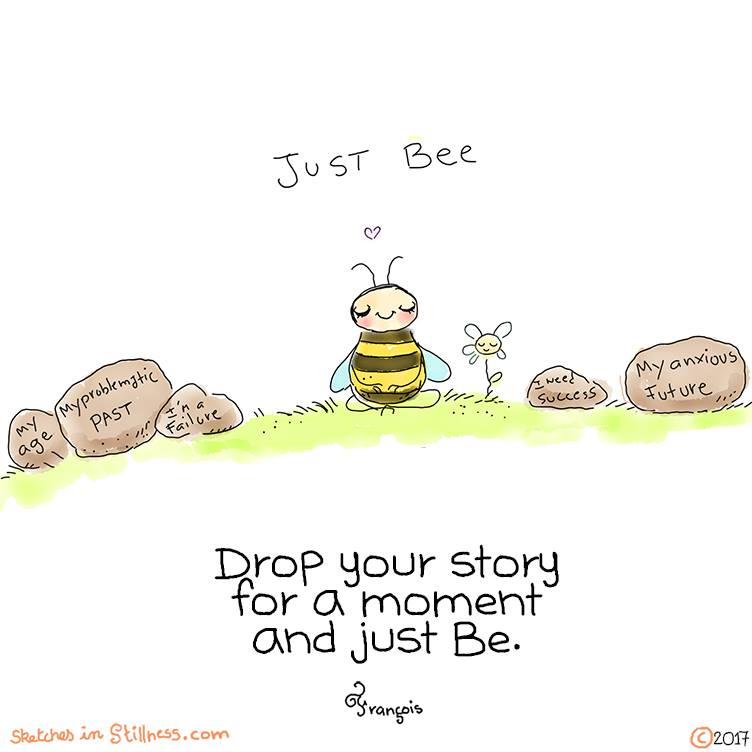 MK YOU now offers Subtle Yoga® and Restorative Yoga
What is Subtle Yoga?
®
Subtle® Yoga is a sustainable yoga practice that adapts to varying needs depending on your health, lifestyle, age and energy. It's therapeutic and balancing with postures that are accessible, adaptable, and help:
 Improve circulation, flexibility, and mobility
 Establish better body mechanics to prevent injuries
 Correct maladaptive or dysfunctional movement patterns that cause discomfort or pain
 Release emotionally-charged patterns lodged in the body
 Balance your physical, mental, and emotional energy levels to improve overall health
Subtle® Yoga calms the nervous system, improves breathing, increases the body-mind connection, and is trauma-informed. Subtle® Yoga incorporates six key processes:
mindful movement,
breathing practices,
meditation,
awareness of values/ethical engagement,
spiritual development
and service.
Together these practices promote
attention,
mindfulness,
body awareness,
self-regulation,
resiliency,
self-actualization
and pro-social behavior.
The goal of many types of yoga classes focus on the cardio-vascular fitness or as an exercise class, whereas Subtle Yoga ® is different. Its focus is on the "innercise" for nervous system resilience to support mental health and well-being.
What is Restorative Yoga?
Restorative yoga is a type of yoga known for its relaxing, calming and healing effect.
For Restorative yoga, the intention is to relax as far as possible into the postures, using as little physical effort as possible. The mind focuses on the breath in order to cultivate mindfulness and release tension from the body.
Restorative yoga classes tend to be relaxing and slow paced,  with a whole sequence using [only a] few … postures which are held for long periods of time. Props are also used often in order to allow the body to be in the most comfortable, supported position possible. This may include bolsters, blankets, blocks and belts. Gentle music may be played, and the practice may be combined with guided meditation."  
Enhances flexibility
Deeply relaxes the body
Stills the mind
Improves capacity for healing and balancing
Balances the nervous system
Boosts the immune system
Develops qualities of compassion and understanding toward others and self
Enhances mood states
(Image below Cally Jane Studio)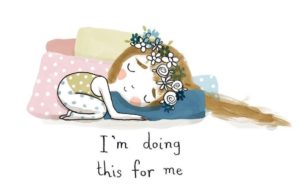 Restorative yoga helps us face what we are avoiding about ourselves
Most of us are programmed to "do" a lot—it keeps us engaged and makes us feel productive and in control. But our habit of running around, conquering our to-do lists, and fueling ourselves with coffee and ambition can often be a way we avoid deep discomforts and unwelcome feelings in the body and mind. Restorative yoga asks us to stop engaging in all the doing and face what we really need to look at about ourselves. To learn about, befriend, and care for the whole of ourselves in a way we are not used to. This is an essential step for health and healing, for true renewal. A lot of people think relaxing is about letting go, but rather than throwing out, we are trying to make space for what's uncomfortable and to allow more space for the full experience of who we are.

QUESTIONS? Contact  

Dee DiGioia (di JOY uh) 
805-270-5523 
I am a certified Restorative Yoga Teacher and am currently undergoing certification for the Subtle Yoga ® Teacher Training ~ I have waited for many years trying to find the "right" yoga teacher training certification that was a fit for Mindful Kindful YOUniversity. (More about Dee HERE)

Mindful Kindful YOUniversity offers custom programs intentionally designed to provide a rich experience for participants through learning and engaging in practices of trauma-informed mindfulness and movement grounded in science and backed by research to support mental and physical health and well-being in our local communities across San Luis Obispo County, including community programs, school programs, personal coaching, mini-retreats, and more.