Request a private mini-retreat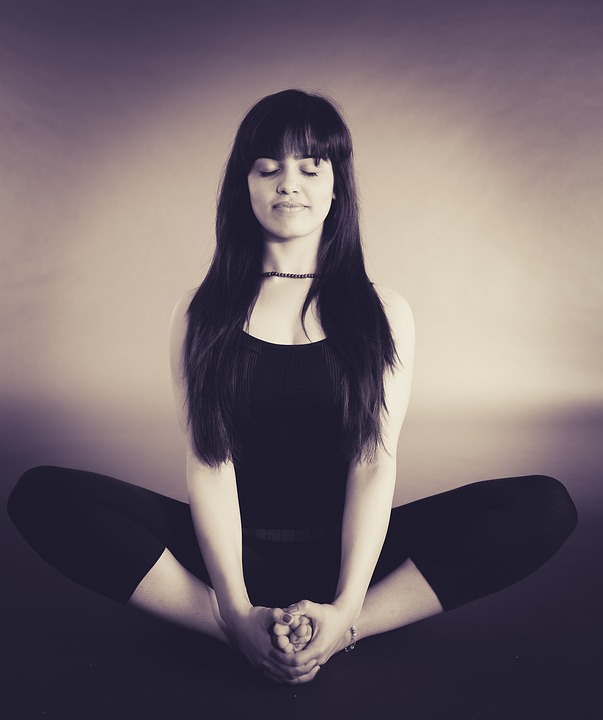 Request a PRIVATE custom mini-retreat for resilience and well-being for you and/or for you and your loved ones (couples, families, friends): 
Customized to provide what you need. We will have a consultation before the retreat so I can get a sense of what you are looking for. It may include: guided mindfulness relaxation and meditation, movement, slow, restorative yoga, mindful activities, etc., depending on what you are "needing" (stress- or anxiety reduction, restorative time, pain relief, intention setting, couples bonding, family time).
Available online (via Zoom) or at an outdoor location in SLO County, CA. 
Just had to share – during the "shelter at home" period (2020), I was doing a private online mindfulness and relaxation session for a mother and daughter (a 5th grader). Mother had signed up for a private 3 hour retreat prior to the pandemic so we broke it into three weekly online sessions. During one of the sessions my heart broke wide open – I was so grateful to have witnessed something so simple, so beautiful, that it brought me to tears. I had them doing some partner activities together, one of which was "mirroring" movement to some lovely music. One would lead and the other follows, like looking in a mirror. Each of them guided the other with gorgeous movements like birds in nature. It was true joy in from the heart shining from their faces and revealed in their fluid movements. ~ Dee DiGioia
If you would like to schedule a custom private mini-retreat with me, please reach out to me: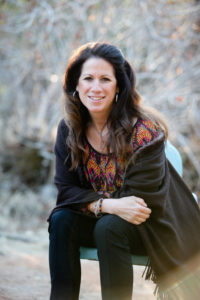 Stay up to date on our announcements and updates: