Mindful Mini-retreats
In Baywood Los Osos (San Luis Obispo County), California

at my

"Mindful Kindful YOUniversity" home

in Los Osos, CA
Visitors to the beautiful CA Central Coast are welcome!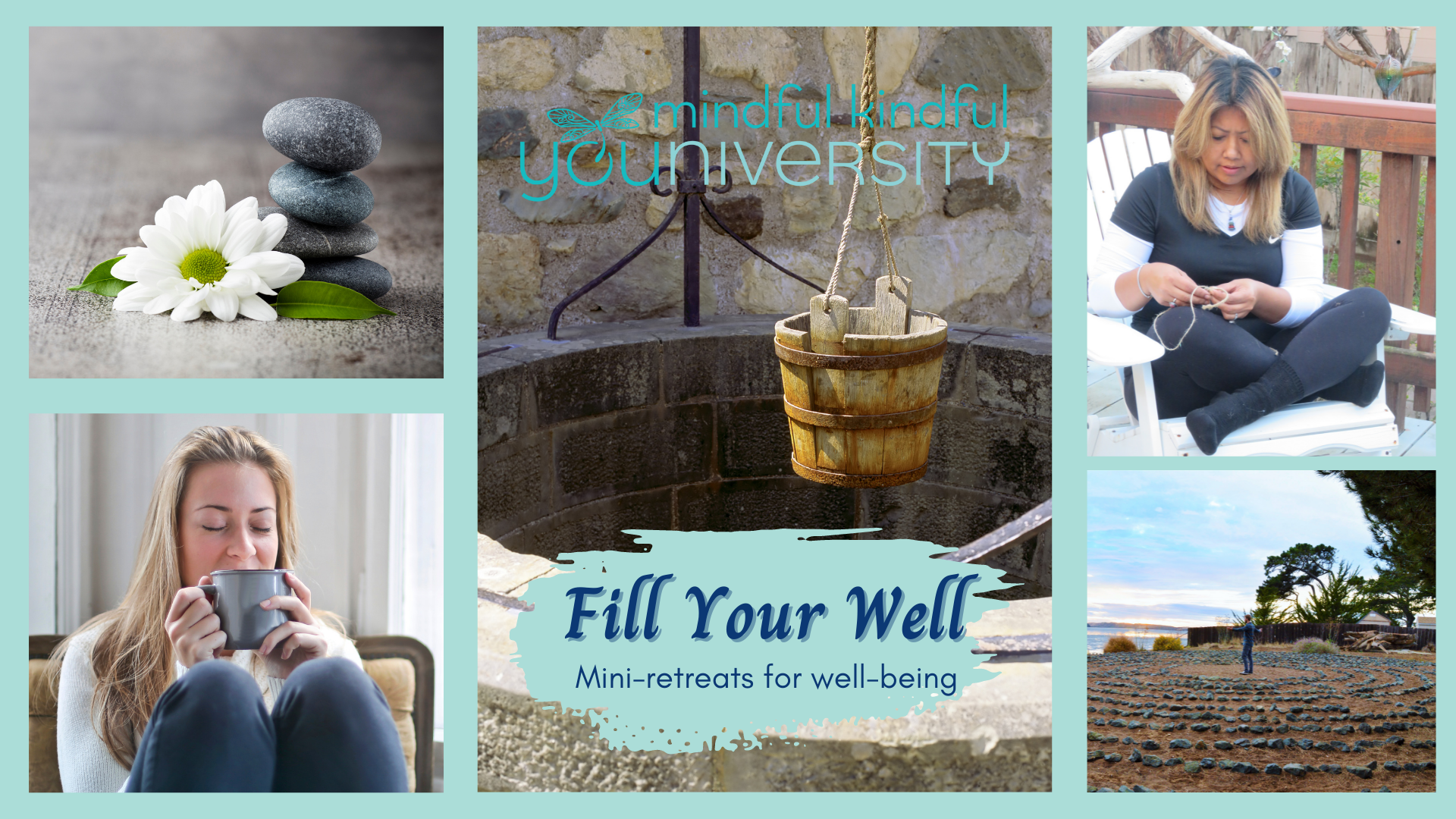 Attend our next YOUniversity retreat!
You're invited! "Awakening the Senses"
WHEN:

Saturday, February 18, 2023
10:30am – 4pm
WHERE:

Los Osos Oaks Nature Preserve  and Mindful Kindful YOUniversity
This is a combination nature + home retreat.  Join me for a day of rest, re-nourishment and restoration. We will begin at the Los Osos Oaks Nature Preserve to be nourished by nature in a forest setting. Let nature be your teacher in providing you insights for your own inner nature with the "4 Directions Meditation"  and "forest bathing".  (Approx  90 min)
We will then head to my home at the "YOUniversity" in Los Osos (CA) for a nourishing luncheon, followed by intention setting (what's your "word"?) and expressive and creative arts activities, "sound bathing", and more!
Limited spaces available.
PRE-REGISTRATION REQUIRED by Sat Feb 11:

$60
(includes luncheon)
REGISTER HERE:
click on image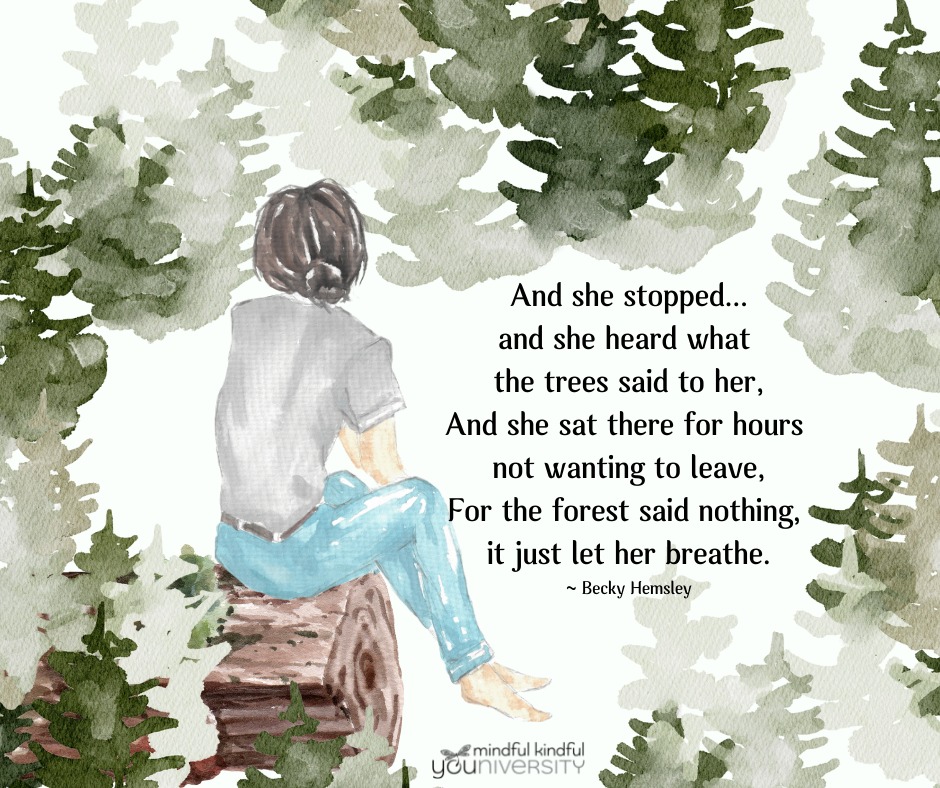 "She sat at the back and they said she was shy,
She led from the front and they hated her pride,
They asked her advice and then questioned her guidance,
They branded her loud, then were shocked by her silence,
When she shared no ambition they said it was sad,
So she told them her dreams and they said she was mad,
They told her they'd listen, then covered their ears,
And gave her a hug while they laughed at her fears,
And she listened to all of it thinking she should,
Be the girl they told her to be best as she could,
But one day she asked what was best for herself,
Instead of trying to please everyone else,
So she walked to the forest and stood with the trees,
She heard the wind whisper and dance with the leaves,
She spoke to the willow, the elm and the pine,
And she told them what she'd been told time after time,
She told them she felt she was never enough,
She was either too little or far far too much,
Too loud or too quiet, too fierce or too weak,
Too wise or too foolish, too bold or too meek,
Then she found a small clearing surrounded by firs,
And she stopped…and she heard what the trees said to her,
And she sat there for hours not wanting to leave,
For the forest said nothing, it just let her breathe."
[This beautiful inspirational poem is from Becky Hemsley-Talking to the Wild]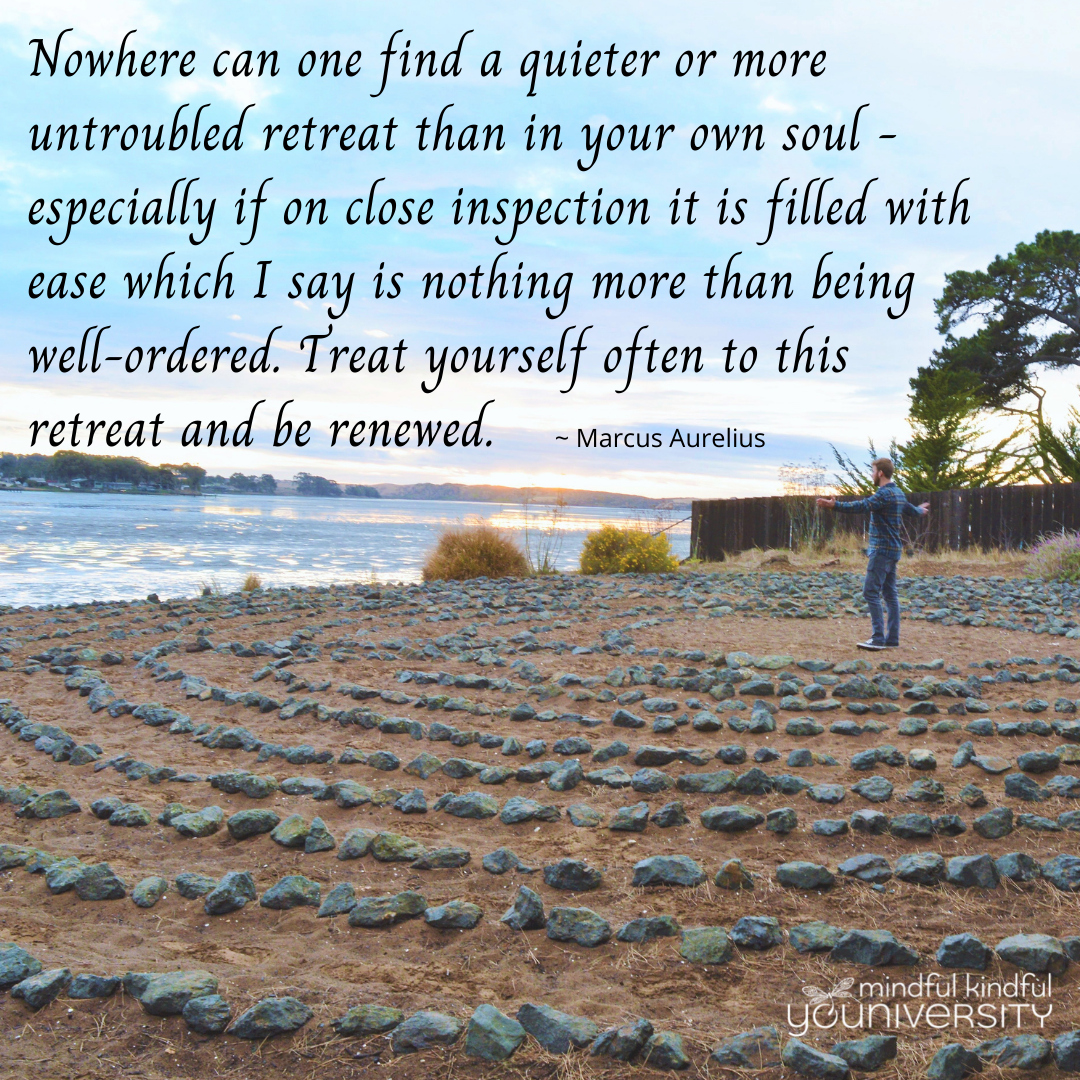 Mini-retreats for Resilience and Well-being at Mindful Kindful YOUniversity in Los Osos, CA
In past years I have held mini-retreats 3-4 times annually in my home.  The pandemic changed that and I turned to doing outdoor "Nourished by Nature" mini-retreats: Into the forest… OR  By the Sea in and around Los Osos, CA. As of February 2023 I will be resuming our home YOUniversity retreats.
The themes vary but typically include any combination of the following:
Nature,
mindful meditation,
intention setting,
expressive art,
sound "bathing" or sound healing with the good vibrations from crystal bowls, mindful meals,
and more!
These are generally for anyone over the age of 18 seeking well being. No experience with mindfulness or meditation is necessary. "Beginners" are welcome and encouraged! Simply attend with your curiosity and an open-heart. Leave with rekindled intentions and inspiration to positively support you when responding to life as it is — the good stuff, the tough stuff, all of it — with grace and skill.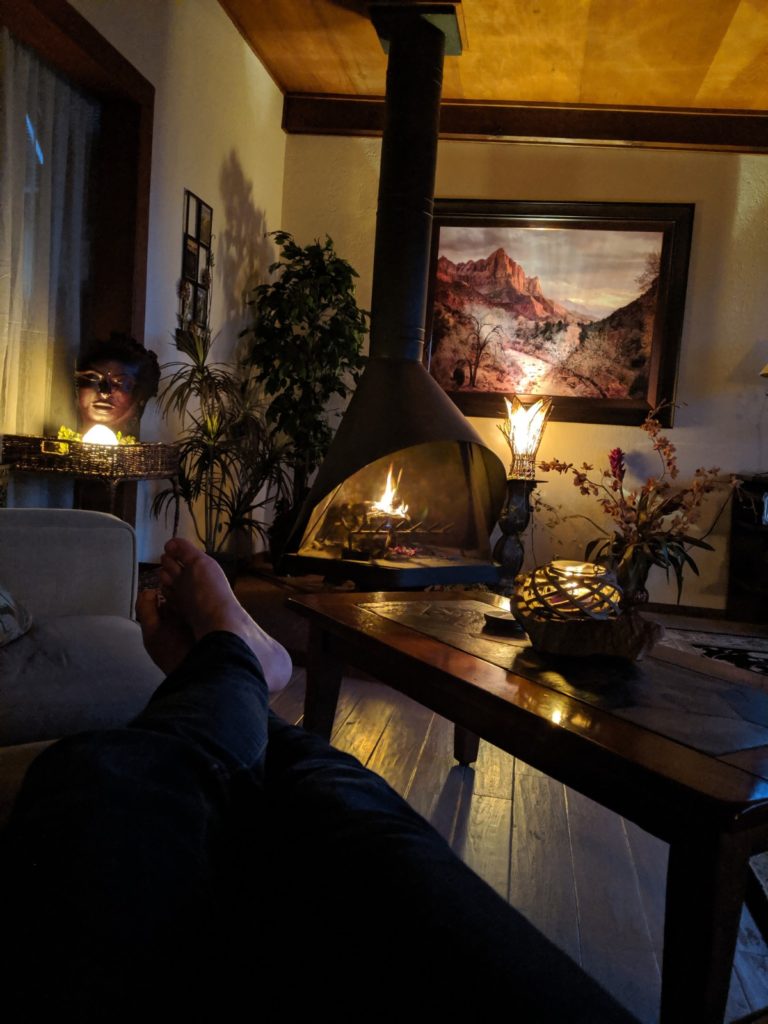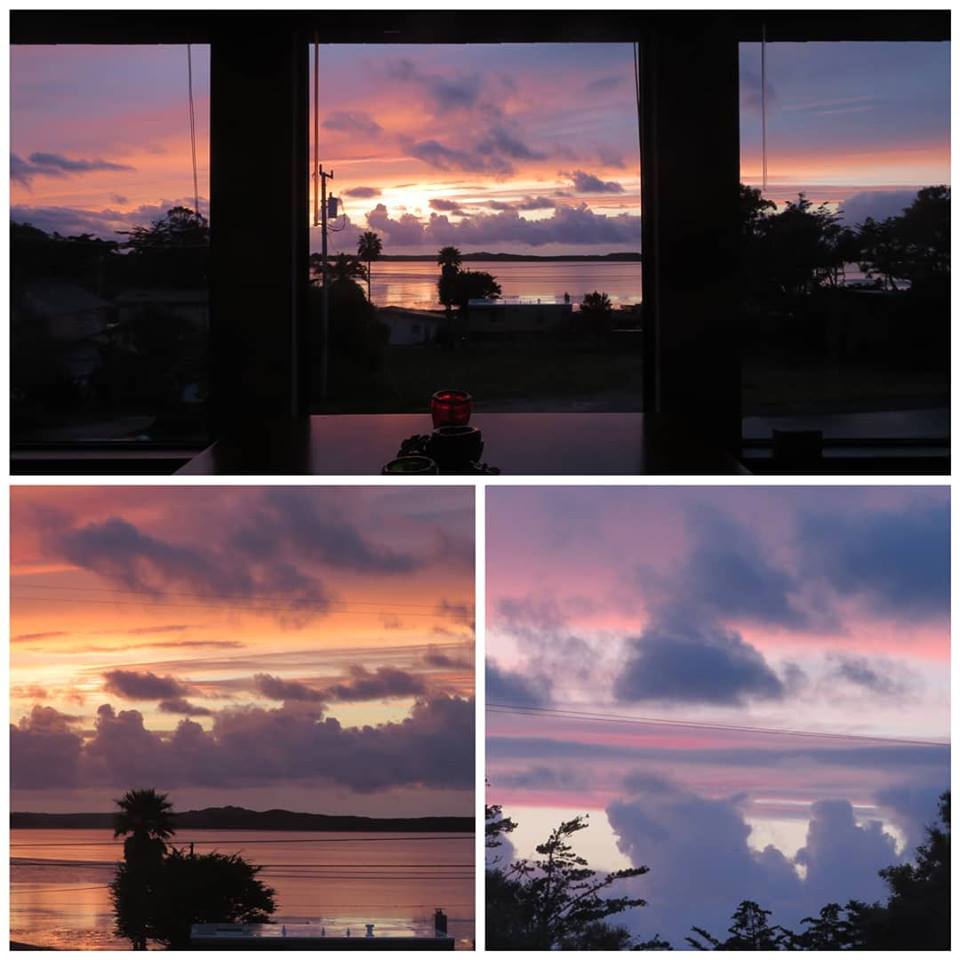 Learn about other YOUniversity Retreats

 HERE
Stay up to date on our announcements and updates: