Restorative Yoga
Willing subjects wanted for me to practice guiding you in restorative yoga!
May I practice guiding you at my home in Los Osos?  Contact me! ~ Dee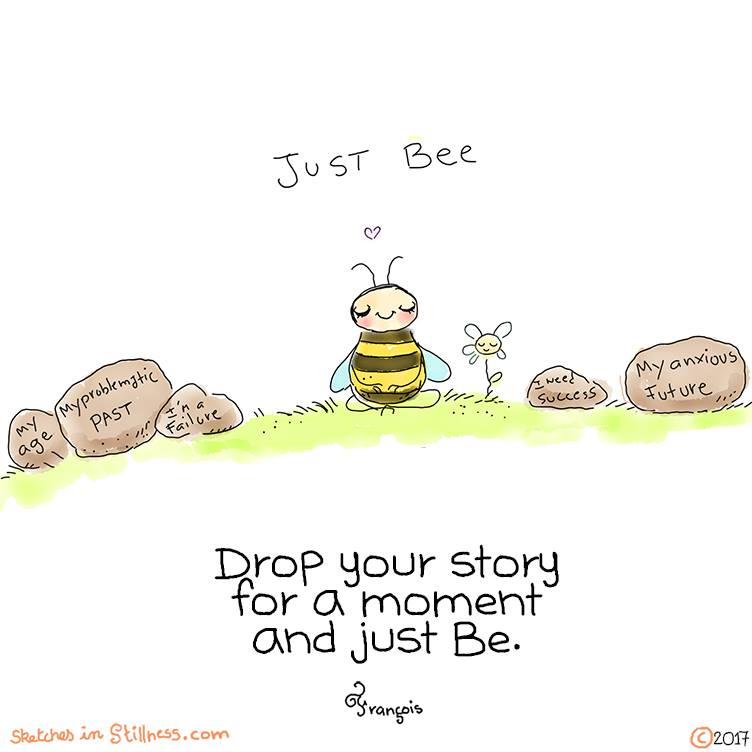 I recently completed a 6 week Restorative Yoga Teacher Training and have another 6 weeks module coming in January 2020 so that I can be a guide for restorative yoga (for adults and for youth) through MK YOU community programs, retreats, and personal coaching. Right now I need to get in some training hours for my certification and to feel confident in teaching this to groups. May I practice guiding you?
If you are interested in a free restorative yoga session, click on "Schedule Appointment" button below to see some dates and times I have set aside for this. I will take 1-2 folks at a time at no cost to you so take advantage of this offer while it lasts! This offer goes through December 2019. In the New Year I will be planning some classes! Plan on about 60-90 minutes. If you don't see a date or time that works, we may be able to work out an additional time ~ feel free to contact me to ask! Thank you for your interest! ~Dee DiGioia
(Image below Cally Jane Studio)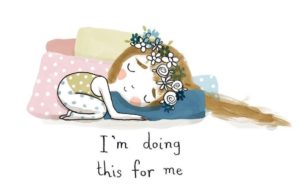 What is Restorative Yoga?
The following is from Yogapedia https://www.yogapedia.com/definition/5488/restorative-yoga
Restorative yoga is a type of yoga known for its relaxing, calming and healing effect.
For Restorative yoga, the intention is to relax as far as possible into the postures, using as little physical effort as possible. The mind focuses on the breath in order to cultivate mindfulness and release tension from the body.
Restorative yoga classes tend to be relaxing and slow paced,  with a whole sequence using [only a] few … postures which are held for long periods of time. Props are also used often in order to allow the body to be in the most comfortable, supported position possible. This may include bolsters, blankets, blocks and belts. Gentle music may be played, and the practice may be combined with guided meditation."  
Restorative yoga benefits

 
The following is from https://www.ekhartyoga.com/articles/practice/why-restorative-yoga 
Enhances flexibility
Deeply relaxes the body
Stills the mind
Improves capacity for healing and balancing
Balances the nervous system
Boosts the immune system
Develops qualities of compassion and understanding toward others and self
Enhances mood states
Restorative yoga helps us face what we are avoiding about ourselves
The following is from https://www.yogajournal.com/yoga-101/why-restorative-yoga-is-the-most-advanced-practice
Most of us are programmed to "do" a lot—it keeps us engaged and makes us feel productive and in control. But our habit of running around, conquering our to-do lists, and fueling ourselves with coffee and ambition can often be a way we avoid deep discomforts and unwelcome feelings in the body and mind. Restorative yoga asks us to stop engaging in all the doing and face what we really need to look at about ourselves. To learn about, befriend, and care for the whole of ourselves in a way we are not used to. This is an essential step for health and healing, for true renewal. A lot of people think relaxing is about letting go, but rather than throwing out, we are trying to make space for what's uncomfortable and to allow more space for the full experience of who we are.