YOUnique Fitness/ATASCADERO CLASS DETAILS: 
What is "YOUnique Fitness"? Click
HERE
WHEN?

CANCELLED until further notice

All class dates are subject to cancellation. Stay up to date with our e-news announcements ("register" on form below), or you can always refer to our website CALENDAR and/or Facebook event.

WHERE?

Atascadero Agricultural Hall (formerly Atascadero Grange) ~ 5035 Palma Ave, Atascadero, CA 93422

COST?

Pay by the month at $9 per class (due by the first class of the month- see session dates above) 

or Single class: $11

50% discount for siblings

cash // check // credit card via Venmo 

MK YOU is an approved Vendor for Inspire.

AGES

These classes are geared for special needs youth, ages 6 to teens (flexible on ages)

Instructor will strive to help every child benefit from the services offered. Child must be able to independently follow directions (obviously there is a learning curve) and be motivated to be a part of this class. If Child has paraprofessional support in the classroom, then Parent, or another designated adult (over 18) may need to support the student during this class. If Child continually engages in difficult and disruptive behaviors (ie, oppositional, defiant, is a risk to safety for self or others, etc) that do not improve with direct instruction, Parent, or another designated adult (over 18) will be required to support the child to help him/her successfully engage.
REGISTER HERE: 

Please bring a yoga mat and water bottle to each class.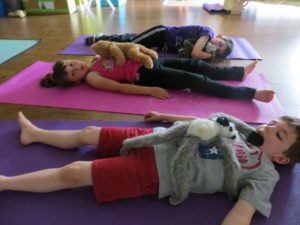 Help spread the word!
~~~~~~~~~~~~~~~~~~~~~
Learn About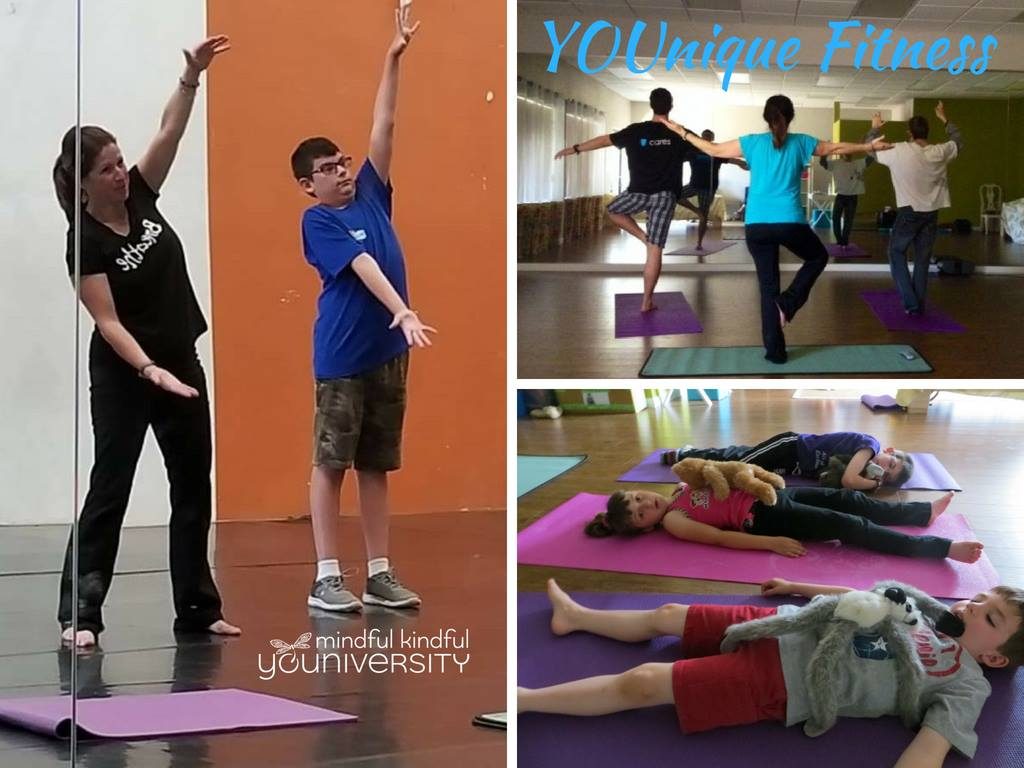 Registration is required via a weekly RSVP. When you fill out the form above you will receive a weekly email where you will RSVP to secure a spot for that class.
Class maximum 10 students, minimum 4 students. Classes are subject to cancellation — if you have pre-registered (using form above), you will receive all of our up-to-date announcements via email and text (if I have your number) — you can also find the updates on our CALENDAR.
If you are new to the class, plan to fill out MK YOU's Agreement & Information Forms. You can print or copies will be available when you attend your first class. Please arrive a few minutes early!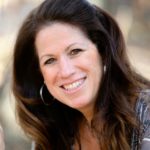 Questions? Contact Dee DiGioia
or text/call 805-270-5523