Teen YOUniversity Los Osos/Morro Bay Registration 
Mindfulness Based Stress Reduction for Teens/Tweens
On this page: REGISTRATION + DETAILS for Los Osos/Morro Bay area.
For NEW description "About Teen YOUniversity" GO HERE!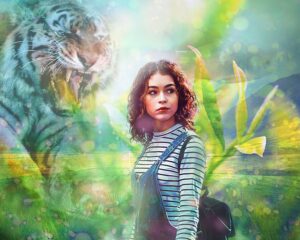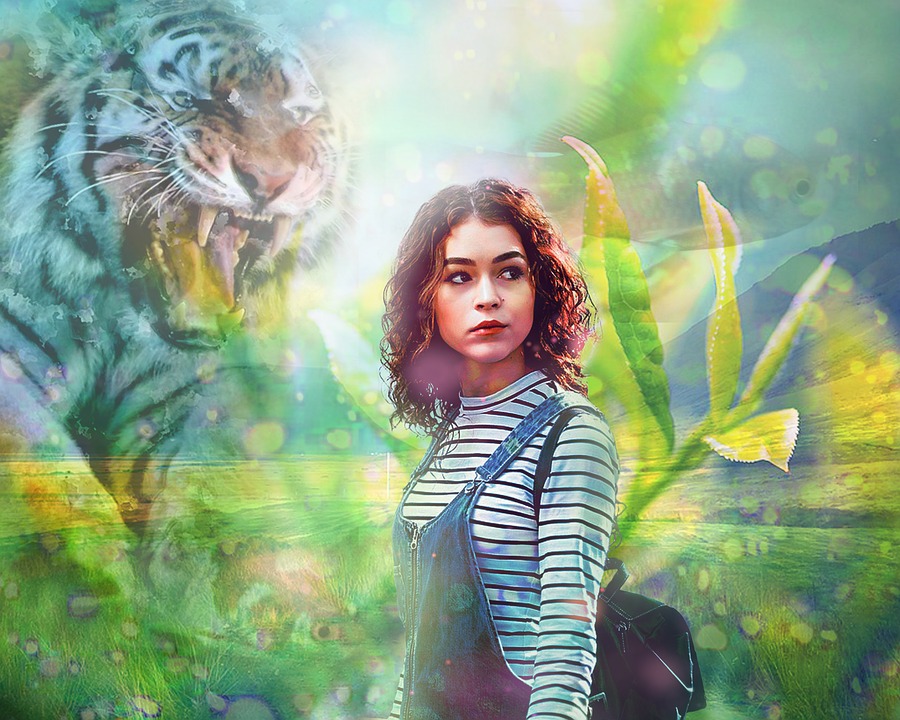 "Teen YOUniversity" is aka "The Mindful Teen"
PRE-REGISTRATION IS REQUIRED BEFORE SHOWING UP FOR CLASS! Use this form: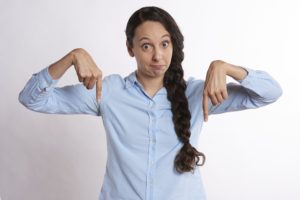 REGISTRATION Teen YOUniversity ~ Los Osos/MB
Los Osos + Morro Bay Summer Outdoor Program:
AGES

These classes are geared for PRE-TEENS and TEENS (ages 11-16)

WHEN?

Weekly Summer Classes

Fridays

ending July 19
1:00pm-2:00pm

We're slowing things down this summer and will meet 1x a week, for a total of 9 classes, or drop-in when you can. "On your own" practices and journaling will be suggested in between classes. Although there is flexibility for attending this class, those who will gain the most benefit are those who attend regularly.  Research has demonstrated over and over that those who practice these skills will benefit! These are the core competencies of social-emotional intelligence, and the major predictors of overall well-being, success, and happiness in life. 

Our class dates and locations can also be viewed on our Calendar and Facebook Event.  There is a 3 student minimum, 10 student maximum.

W

HERE?

Outdoor classes ~ our locations will vary each week! 

ALL LOCATIONS ARE SUBJECT TO CHANGE

— please confirm before attending. If you have pre-registered you will be kept up to date.

"The Mindful Teen Program" is also being offered  in a more condensed version this summer via "Cuesta College for Kids" or consider Personal Coaching which is a great alternative when the times or locations of our community classes do not work for you, or when a more individualized approach may be beneficial to address a child or teen's specific areas of challenge, including, but not limited to anxiety, stress, anger, impulsive tendencies, and social challenges. We also have  Peace Pals classes for ages 7-11.

COST?

SUMMER RATES:

$15 

REDUCED!

 $11 drop-in rate 
50% Discount for 1 sibling

PRE-REGISTRATION IS REQUIRED whether attending as drop-in or all summer classes! Please pre-register no later than day before the class to help me know how many to plan for. 

MK YOU is an approved vendor for Inspire

There are no refunds (except if class minimum is not reached).

*Referral incentives:For every friend that registers for a set of 4 classes (and mentions your name), get one class free!

HOW DO I ENROLL?

Two steps!

1-Fill out form at top of page

>>>

2-S

end payment to complete the registration:

Refer to rates in box above;

*If you are seeking Inspire funds, please notify me by so I can reserve a spot for your child.

Please let me know if you need help with registration process.

WHAT

What is The Teen YOUniversity Program?  What do we do? Click > HERE < to learn more about our class!

What do we bring?

Please bring

towel or yoga mat to sit on
Water bottle
Curiosity and willingness to learn!

Do parents stay or go?

Parents do not stay!
Email from a high school senior: "I wanted to say thank you for a great class today. It was definitely my favorite so far… so many things I didn't notice before and, with the lessons learned today, I will strive to improve my character. I especially loved the video about perspective and appreciating everyone around us, as well as things that we often take for granted, like the skies or plants, etc. Really makes you think. I'm so glad to have taken this class, because it's making me see things so differently than before: it's wonderful! So thanks for that…Look forward to seeing you next session!" Your mindful student, CM (high school senior)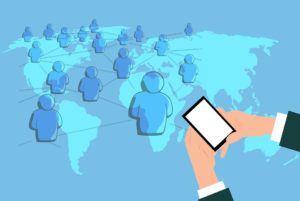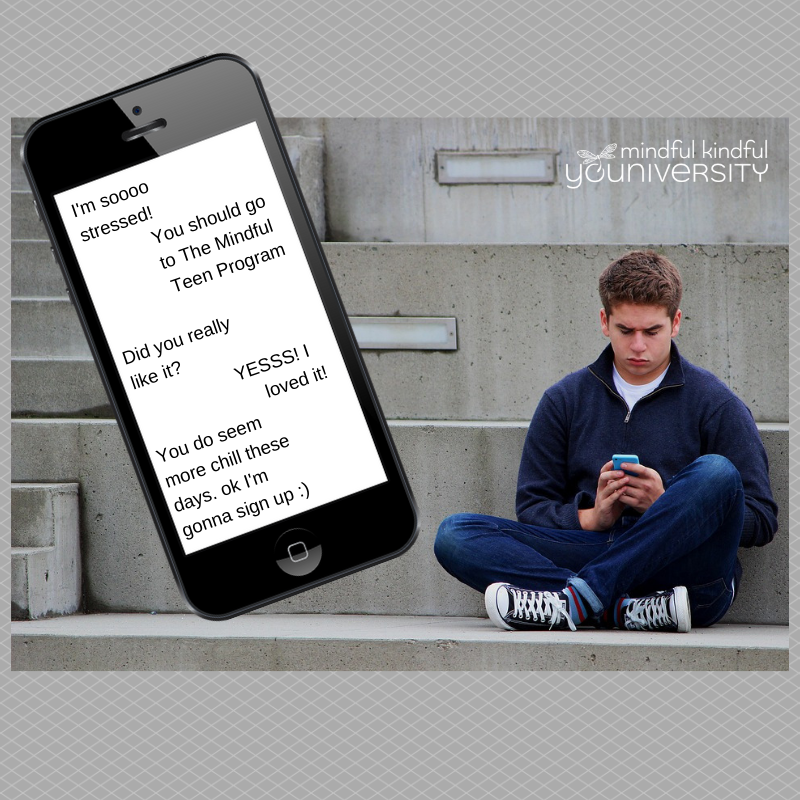 SUBSCRIBE TO MK YOU E-NEWSLETTER TO STAY INFORMED!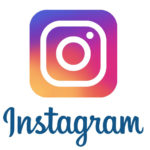 or text/call 805-270-5523
Learn more about Dee DiGioia, Certified Mindfulness, Yoga, & Life Skills Coach