"Peace Pals"

 Los Osos/Morro Bay Registration
On this page: REGISTRATION + DETAILS for Los Osos/Morro Bay area.
For NEW description "About Peace Pals" GO HERE!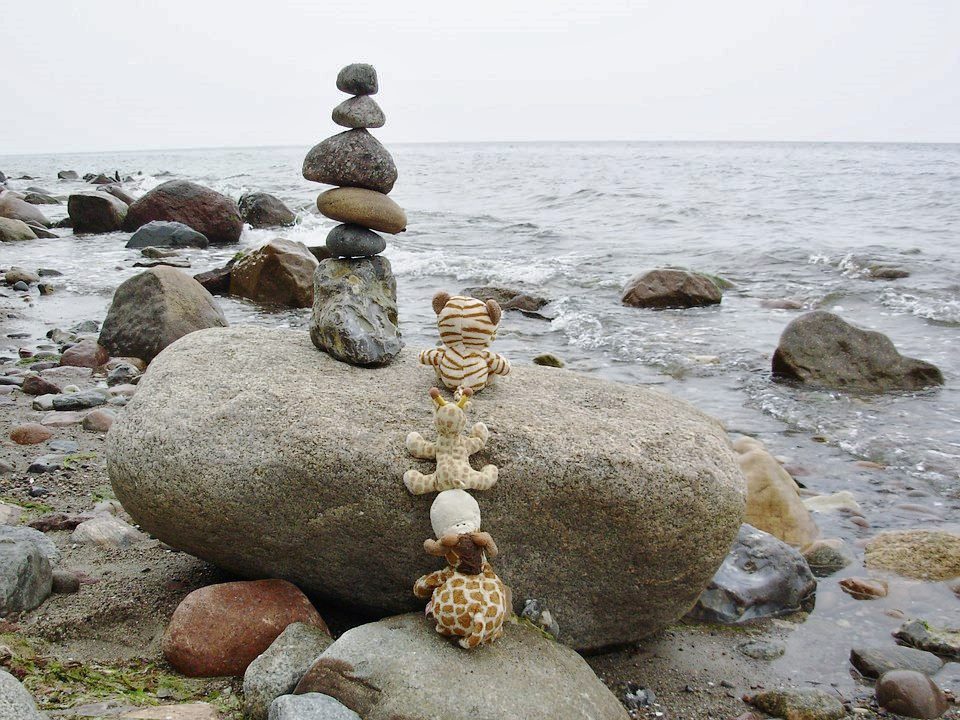 PRE-REGISTRATION IS REQUIRED BEFORE SHOWING UP FOR CLASS! Use this form:

REGISTRATION Peace Pals ~ Los Osos/Morro Bay
CLASS DETAILS
for Peace Pals
Summer Outdoor Program
in Los Osos/Morro Bay:
AGES + WHO

"Peace Pals" is geared for ages 7 thru 11 ~ for locals and visitors!

"Peace Pals" is ideal for children who may be described as "shy," "anxious," easily overwhelmed, and/or may be tentative or reluctant to speak or share in a group setting, but over time becomes comfortable. Perhaps this child also has challenges in emotional-regulation with friends and family (big emotions), but generally holds it together in classroom or group settings. Our class is also ideal for the child who is "easy going" and loves to learn and share ideas. This child is likely a strong role model and "leader" who will contribute to a safe, supportive, and accepting "community" in our classes. Children who join our classes are expected to follow directions and participate well in a group learning environment, and commit to being heart-centered and practice non-violence in words and actions.

NOTE: Does your child have high "always on the move" energy? Challenges with self-regulation and impulse control in a group learning environment? Obsessed with video gaming? Please consider our Dragonfly Personal Coaching. We also have similar Teen/Tween classes. 

WHEN?

Weekly Summer Classes

Fridays

from June 21 thru August 9
11:00am-12:00pm

*Option to bring a lunch and stay afterward (parent must accompany).

We're changing it up this summer. We will meet 1x a week ~ drop-in when you can. Although there is flexibility for attending this class, those who will gain the most benefit are those who attend regularly.  Research has demonstrated over and over that those who practice these skills will benefit! We'll be practicing the core competencies of social-emotional intelligence, and the major predictors of overall well-being, success, and happiness in life. 

Our class dates and locations can also be viewed on our Calendar and Facebook Event.  There is a 3 student minimum, 10 student maximum.

WHERE?

Summer outdoor classes ~ our locations will vary each week! 

ALL LOCATIONS ARE SUBJECT TO CHANGE 

— please confirm before attending. If you have pre-registered you will be kept up to date.

June 14:

Spooner's Cove Beach in Montana de Oro (map) –

CANCELLED

June 21:

Tidelands Park, MB (map)

June 28: 

Coleman Park/Morro Rock, MB

(map)

July 5: 

Tidelands Park, MB (map)

July 12:

 Spooner's Cove Beach in Montana de Oro (map)

July 19: 

Tidelands Park, MB (map)

July 26:

Morro Bay Beach (map)

August 2: 

Tidelands Park, MB (map)

August 9:

 Spooner's Cove Beach in Montana de Oro (map)

Learn about our other locations for Peace Pals/Dragonfly Circles in SLO and South County or consider Personal Coaching which is a great alternative when the times or locations of our community classes do not work for you, or when a more individualized approach may be beneficial to address a child or teen's specific areas of challenge, including, but not limited to anxiety, stress, anger, impulsive tendencies, and social challenges.  We also have similar Teen classes. 

COST?

SUMMER RATES:

$15

REDUCED!

$11 drop-in rate
50% discount for 1 sibling

PRE-REGISTRATION IS REQUIRED whether attending as drop-in or all summer classes! Please pre-register no later than day before the class to help me know how many to plan for. 

MK YOU is an approved vendor for Inspire

There are no refunds (except if class minimum is not reached).

*Referral incentives: For every friend that registers for a set of 4 classes (and mentions your name), get one class free!

HOW DO I ENROLL?

Two steps!

1-Fill out form at top of page

>>>

2-S

end payment to complete the registration:

Refer to rates in box above;

*If you are seeking Inspire funds, please notify me by so I can reserve a spot for your child.

Please let me know if you need help with registration process.

AGREEMENT

LIABILITY WAIVER & AGREEMENT

What do we bring?

The following are suggested for your child's comfort:

Yoga mat
Water bottle
Dress in layers for the summer variable weather

Do parents stay or go?

Parents are welcome to drop-off their child and return at the end of class.  

This summer a parent volunteer will be suggested for each class to assist with any bathroom runs.

Staying or going depends on your child and the other children in the class. If your child needs help adjusting you are welcome to sit with him/her with the goal to eventually be independent so you can leave. Some students do better with adults around, and others do not. If you need help deciding, let me know!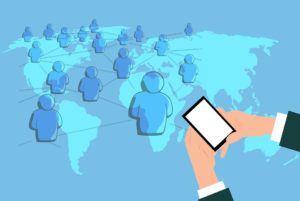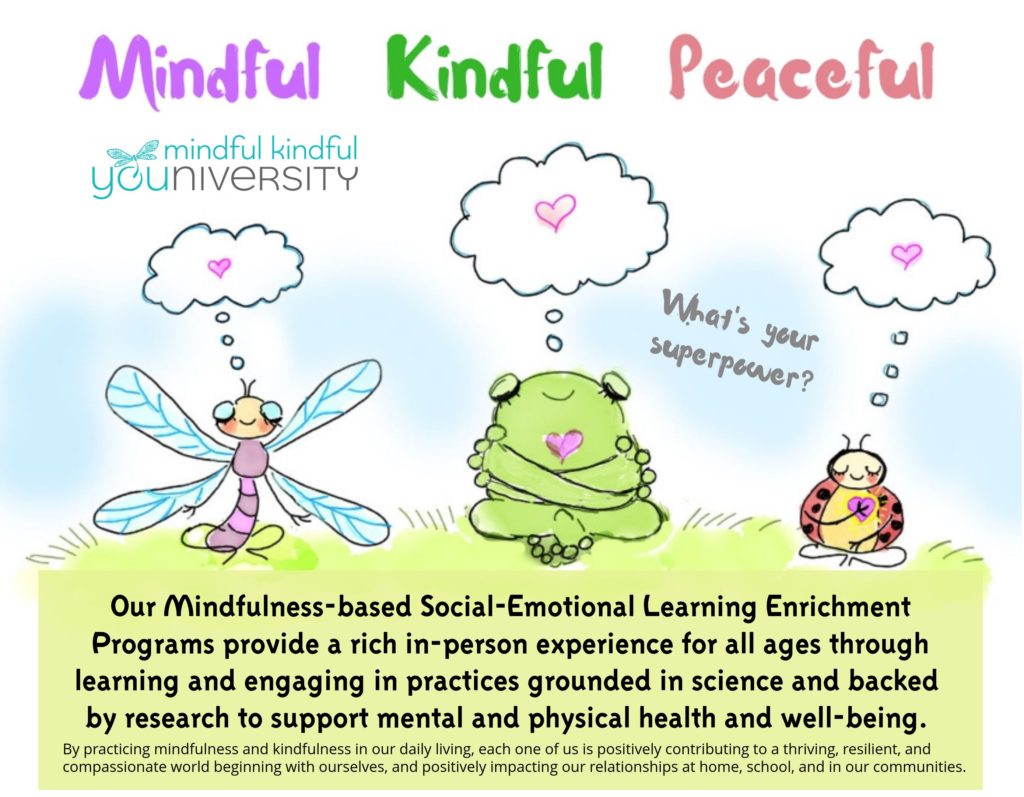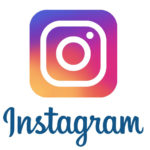 or text/call 805-270-5523
Learn more about Dee DiGioia, Certified Mindfulness, Yoga, & Life Skills Coach