"Dragonfly Circles"

 ~ Los Osos
Our neighborhood Mindful Kindful Peaceful Club!!!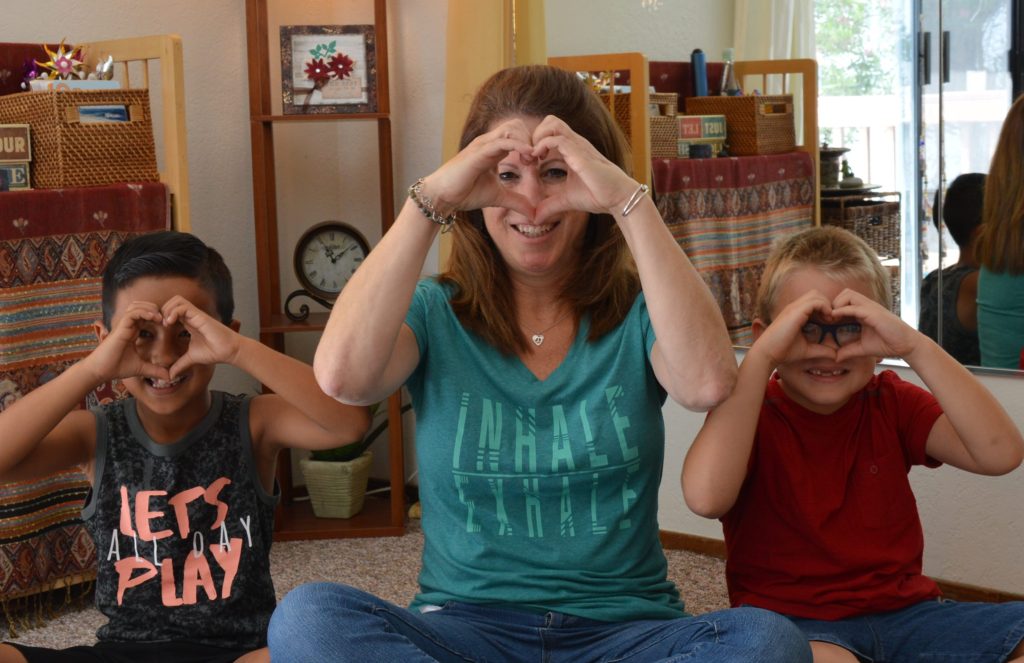 Photo in our studio
CLASS DETAILS for Los Osos:
AGES

These classes are geared for ages 6 thru 11
WHEN?

Tuesdays 3:30 – 4:30 

beginning  February 6, 2019

Session M (for Mindful): 2/26, 3/5, 3/12, 3/19
Session K (for Kindful): 3/26, 4/2, 4/9, 4/16
Session P (for Peaceful): 4/23, 4/30, 4/7, 4/14

Additional sessions will be posted at a later date, including summer. These class dates can also be viewed on our Calendar and Facebook Event.

All class dates are subject to cancellation. 3 student minimum, 10 maximum. If class is cancelled, class dates will be adjusted.

WHERE?

Mindful Kindful YOUniversity ~ 1520 4th Street, Los Osos

COST?

$40 for 4 consecutive classes 

50% off per sibling ($60 for 4 consecutive classes for 2 children)

or $15 for drop-in (single class)

MK YOU is an approved Vendor for Inspire.

*Referral incentives. For every friend that registers for 1 month (and mentions your name), get one class free!

HOW DO I ENROLL?

Pre-registration is required. REGISTER HERE for Session M (for Mindful): 2/26, 3/5, 3/12, 3/19

Additional links will be added. If you are not ready to register, join our email list below to receive notifications and updates.

WHAT

What is "Dragonfly Circles"? What do we do? Click HERE to learn more about our class!

What do we bring?

The following are suggested for your child's comfort:

Yoga mat
Water bottle
We remove shoes.
Dress comfortably and for movement. Dresses/skirts or loose clothing are not suitable.

Do parents stay or go?

Parents are welcome to drop-off their child and return at the end of class.  Parents are also welcome to wait on the front or back deck.

Staying or going depends on your child and the other children in the class. If your child needs help adjusting you are welcome to sit with him/her with the goal to eventually be independent so you can leave. Some students do better with adults around, and others do not. If you need help deciding, let me know!
SIGN UP HERE
to receive our weekly updates and registration notifications: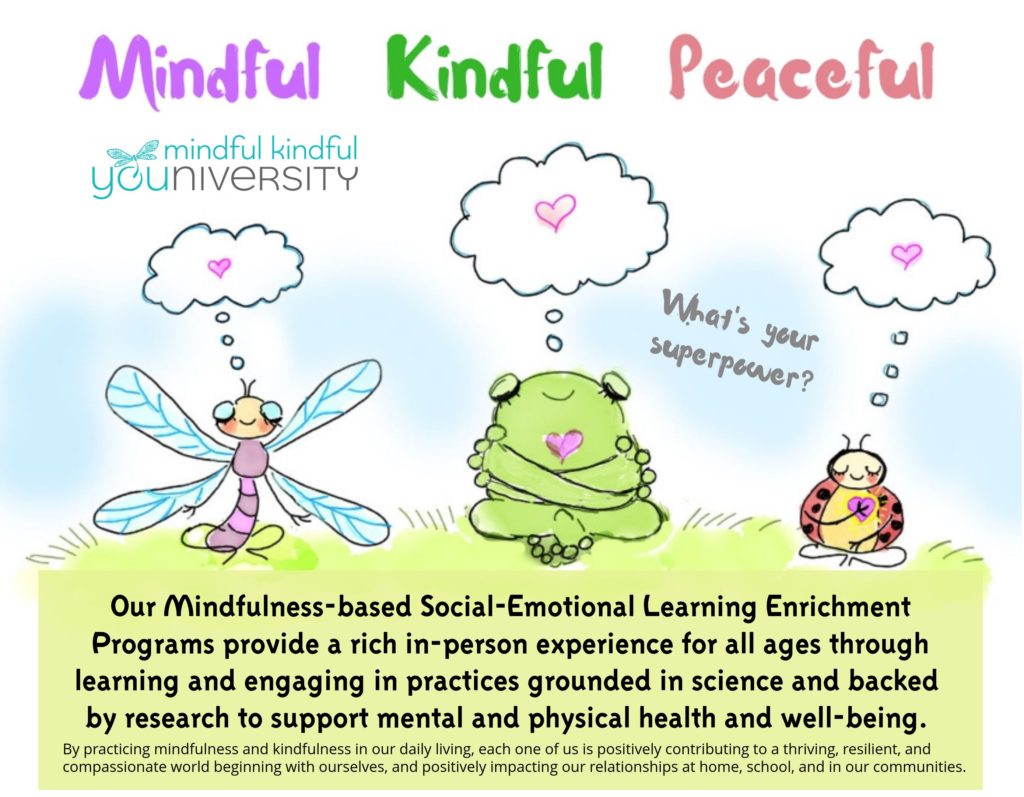 What is "Dragonfly Circles"? Click HERE to learn more!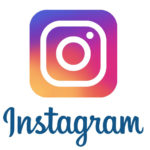 or text/call 805-270-5523
Learn more about Dee DiGioia, Certified Mindfulness, Yoga, & Life Skills Coach