Personal Instruction & Coaching for
Adult Individuals and Couples
Coaching takes you from where you are … to where you want to be! 
Are you experiencing chronic health issues, difficult relationships, or recurring thoughts/feelings of overwhelm, stress, or anxiety? Do you put yourself "last" when it comes to self-care at home or at work? Feelings of overwhelm, stress, exhaustion, and even inadequacy in your roles can negatively impact your health, well-being, and relationships with your loved ones.
Transformational Life Coaching (TLC) for Well-Being:
I offer personalized Transformational Life Coaching with Tender, Loving, Care (TLC) to guide you in creating the changes in your life you are seeking and meant to experience. Services are offered in my home office in Los Osos, CA (or via skype). This option is for those who prefer more personalized, individual attention than can be met in group classes.
Couples may also take advantage of the rewards of this TLC program!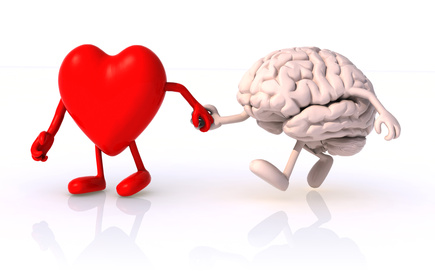 Sharpen your inner "GPS" to guide and navigate you from where you are currently to where you want to be using evidence based practices of mindfulness to potentiate physical and psychological benefits for well-being. 
Discover your AWEsomeness: Answers Within Everytime:
By living in authenticity and becoming the best version of yourself, you will attract more happiness and peace by discovering your inner AWEsomeness and remembering who you were meant to be! The deep inner TLC work is to empower you in re-discovering the answers that are already within you.
It's an inside out approach to creating a life filled with:
More happiness ~ More inner peace ~ Improved relationships ~ Higher self-esteem
Many great philosophers agree that when you change your thinking, you change your life. Scientists are proving it! By combining ancient wisdom with modern science, we will be using a variety of methods to help you break free from the past, so you can focus on creating the possibilities of today, and influencing the future of your dreams.
"If an egg is broken by outside force, LIFE ends. If broken by inside force, LIFE begins. Great things always begin from inside." ~Jim Kwik
 TLC utilizes a blend of ancient traditions and cutting edge sciences designed for accelerated neurological change work at the cellular level and subconscious level, creating new neuro pathways, which then creates new possibilities in the individual's experience of life. The processes deprogram current thought and behavior patterns and reprograms new choices and responses that create the desired, positive, empowering transformation.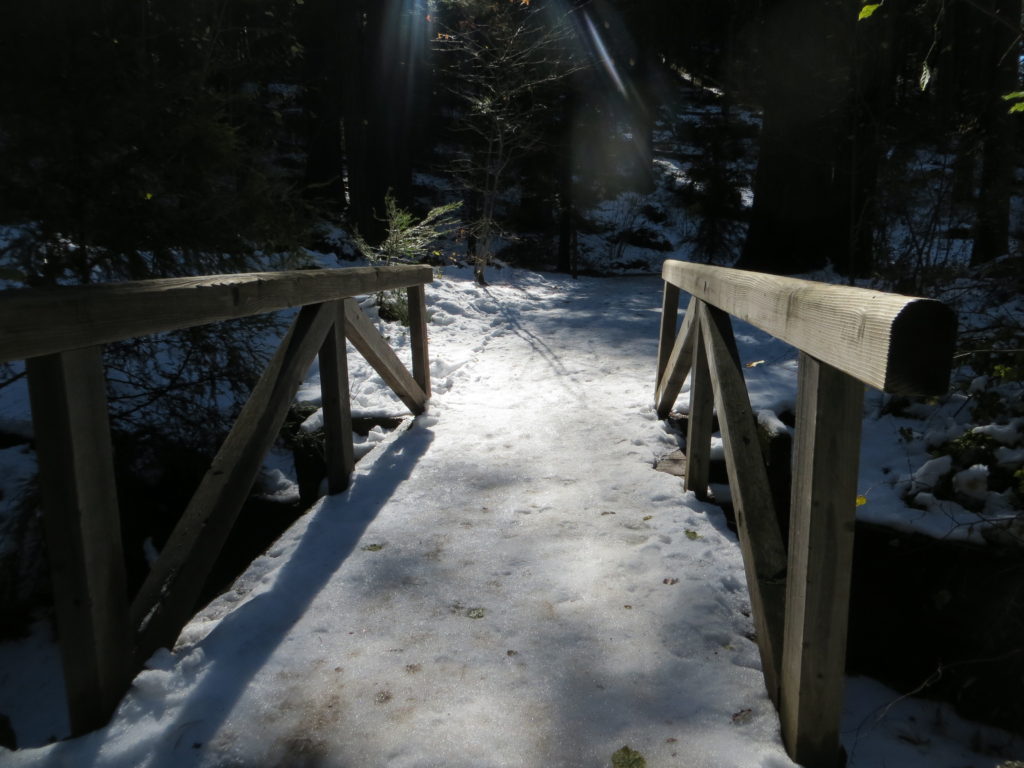 Emotions drive beliefs which drive behaviors. If you don't like the road you are on, it's time to re-set your GPS to take you where you want to be. Begin using the new tools you will learn to shift out of old patterns. Here are some of the things we may work on:
Raise self-awareness to bring about positive results;
Release negative emotions, thoughts, and decisions which keep you stuck in ways which do not serve you, and replacing with ones which will help you create a more joyful, balanced, and purpose-filled life (meaningful relationships, social-emotional-physical well-being, and more!);
Replace old negative patterns of behaviors and responses with new patterns of behaviors and responses to get the positive results you desire and deserve.
Learn the what/how/why of mindfulness practices to nourish and restore yourself;
Learn how to apply mindfulness skills throughout your day at home, work, or wherever you are on the map of life;
Create weekly challenges to cultivate healthy habits for responding more skillfully to life's challenges to activate well-being (GPS = Generate Positive Steps) using your inner wisdom.
Couples can grow mindfully together!
I'll coach you along the way!
Schedule Your Personalized TLC Program now!
Personalized Mindfulness training and life coaching program in Dee DiGioia's home studio. Jump in at these extraordinary introductory rates!  Flexible scheduling days, evenings, or weekends.
$75 per 60 minute session, OR
Commit to 10 sessions (60 min each) at a discounted rate of 15%. Total = $638.
At this time Couples are invited to jump in at this introductory

2-for-1

rate!  Grow mindfully together! 
~~~~~~~~~~~~~~~~~~~~~~~~~~~~~~~~~~~~~~~~~~~~~~
Ready to get started?
~~~~~~~~~~~~~~~~~~~~~~~~~~~~~~~~~~~~~~~~~~~~~~
*There was a point in my life when I was reaching out for help but was unable to pay for the services. If you are experiencing financial hardship, please let me know so I can support you on your journey. 
Dee DiGioia is a Certified Transformational Life Coach. training includes Certified Meditation Teacher, Neuro-Linguistic Programming (NLP) Practitioner, Quantum Process Practitioner, and Certified Hypnotherapist.
"In the late 1960s Richard Bandler was a computer science undergraduate at the University of California with an interest in psychotherapy. He noticed how ineffective most therapists were, but noticed that there were a few who got results. Dr Bandler often distinguishes between Neuro-Linguistic Programming and therapy by defining Neuro-Linguistic Programming as an educational process which can be used to do the things that psychotherapy so rarely manages: to bring about lasting and constructive change. Neuro-Linguistic Programming differs from most therapies in that it is solutions-oriented. It is not interested in analysing and dissecting a "problem", but rather focuses on finding satisfactory outcomes for clients. In short, Neuro-Linguistic Programming allows people to have more choices about their lives." (Source: How to Use NLP)