Mindfulness & Movement
for Mom & Me (Ages 3-5)
January 2018 ~ 4 Thursdays from 3:45 – 4:30
Registration/Payment link HERE (via Harmony House)
This four-week workshop series offers a wonderful experience for moms (and dads or guardians) to enjoy some quality one-on-one time together with your little one, ages 3-5, while promoting social, emotional, and physical well-being for each of you!
This enrichment class blends and encourages playfulness, creativity, and the imagination with movement & music, yoga, games, stories, adventures, and relaxation while integrating evidence-based practices of mindfulness.   
It's a whole brain, whole body, whole child approach to support you and your child with the foundations for learning the essential life skills of emotional intelligence, or "Sm'Heart skills".  Together, discover some of your "superpowers" for responding more skillfully to life in the 21st Century, including: stillness, balanced emotions, sense of calm, focus, listening, kindness, positivity, flexibility, resilience, and more!
If every child and parent has an opportunity to learn and practice the healthy habits of mindfulness they will, indeed, have a positive impact on the world, beginning with the world within.  Learn and approach life in a whole new way! Leave with a happy heart and equipped with some useful strategies to practice at home individually and with your family. Mindful. Kindful. Skillful.  
Please bring a yoga mat for you and your child!
We'll meet Thursday, January 11th, 18th, 25th, and Feb 1st.
(Class on Jan 4th postponed to 11th as our start date!)
Just $50 for the full 4 week series or $15 per single session.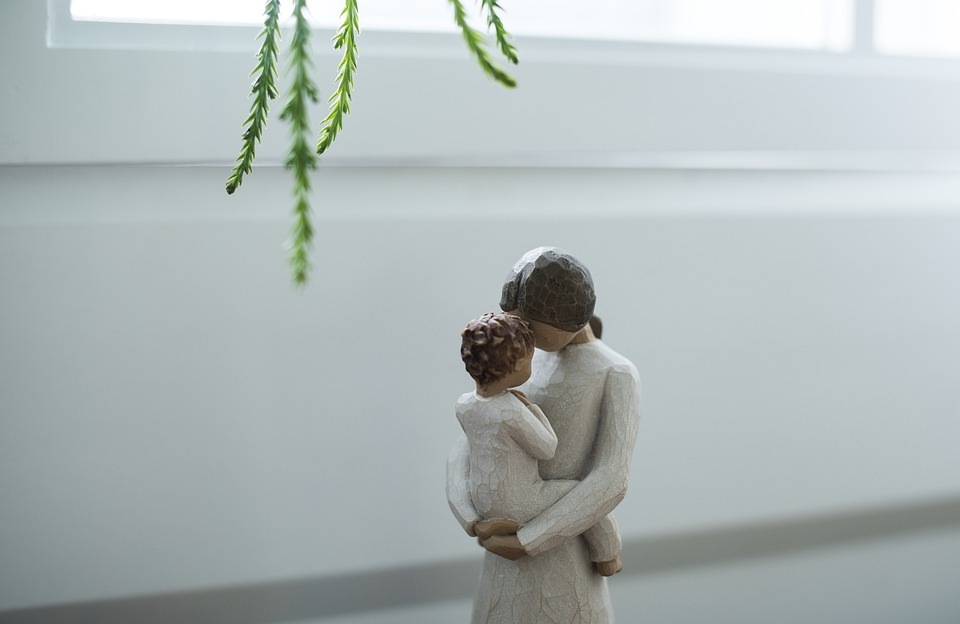 "One generation full of deeply loving parents

would change the brain of the next generation,

and with that, the world."
~DR. CHARLES RAISON
See also
Calendar for additional classes and workshops
About the instructor: Dee DiGioia is a Certified Mindfulness Educator & Life Coach with previous roles including Special Education, Autism Movement Therapy, Preschool Director, Bullying Prevention Specialist, Author, and more. After teaching children for 30+ years, serving youth with social, emotional, behavioral, cognitive, and communication challenges, Dee was inspired to launch "Mindful Kindful YOUniversity" to make a positive difference in the lives of children, parents, and educators in our schools and communities through mindfulness programs. The vision of "Mindful Kindful YOUniversity" is mindfulness education programs flourishing across each of our communities, with every community member having access to learning and practicing the essential life skills proven to potentiate well-being, happiness, and success throughout all stages of life. By practicing mindfulness and compassion in our daily living, each one of us is positively contributing to a thriving, resilient, and compassionate world beginning with ourselves, and in our relationships at home, school, and in our communities.