Mindful Moments Videos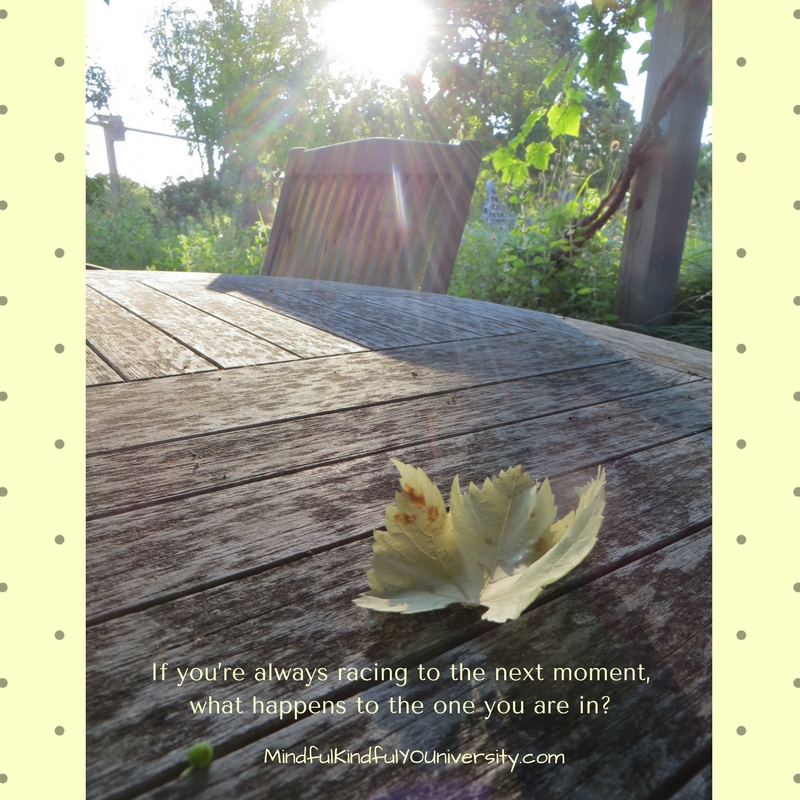 I have been making mindful moment videos for several years and have shared them randomly on social media or never shared at all. Many people have been telling me how much they enjoy them so I have decided to create an ongoing series! I am not a "professional" — photography and these videos are merely a hobby which have helped me to capture moments in time that helped me connect to, and embrace, the world with curiosity, wonder/awe, and gratitude. I invite you to take a mindful minute or two to simply be present and breathe intentionally as you watch a video or two! Enjoy!
"What day is it?" asked Pooh.
"It's today," squeaked Piglet.
"My favourite day," said Pooh.
~AA Milne
More to come!