Mindful Mamaze (Mommas) 4 -Week Workshop Series
~ Well-being for Pregnancy, Birth, and Beyond ~
"In giving birth to our babies, we may find that we give birth to new possibilities within ourselves." 

~ Myla and Jon Kabat-Zinn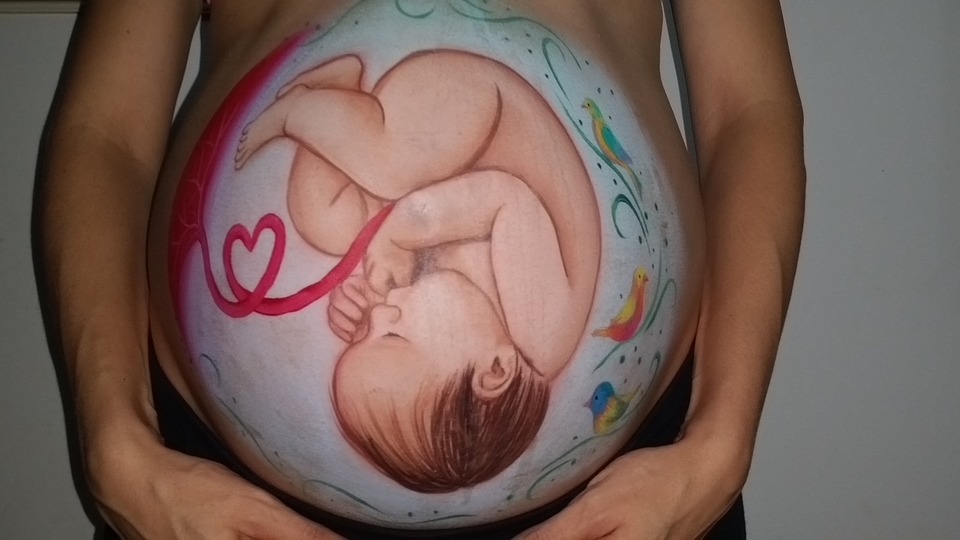 Our Next Workshop Series:
WHEN: March 20, March 27, April 3, April 10 from 6:00-7:30pm
WHERE: Shell Beach Veteran's Community Center (Library), 230 Leeward Ave, Pismo Beach, CA 
COST: $120 per couple (no individual rate ~ bring your partner, friend, or other support person!)
Join us for a YOUnique 4-week introductory workshop series
for expectant mommas, and partners,
as you prepare for the amazing journey into childbirth and parenting.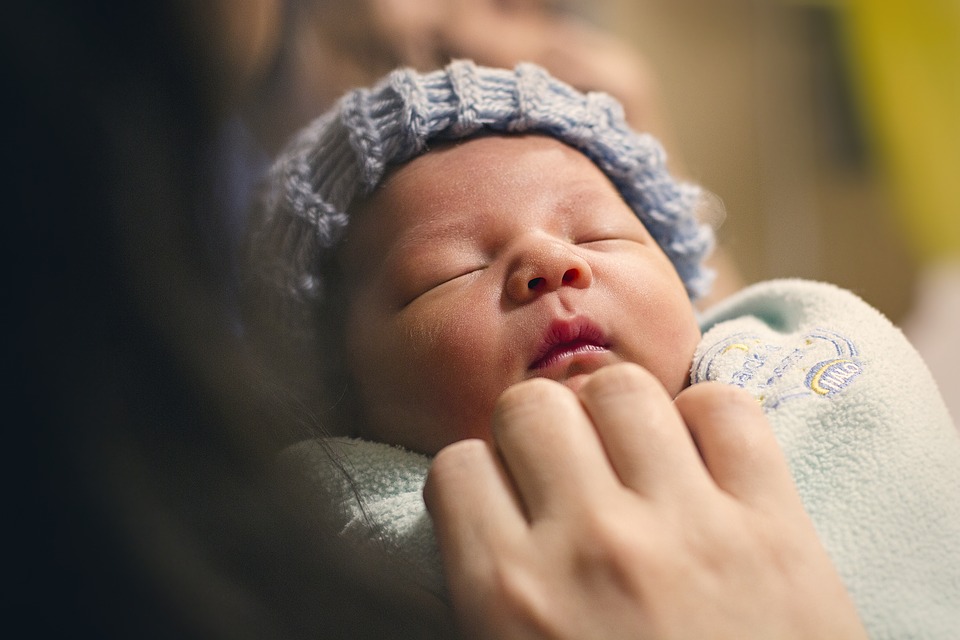 Explore how mindfulness can positively impact and support you and your baby.
Practice how to meet the inevitable changes and challenges

 ahead 

with grace and skill:
explore 

emotions,

thoughts,

body changes, childbirth, and embrace the unknown frontier of parenting!!!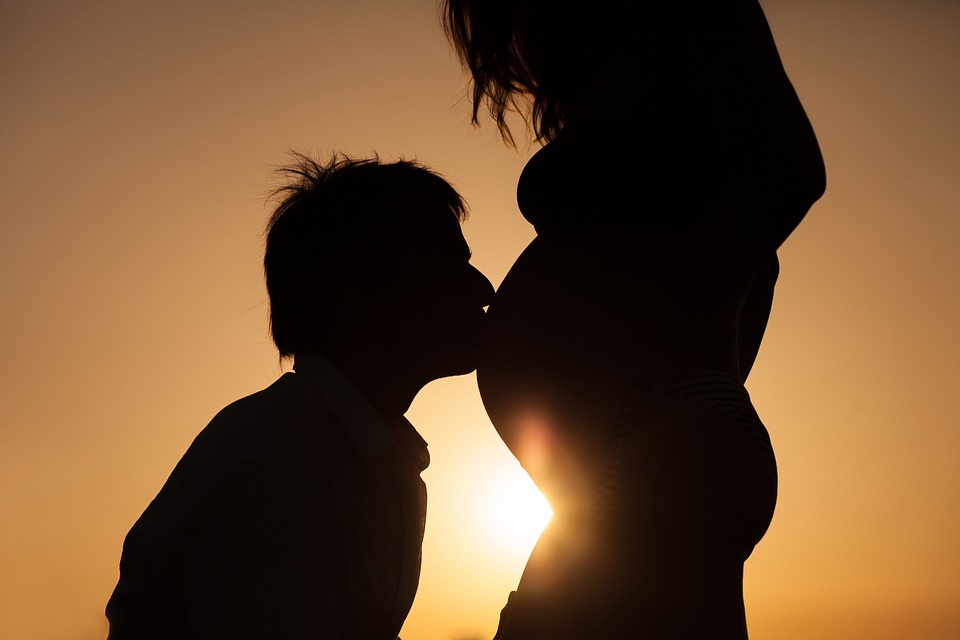 Cultivate healthy habits and essential life skills for emotional and physical well-being
to support you in responding to life as it unfolds —
the good stuff, the tough stuff, all of it.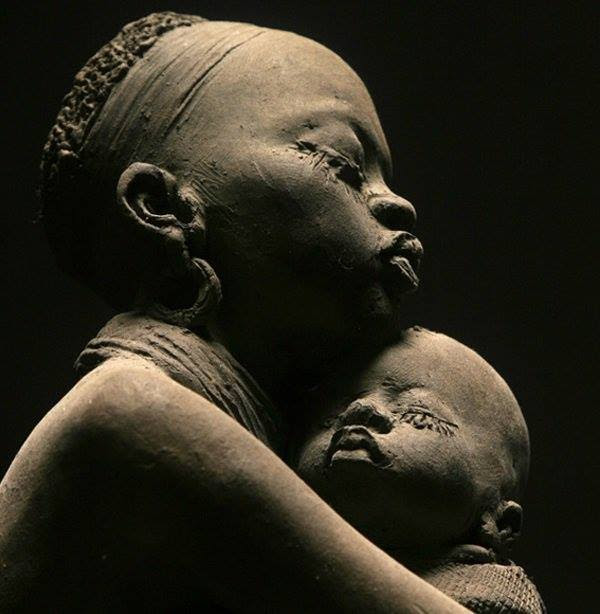 Mindfulness studies have repeatedly shown to help manage stress, fear, anxiety,
chronic pain, depression, and boosts positive states of being!
So come find out for yourself and set your intentions for
how you want to show up each day as a parent, a partner, and a human being.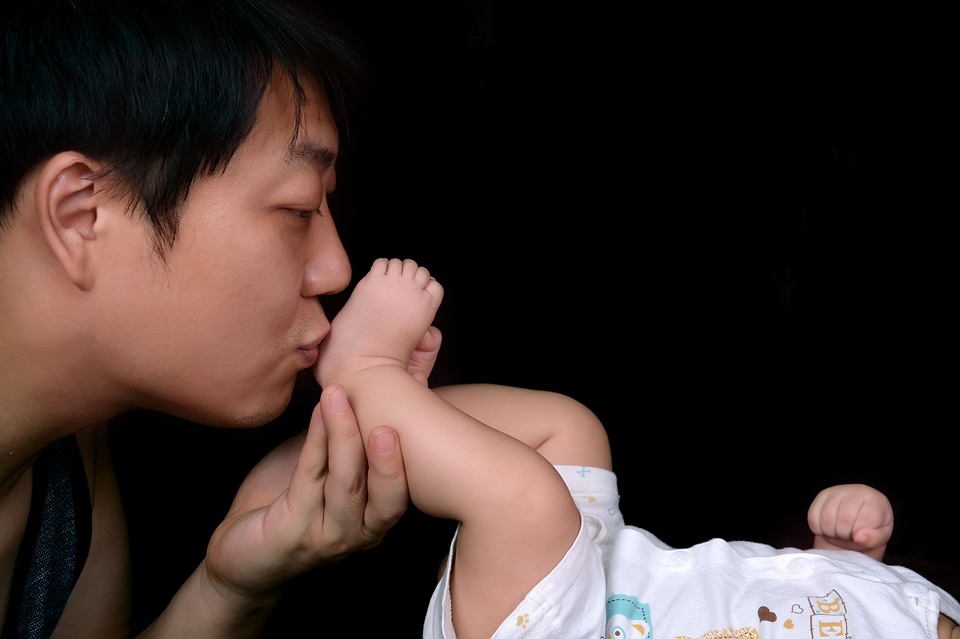 May you be healthy, happy, loving, balanced, mindful, kindful, skillful throughout your pregnancy, birth experience, and beyond!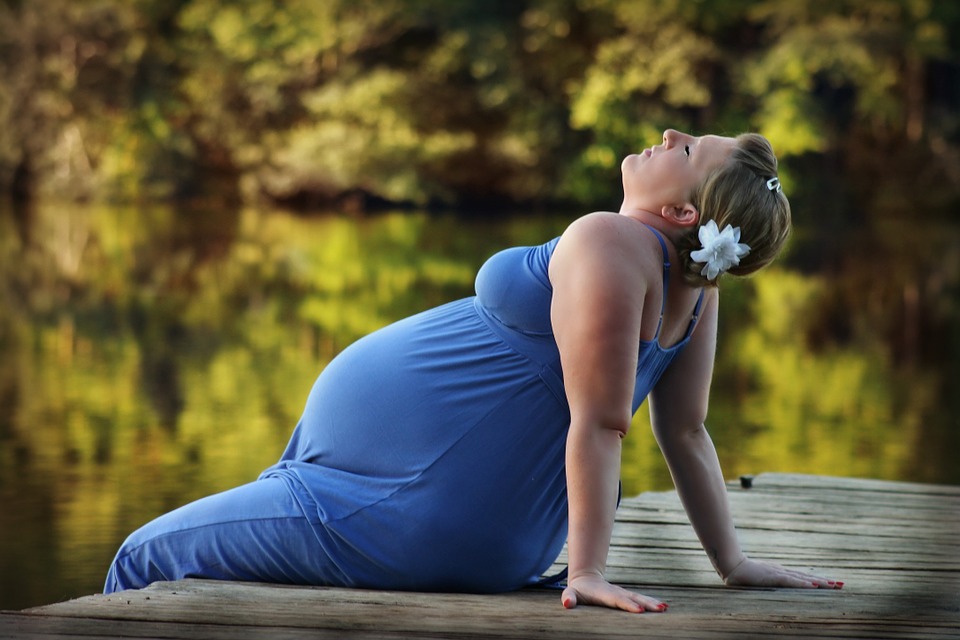 The workshop series will include introductory mindfulness practices, guided meditation, a weekly theme, handouts, hands-on activities, and home practice assignments. 
This is an introductory workshop. Additional resources will be provided for parents to continue learning more about  pregnancy, birth, and beyond, including the benefits and practices of mindfulness.
~~~~~~~~~~~~~~~~~~~~~~~~~~~~~~~~
~~~~~~~~~~~~~~~~~~~~~~~~~~~~~~~~
PLEASE SHARE WITH SOMEONE YOU LOVE!
HERE IS OUR FACEBOOK EVENT LINK!
Your Workshop Facilitators: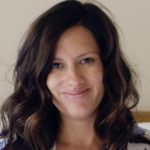 Zabrina Cox: 
RN, Certified Doula, Lamaze Certified Childbirth Educator, CAPPA Certified Childbirth Educator. Mother of a 2-year-old son.
Facebook:  Central Coast Childbirth Connection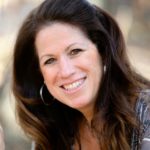 Dee DiGioia: 
Certified Mindfulness & Meditation Educator and Life Coach; Quantum Process Practitioner; Neuro Linguistic Programming Practitioner; Hypnotherapist.
After working with children for over 30 years, Dee founded Mindful Kindful Youniversity to address the challenges youth face in school which interfere with learning, relationships, and mental well-being, as well as programs to support parents, educators, and our communities. Mother of two adult sons, now 29 and 31 years of age. Facebook: Mindful Kindful YOUniversity
Contact Dee if you have any questions!