Mindful Explorers
M

indful

E

xplorers at Mindful Kindful

YOU

niversity
ME

+

YOU
NEW!
Online Membership Program
~

*

~

*

~

*

~ 

~

*

~

*

~

*

~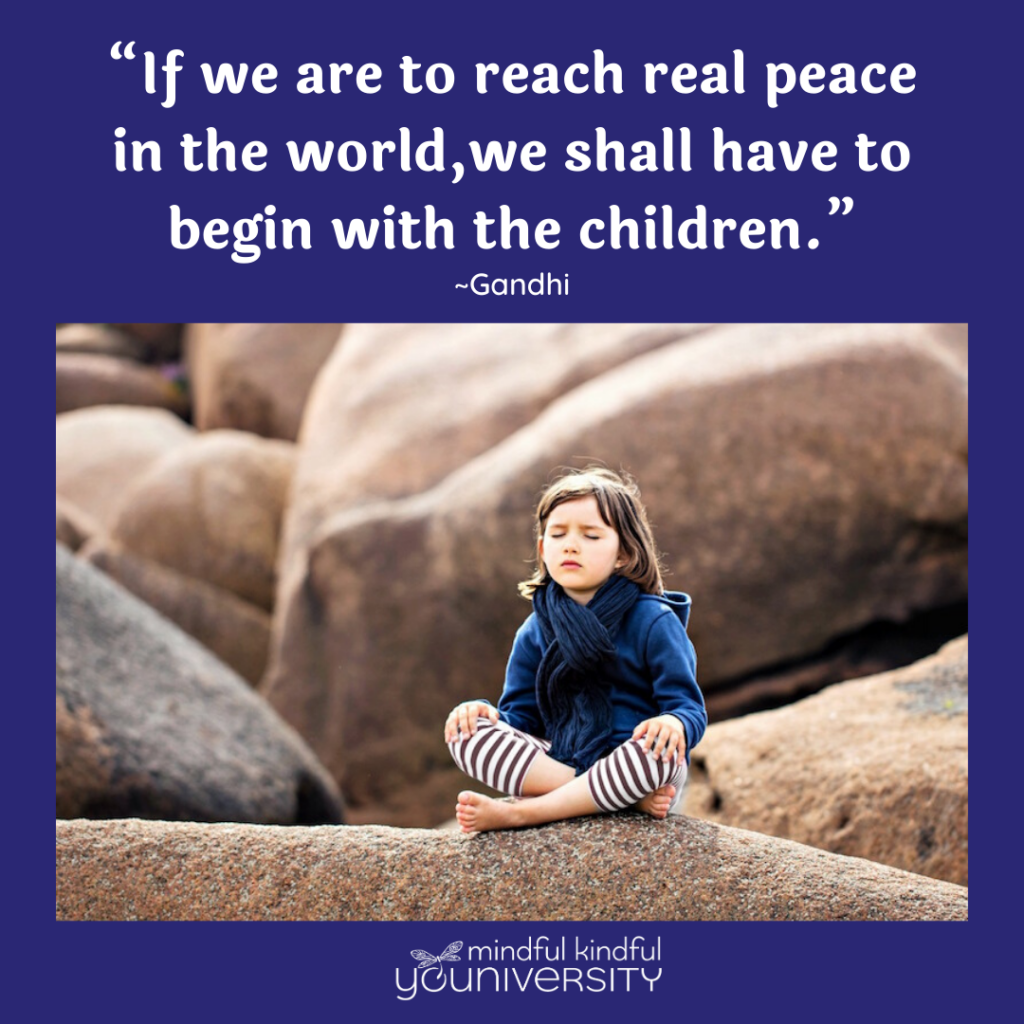 Stay up to date on announcements about our membership program:
NEW membership program!
This Sheltering at Home period during COVID-19 has sparked an idea and I am taking off with it!!!
FOR CHILDREN: Phase 1 of our membership program is for elementary school-aged children – although it can be adapted up or down. It's a journey of "self-discovery and becoming" to inspire children to lead the way to a more mindful, kindful, peaceful world, beginning with the world within their own minds and bodies!
We will be up and running in June! Here's what our schedule will be…  
MK YOU programs provide a rich experience for students through learning and engaging in practices of trauma-informed mindfulness and movement grounded in science and backed by research to support mental and physical health and well-being while developing the essential life skills of emotional intelligence, or "Sm'Heart skills".  It's the essential education for responding more skillfully to life in the 21st Century!
Content will be much like what we do in our school and community programs but you get to decide how much you want to access that will be right for you or your child. The content will be yours for as long as you remain a member.
For more info see Descriptions…

FOR ADULTS, TOO: The membership also includes a community for like-minded, like-hearted parents and educators to collaborate and grow together while giving children (and themselves) support with these essential life skills.
This program still in development and just beginning to take shape so please pardon the "construction dust" and be patient as I figure out this online platform and new way of sharing content with you! This old dog is learning new tricks as far as the tech side but I can't wait to share our mindfulness-based social-emotional learning lessons, practices, and projects with you! I hope you will join me and journey together!
~

*

~

*

~

*

~ 

~

*

~

*

~

*

~ 
$20 monthly OR

$200 annually
One flat rate per family or classroom!!!
When paying annually, choose another BONUS of one 1:1 Coaching session for you and/or your child OR a copy of our book/dvd
We accept Inspire/Heartland Vendor funding!
Cancel subscription at anytime – no partial refunds.
Words from our newest members:
I'm looking forward to the program as I've always wanted to expose my kids to your classes but never been able to make it to Los Osos or any other location. Thank you for expanding your wisdom via online classes. With gratitude, Parent PS
Haley's helped me do some of your breathing exercises a few times when I have gotten overwhelmed. I'm excited I will be able to practice this with her now because I've been wanting to since she's started with you! ~ Parent KJ
~~~~~~~~~~~~~~~~~
Intro to Mindful Explorers ~ Coming June 15 
Curious what our Mindful Explorers lessons will look like? Watch for our free intro module which will be open June 15

Stay up to date on announcements about our membership program:
Video (below) ~ students share how mindfulness helps them! 
That's me! Your Mindulness Coach
I'll be guiding you on this journey of self-discovery and becoming! Mindful, Kindful, Peaceful!
~~~~~~~~~~~~~~~~~~~~~~~~~~~~~~~~~~~~~~~~~~~~~~~~~~~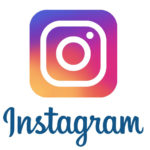 or text/call 805-270-5523
Certified Mindfulness,Yoga Calm, & Cognitive Behavioral Therapy & Life Skills Coach +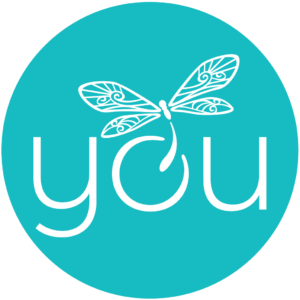 The symbolism of the dragonfly aligns with the intentions of Mindful Kindful YOUniversity. The dragonfly is often associated with transformation, wisdom, adaptability, resilience, and power. The dragonfly begins its life submerged under water as a nymph and endures many obstacles and challenges before emerging as the revered and beautiful dragonfly. As we shed any negative or unskillful patterns of limiting thoughts, behaviors, and habits, then we are growing our "wings" and are empowered to experience a whole new way of living in happiness, health, wisdom, and well-being. This is our true nature. May you be Mindful * Kindful * Peaceful * Skillful!