~

Teen YOUniversity

~
Mindfulness-Based Stress Reduction for Teens/Tweens
Community Enrichment Classes, Workshops, Camps
~ San Luis Obispo County ~
Stay up to date on announcements about our classes: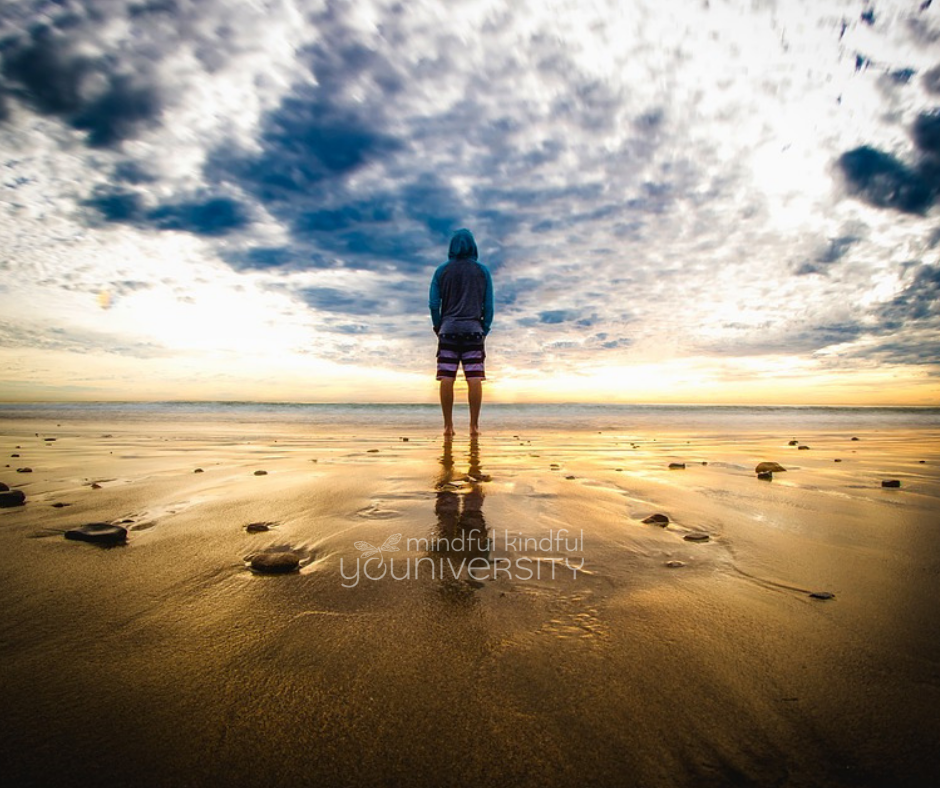 _____________________________________________________________
Do you have a teen/tween who is…
Struggling with the pressures of teen life? Stressed? Anxious? Overwhelmed? Distracted? Unfocused?
Give your teen the edge for responding more skillfully to life in the 21st Century!
"Teen YOUniversity" is a

mindfulness-based social-emotional learning enrichment program

offered

in various community locations across San Luis Obispo County for teens/tweens through classes, workshops, and camps. Teens and pre-teens learn and practice

HOW to discover their inner "superpowers" for self-empowerment, self-awareness, and self-regulation of body and mind for health, happiness, and

well-being.
Scroll below for locations and links or go to our CALENDAR page. IF YOU WOULD LIKE A PROGRAM IN YOUR SCHOOL

OR COMMUNITY,

CONTACT

Dee DiGioia.
Mindful Kindful YOUniversity (MK YOU) was founded by Dee DiGioia to address the challenges youth face in school and in life, which interfere with learning, relationships, and mental well-being, including managing difficult emotions (such as stress, anxiety, overwhelm, depression, anger); impulse control; distraction or difficulty focusing, and social-relational challenges (and bullying).
In an increasingly disconnected world, our in-class group experience helps teens know they are not alone in their struggles with the pressures of life as a teen, while offering gentle support and opportunities to address personal challenges and questions.  Of course, it's not just youth with social-emotional or mental health challenges who can benefit from this program. Our practices and principles can benefit all students because our Teen YOUniversity program equips and teaches students HOW to cultivate the inner resources, or "superpowers" for reducing stress and experiencing more balance, resilience, overall well-being. Learn the science and psychology of stress and emotions and how to feel more in control.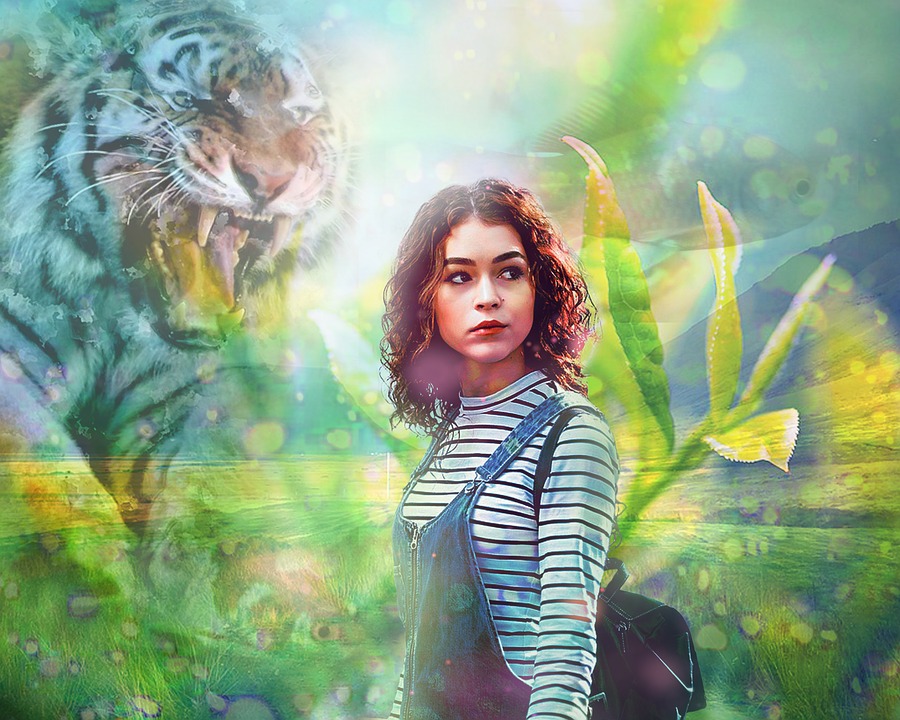 Calming & relaxation practices * Mindful awareness training * Movement * Journaling * Art * Games * and more!
These positive experiences will transform, not only inner peace and happiness, but also social dynamics at school, at home, and in the community!
These are skills for life! Mindful * Kindful * Peaceful! 
************************************************************************
~ CURRENTLY OFFERED AT THESE LOCATIONS ~

Mindful Kindful YOUniversity remains committed to the health and safety of you and our community, and I've been monitoring the developing situation with the Coronavirus, or COVID19. The health risk from COVID-19 in San Luis Obispo County remains low at this time. Early Thursday morning, March 12th, Governor Gavin Newsom and California public health officials issued an update to protect public health and slow the spread of COVID-19. In exercising an abundance of caution, "Spring Break Camp" is CANCELLED at this time until further notice. May you and yours be healthy. 
Personal Coaching. is also available for 1:1 support or when our class locations or times do not work for you. 
IF YOU WOULD LIKE A PROGRAM
I

N YOUR

COMMUNITY or

SCHOOL
I invite you to consider how we can collaborate and work together to bring the vision of mental health and well-being to our communities. Mindful Kindful YOUniversity (MK YOU) offers mindful, kindful, peaceful community programs for the well-being of individuals and the community as a whole, for anyone living in or visiting our community. Join, host, or sponsor a class or workshop in your community facility/office, workplace, school, or organization in San Luis Obispo County, or make a suggestion!
~~~~~~~~~~~~~~~~~~~~~~~~~~~~~
More About Teen YOUniversity
A personal video message (above) to teens from Dee
"Even if you don't think you need or would necessarily like this class, you should still try it. I'd highly recommend it because mindfulness class [helps] us to set aside time that we otherwise might not take to take care of our minds." ~Spring 2019 Mindful Teen participant ~ high school
According to the World Health Organization, stress/anxiety is the health epidemic of the 21st century and teens are under more pressure and experiencing higher levels of stress than ever before whether from academic pressures, sensory overload, social media, cyberbullying, and so much more. Stress can often show up as irritability, anxiety, and depression. The good news is that mindfulness and social-emotional learning programs can be a life-line. Dr. Daniel Siegel, Executive Director of the Mindsight Institute says that "Research has proven that mindfulness training integrates the brain and strengthens the important executive functions that support emotional and social intelligence as well as academic success. Offering mindfulness (training) for teens is a natural way to set them on the right course not only now, but for the rest of their lives!"
Some coursework is based upon the evidence based program "Mindfulness-Based Stress Reduction for Teens".  This program has been modeled and adapted from the world renowned Jon Kabat-Zinn's adult MBSR program and is life changing for teens. (See objectives below.)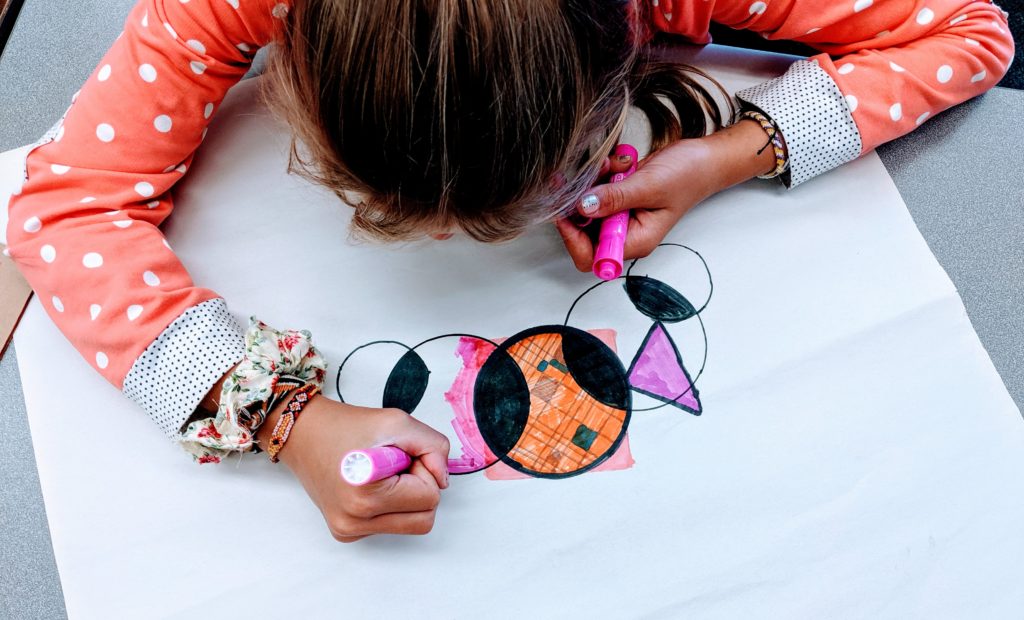 Join our YOUniversity program! The word university is derived from the Latin word universus, meaning "whole, entire." Teen YOUniversity is the study of YOU and your whole-being: your thoughts, feelings, attitudes, behaviors, relationships, and how you can respond to life moment to moment in a healthy, balanced, and positive way to support you in school, at home, and in life.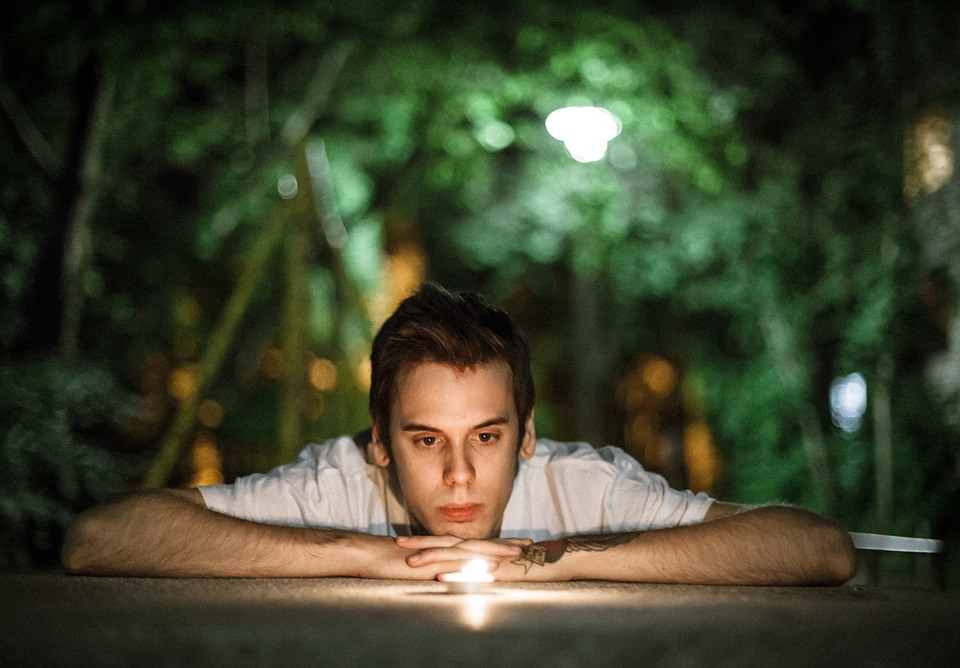 the powerful and transformational benefits of mindfulness and social-emotional learning for teens!
Research has demonstrated over and over that those who practice these skills will benefit! These are the core competencies of social-emotional intelligence, and the major predictors of overall well-being, success, and happiness in life. >>> Learn more: Benefits and Research on Mindfulness  <<<
We create a safe, supportive, and accepting "community" within our classroom to help each student feel confident to try new things, while discovering their inner superpowers!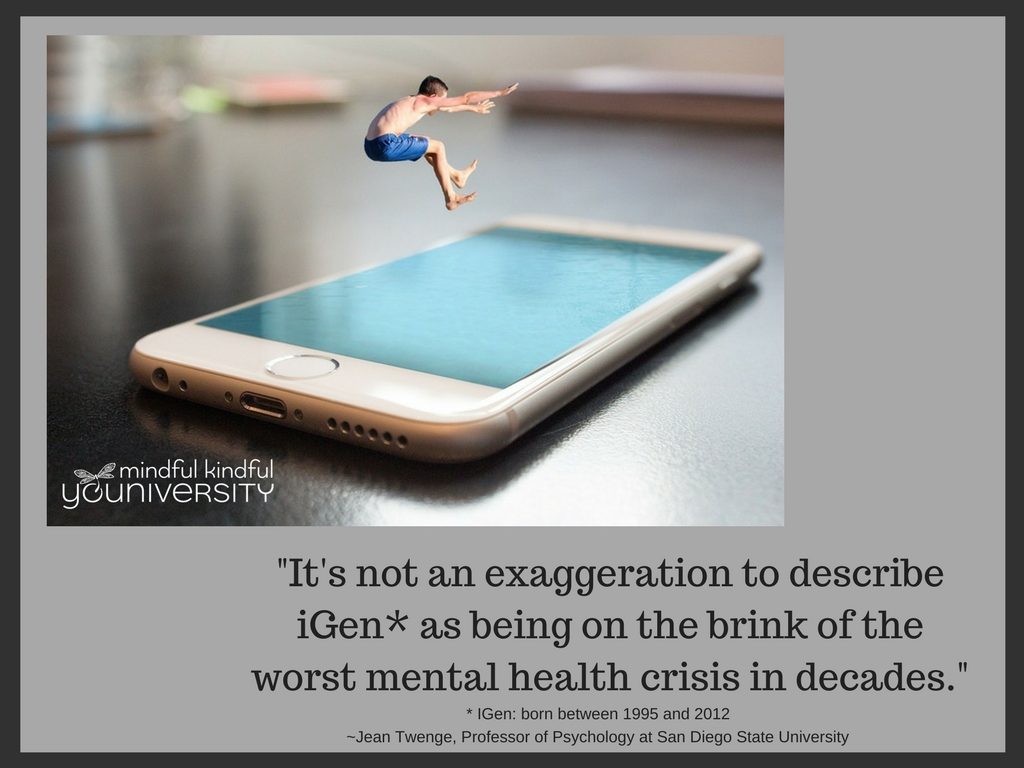 The following objectives will be demonstrated via group-discussions and/or via journaling. Students will learn and practice the fundamentals of:
the science of stress and recognizing it in self;
positive coping strategies to get through difficult thoughts, behaviors, and emotions with less emotional reactivity;
healthy choices for self-care;
compassion and kindness for self and others;
cultivating positive experiences;
relationships with self and with others;
improving focus and paying attention;
improving decision making;
setting intentions on how to integrate mindfulness into all aspects of life moving forward (after course completion).
"On your own practices" (OYOP's) will be offered and suggested to complete in between our classes. A student shared: "OYOP's helped me work through things on my own."
Well-being is a skill and all skills require practice! 
Your well-being is the most important education you will ever receive!
Learn, practice, and grow skillfully with us!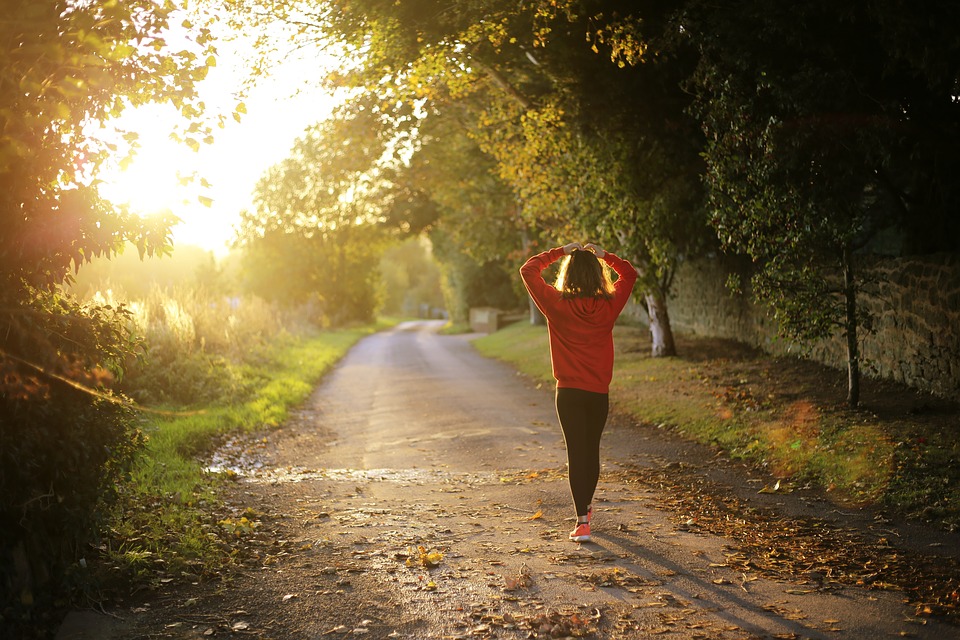 What college students wish their parents had taught them:
Parents, teachers, and coaches dedicate their days to preparing kids for the challenges of life after high school. They devote countless hours to ensuring kids can score high and perform well in today's cutting-edge world.
But there's one set of valuable skills adults aren't teaching kids—emotional skills. And perhaps those are the most important skills of all, because no matter how smart or athletic a child is, that child will never succeed without mental strength.
A 2015 nationwide survey of 1,502 college students revealed that 60 percent wished they had gotten more help with emotional preparation for college.
Emotional preparedness includes the ability to:
Take care of oneself;
Adapt to new environments;
Control negative emotions or behavior; and
Build positive relationships.
The students also revealed they felt too much emphasis was placed on academic preparation for college. Despite all of the effort that went into ensuring they had appealing transcripts, their lack of emotional skills impaired their academic achievement.
"I think this class is beneficial for everyone because it teaches real things that you can actually use in life." ~Spring 2019 Mindful Teen participant ~ middle school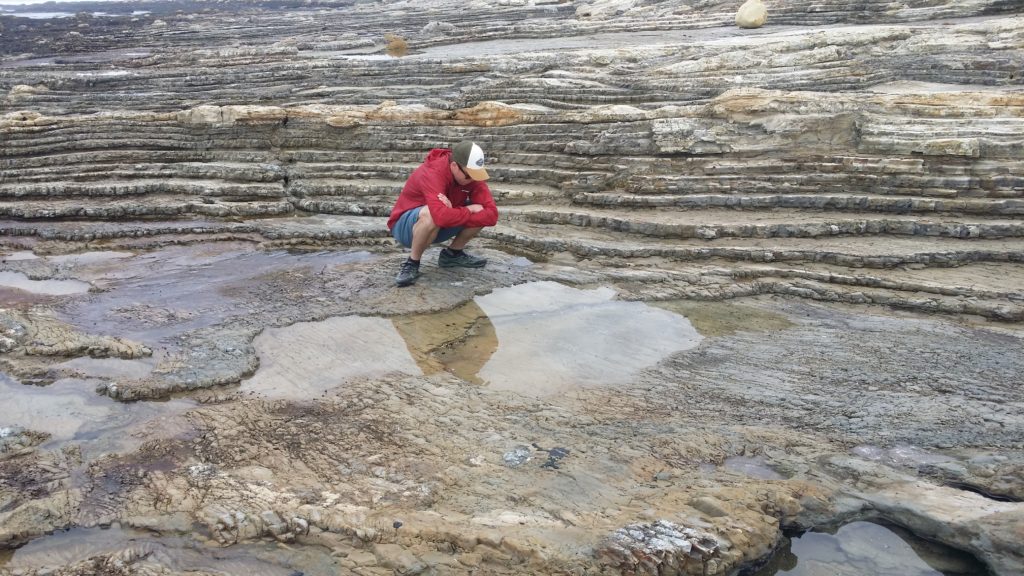 MORE RESOURCES BELOW!!!
The video (above) is representative of the challenges of being a teen and giving teens the resources to approach life in a whole new way!
The video (above) is one of my favorite Ted Talks: "Why aren't we teaching you mindfulness?" It asks some great questions and what she speaks to addresses exactly why I believe mindfulness should be taught in every classroom and flourish in programs across our communities.
The video (above), "Into Light", features four teens who successfully use mindfulness to help battle depression.
If there is to be peace in the world, there must be peace in the nations. 
If there is to be peace in the nations, there must be peace in the cities. 
If there is to be peace in the cities, there must be peace between neighbors. 
If there is to be peace between neighbors, there must be peace in the home. 
If there is to be peace in the home, there must be peace in the heart.
MORE FROM MINDFUL KINDFUL YOUNIVERSITY:
~~~~~~~~~~~~~~~~~~~~~~~~~~~~~~~~~~~~~~~~~~~~~~~~~~~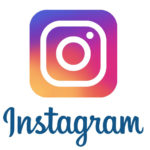 or call 805-270-5523
Learn more about Dee DiGioia, Certified Mindfulness, Yoga, Life Skills Coach and Cognitive Behavior Therapy Practitioner