~ Mindfulness-Based Stress Reduction for Teens ~
Life Skills 101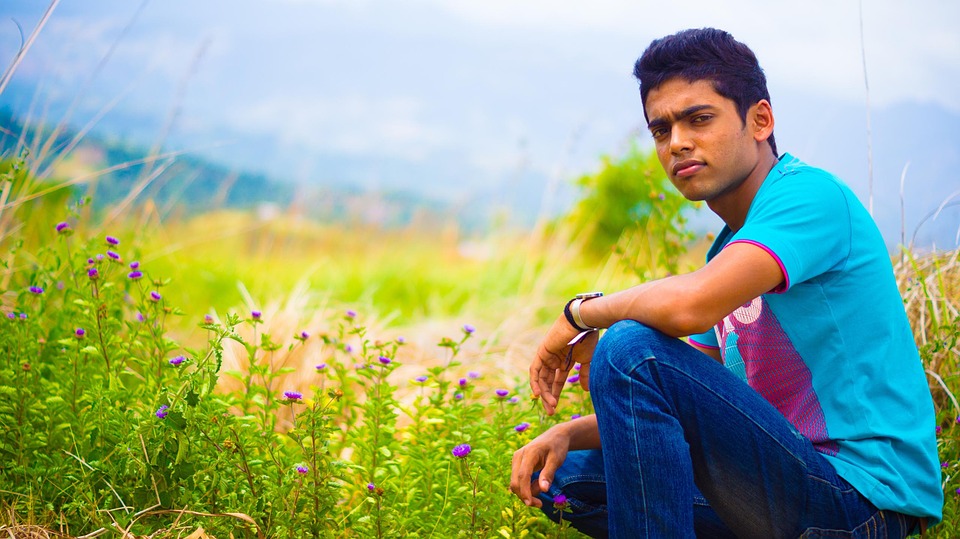 Community YOUth Enrichment Classes for Teens coming in January!!! 
Details will be provided on this page soon! Subscribe to MK YOU e-newsletters to stay informed!
I am excited announce that I am currently applying to a few locations to offer a course on "Mindfulness-Based Stress Reduction for TEENS" to begin in January 2019. Many people have requested that I offer something for teens so let's do this! Although I already have curriculum for adolescents through my mindfulness certification with Mindful Schools, I am currently enrolled in a comprehensive certification training with Gina Biegel, psychotherapist, researcher, and author. This program has been modeled and adapted from the world renowned Jon Kabat-Zinn's adult MBSR program and is life changing for teens.
This video (above) is representative of the challenges of being a teen and giving teens the resources to approach life in a whole new way!
This video (above) is one of my favorite Ted Talks: "Why aren't we teaching you mindfulness?" It asks some great questions and what she speaks to addresses exactly why I believe mindfulness should be taught in every classroom and flourish in programs across our communities.
"To be nobody-but-yourself in a world which is doing its best, night and day, to make you everybody else means to fight the hardest battle which any human being can fight."~ e. e. cummings
~~~~~~~~~~~~~~~~~~~~~~~~~~~~~~~~~~~~~~~~~~~~~~~~~~~
MORE FROM MINDFUL KINDFUL YOUNIVERSITY:
~~~~~~~~~~~~~~~~~~~~~~~~~~~~~~~~~~~~~~~~~~~~~~~~~~~
Dee DiGioia (di JOY uh) ~ Certified Mindfulness & Well-Being Life Skills Coach
Served youth for 30+ years, including those with social, emotional, behavioral, cognitive, and communication challenges in my roles as a Speech-Language Therapist, Autism Movement Therapist, Preschool Director, Bullying Intervention Specialist, Author, and more. Founded "Caring and Courageous Kids" in 2009 (bullying intervention), and founded "Mindful Kindful YOUniversity" in 2017. Pioneered a mindfulness program for K-5 classrooms at an inner city charter school in Sacramento, CA, and am developing youth and adult programs where I now live on the Central Coast of CA. Made a decision to follow my own advice for well-being by leaving the stresses and challenges of working in special education in the public school setting. Following my heart and calling to share mindfulness and well-being programs to address the challenges youth (and adults) face in school and in life, which interfere with learning, relationships, and mental well-being. I believe mindfulness is the missing piece (and peace) in education and am bringing my visionto fruition! I am grateful to have the experiences and resources to share the wisdom, science, and evidence-based practices of mindfulness and more, which have proven over and over to lead to greater resilience, more joy, and peace in life.
(More about Dee here.)