The Mindful TEEN Program:
Superpowers for the 21st Century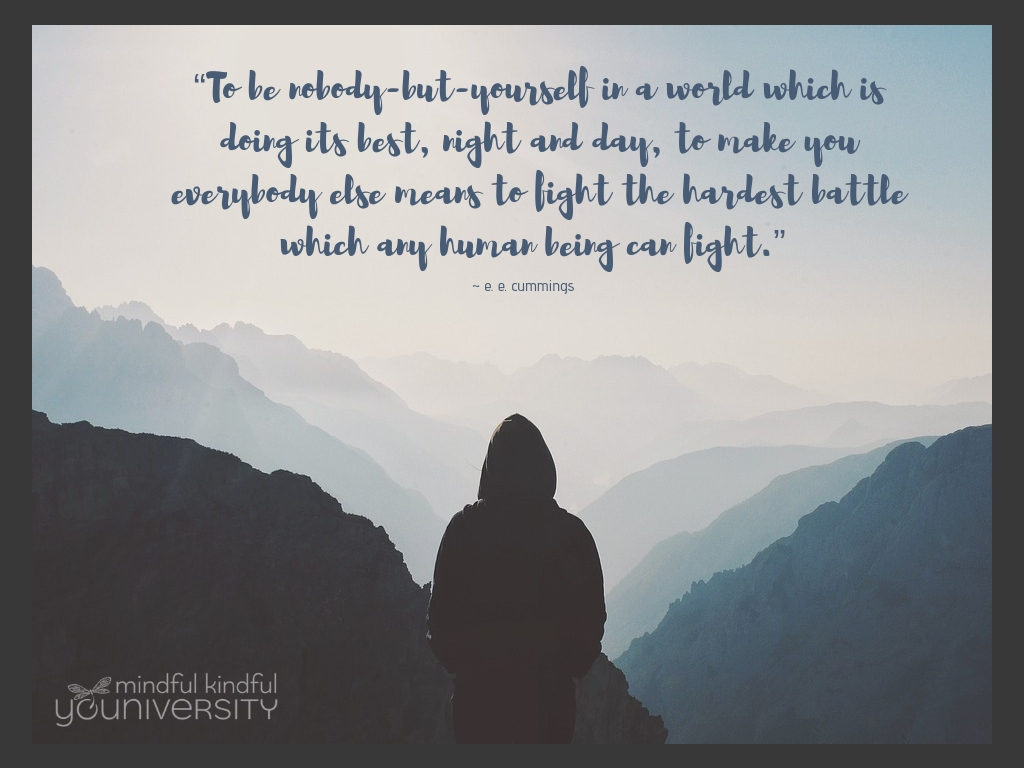 Mindfulness-Based Stress Reduction for Teens are Life Skills for the 21st Century!
Do you have a teen who is
Stressed? Anxious? Overwhelmed?
Distracted? Unfocused?
Struggling with difficult emotions or other pressures of teen life?
According to the World Health Organization, stress/anxiety is the health epidemic of the 21st century and teens are under more pressure and experiencing higher levels of stress than ever before whether from academic pressures, sensory overload, electronic devices, cyberbullying, and more. This can often result in irritability, anxiety, and depression. The good news is that mindfulness and social-emotional learning programs can be a life-line. Dr. Daniel Siegel, Executive Director of the Mindsight Institute says that "Research has proven that mindfulness training integrates the brain and strengthens the important executive functions that support emotional and social intelligence as well as academic success. Offering mindfulness (training) for (youth) is a natural way to set them on the right course not only now, but for the rest of their lives!"

the powerful and transformational benefits of mindfulness, yoga, and social-emotional learning for youth!
>>> Learn more Benefits and Research on Mindfulness  <<<
Teens will learn and practice how to cultivate the inner resources, or "superpowers" for reducing stress and experiencing more balance, resilience, and overall mental health and well-being to support them in school, at home, and in life. (See objectives below.) This course is based upon the evidence based program Mindfulness-Based Stress Reduction for Teens (by Gina Biegel) and includes movement and yoga.  This program has been modeled and adapted from the world renowned Jon Kabat-Zinn's adult MBSR program and is life changing for teens.
We will meet 1x a month, for a total of 4 two-hour classes, with "on your own" practice assignments to complete in between classes.
In an increasingly disconnected world, our in-class group experience helps teens know they are not alone in their struggles, while offering gentle support and opportunities to address personal challenges and questions. Give your teen the edge for responding more skillfully to life in the 21st Century!
The following objectives will be demonstrated via group-discussions and/or via journaling:
Student will understand and describe the science of stress; and identify/notice/describe stress in self.
Student will describe how to use the 5Ws to develop a mindfulness practice.
Student will describe an experience of deepening present-moment awareness in daily living.
Student will describe how to cultivate self-care and awareness of positive experiences.
Student will describe an experience of responding to a stressful situation rather than reacting.
Student will practice and describe an experience of positively coping and using mindfulness to get through difficult thoughts, behaviors, and emotions.
Student will describe how mindfulness has helped to build mindful relationships with self and with others.
Student will set intentions on how to integrate mindfulness into all aspects of life moving forward (after course completion).

What college students wish their parents had taught them:
Parents, teachers, and coaches dedicate their days to preparing kids for the challenges of life after high school. They devote countless hours to ensuring kids can score high and perform well in today's cutting-edge world.
But there's one set of valuable skills adults aren't teaching kids—emotional skills. And perhaps those are the most important skills of all, because no matter how smart or athletic a child is, that child will never succeed without mental strength.
A 2015 nationwide survey of 1,502 college students revealed that 60 percent wished they had gotten more help with emotional preparation for college.
Emotional preparedness includes the ability to:
Take care of oneself;
Adapt to new environments;
Control negative emotions or behavior; and
Build positive relationships.
The students also revealed they felt too much emphasis was placed on academic preparation for college. Despite all of the effort that went into ensuring they had appealing transcripts, their lack of emotional skills impaired their academic achievement.

REGISTER NOW!!!
The Mindful Teen Program:

Superpowers for the 21st Century
COMING TO CUESTA COLLEGE (at the South County Center in Arroyo Grande)
WHEN?

Wednesdays ~ 

1x a month  (total of 4 classes)

Feb

6, 2019 

March 6, 2019 

April 10, 2019 

May 1, 2019 

5:30 – 7:30pm

WHERE?

Cuesta College, South County Center ~ located at Arroyo Grande High School (Corner of Orchard St. and W. Cherry Ave) 

Room not yet assigned

COST?

$80 for full term

AGES

These classes are geared for TEENS ages 13 thru 19
REGISTER HERE: 

SUBSCRIBE TO MK YOU E-NEWSLETTER TO STAY INFORMED!
Students should bring: Yoga mat, journal, notebook, pen
CHECK OUT MORE RESOURCES BELOW!!!
The video (above) is representative of the challenges of being a teen and giving teens the resources to approach life in a whole new way!
The video (above) is one of my favorite Ted Talks: "Why aren't we teaching you mindfulness?" It asks some great questions and what she speaks to addresses exactly why I believe mindfulness should be taught in every classroom and flourish in programs across our communities.
The video (above), "Into Light", features four teens who successfully use mindfulness to help battle depression.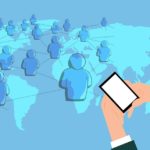 Who can you tell about this course?
MORE FROM MINDFUL KINDFUL YOUNIVERSITY:
~~~~~~~~~~~~~~~~~~~~~~~~~~~~~~~~~~~~~~~~~~~~~~~~~~~
Many people have requested that I offer something for teens so let's do this! Although I already have curriculum for adolescents through my certification with Mindful Schools, I am currently enrolled in a comprehensive certification training with Gina Biegel of Stressed Teens MBSR-T program –psychotherapist, researcher, and author. I also have had additional areas of training to support my work with youth. You can find it all on About Dee.
Dee DiGioia (di JOY uh) ~ Certified Mindfulness & Well-Being Life Skills Coach
Served youth for 30+ years, including those with social, emotional, behavioral, cognitive, and communication challenges in my roles as a Speech-Language Therapist, Autism Movement Therapist, Preschool Director, Bullying Intervention Specialist, Author, and more. Founded "Caring and Courageous Kids" in 2009 (bullying intervention), and founded "Mindful Kindful YOUniversity" in 2017. Pioneered a mindfulness program for K-5 classrooms at an inner city charter school in Sacramento, CA, and am developing youth and adult programs where I now live on the Central Coast of CA. Made a decision to follow my own advice for well-being by leaving the stresses and challenges of working in special education in the public school setting. Following my heart and calling to share mindfulness and well-being programs to address the challenges youth (and adults) face in school and in life, which interfere with learning, relationships, and mental well-being. I believe mindfulness is the missing piece (and peace) in education and am bringing my vision to fruition! I am grateful to have the experiences and resources to share the wisdom, science, and evidence-based practices of mindfulness and more, which have proven over and over to lead to greater resilience, more joy, and peace in life.