Grooving and Grounding 
San Luis Obispo County (SLO), CA     We have gone virtual!
 TUESDAYS in your home (Zoom)
2x a month beginning Nov 24     
7:00 – 7:45pm (PST)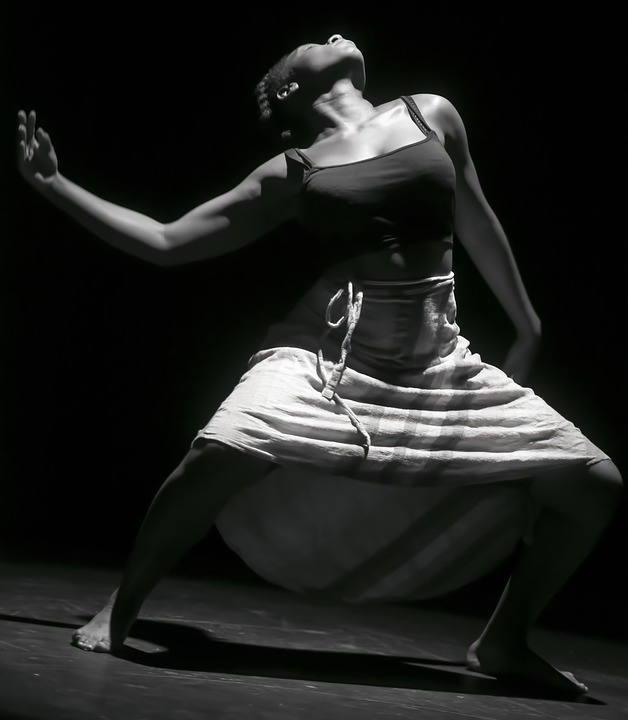 Weekly classes offering a you-nique mind-body-heart experience for nervous system regulation, resiliency, and well-being through the art and science of slow, mindful movement with music, and resting in stillness in silence. This exploratory class will kindle a healthy relationship to yourself, to others, and to all of life!  Or more simply ~ it's good, good, gooood vibrations for the soul!!! Come play!
"The body and nervous system crave regulation and when we start to give it glimmers of this,
it gives us back greater energy and health in return." ~ Irene Lyon
1. RHYTHM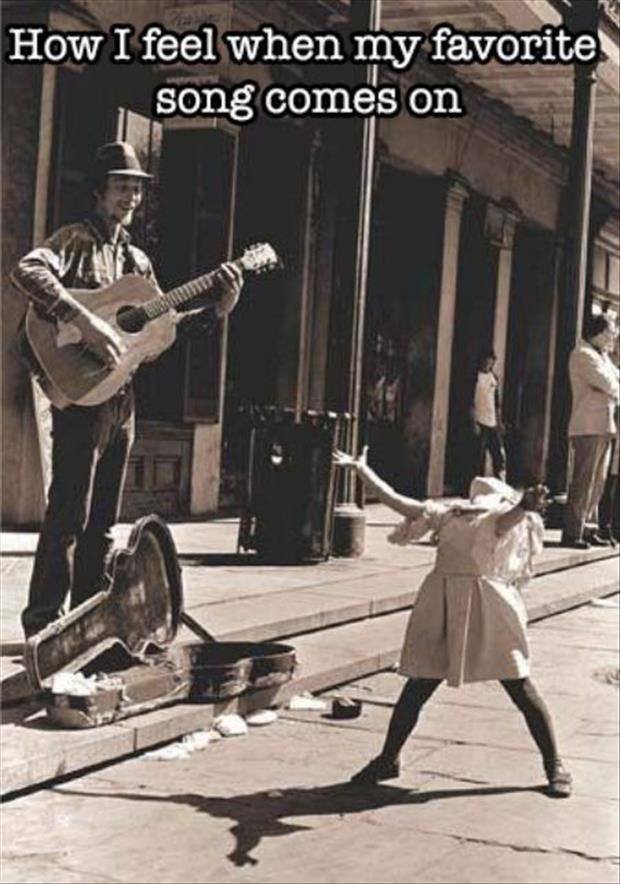 Re-discover the joys of play, being creative, and connecting with your child-like self, and with others, with slow-vibe, groovalicious music and mindful movement and breathing sequences/activities ~ some of which will be guided, and some which will be exploratory. It's an improvisational playground for the soul! 
"The more in harmony you are with the flow of your own existence, the more magical life becomes."  ~Adyashanti
2. REST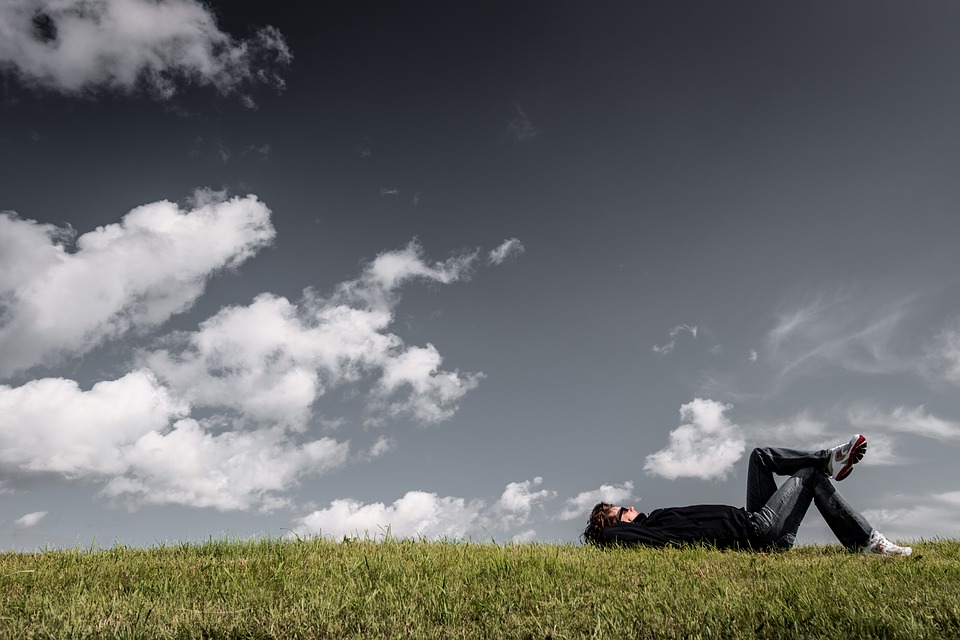 Music wouldn't be music without the rest and the silence in between the notes. And so it is with our bodies and minds. The class will end with a delicious, restorative restful practice in silence and stillness for the body to repair and come into harmony and balance for healing. When we were children it was all about play, rest, repeat! Mindful, Kindful, Peaceful.
This class may include "Slow Yoga for Resilience", a combination of Subtle® Yoga and Restorative Yoga.
"Silence is essential. We need silence, just as much as we need air, just as much as plants need light.
If our minds are crowded with words and thoughts, there is no space for us." ~ Thich Nhat Hahn
3. RELATE (Who is this class for?)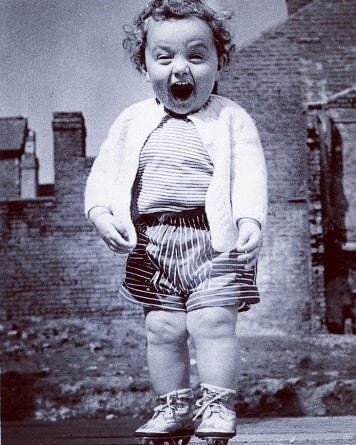 Whether you struggle with stress, exhaustion, anxiety, depression, and/or the impacts of trauma,
and/or whether you are looking for new ways to practice holistic health, healing, and happiness,
and/or whether you are choosing to live in JOY
and connect to a community of like-minded soul-seekers, this class is for YOU!
All bodies, all genders ~ please come! 
Although this is intended for adults, your family is welcome to join!
Come play with me!!!
"When you do things from your soul, you feel a river moving in you, a joy." ~Rumi
"The core experiences of psychological trauma are disempowerment and disconnection from others. Recovery, therefore, is based upon empowerment of the survivor and the creation of new connections. Recovery can take place only within the context of relationships; it cannot occur in isolation." ~ Dr. Judith Herman
4. REGISTRATION (Where? When?)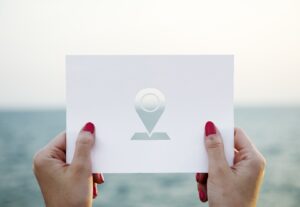 TUESDAYS in your home (Zoom)
2x a month beginning Nov 24     
7:00 – 7:45pm (PST) 
$10 via Venmo (@ dee-digioia) *preferred     or Paypal (@deedigioia)
(feel free to invite those under your roof to join us – no extra charge)

LIKE and share our Facebook Event!!
~~~~~~~~~~~~~~~~~~~~~~~~~~~~~~~~~~~~~~~~~~~~~~~~~~~
Awesome related articles:
Dee DiGioia (di JOY uh)  805-270-5523 

Mindful Kindful YOUniversity offers custom programs intentionally designed to provide a rich experience for participants through learning and engaging in practices of trauma-informed mindfulness and movement grounded in science and backed by research to support mental and physical health and well-being online and in our local communities across San Luis Obispo County, including community programs, school programs, personal coaching, book club, mini-retreats, and more.
(More about Dee HERE)
Stay up to date on announcements of classes and events: