Mindful Kindful YOUniversity
presents a Film Screening of
Is Your Story Making You Sick?
For more about the film keep reading!
HOST or ATTEND OUR NEXT SCREENING:
HOST a screening of "Is Your Story Making You Sick?" at your location in SLO County or attend our next scheduled screening (see details below). Click here to learn "How to Host a screening". Stay up to date on announcements about our next film screening: SUBSCRIBE TO MK YOU NEWS!
WHERE: TBA
TIME: TBA
This Feature Length Documentary (80 min) will be followed by a discussion and "Q and A" facilitated by Dee DiGioia, founder of "Mindful Kindful YOUniversity". Due to the nature and length of the documentary film children under 16 should not attend the screening. More about the film below!
This event is FREE and open to the public. (Donations will be gratefully accepted!)
PLEASE RSVP on our Facebook Event (TBA) to help us plan seating!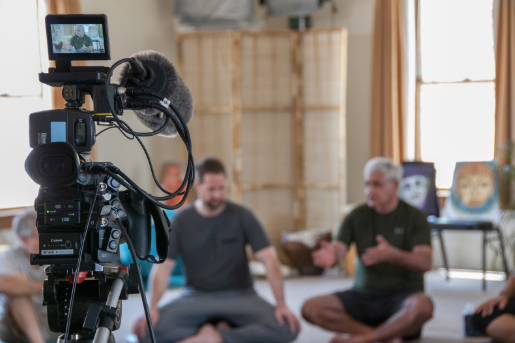 ABOUT THE FILM:
Is Your Story Making You Sick? is an award winning Feature Length Documentary (90 min) by Frances Causey about an innovative approach to healing. Many have found our film to be a powerful tool to share a message of recovery, healing, and hope.
The film shows how people can rewrite the toxic stories they tell themselves. The film reveals how individuals battling addiction, trauma, and depression can change their stories and transcend their pain.
Learn from decades of experience as leading experts in addiction treatment, trauma, and mindfulness give scientific, evidence-based explanations for the transformations we see on screen. Experts include Ellen Langer, Gabor Maté, Dan Siegel, and others.
Moving Character Stories: The eight participants in the film were tired of living the way they were living. They were tired of living their lives through the lens of their past story and suffering; and tired of feeling disempowered and trapped in a box. Watch them find a way out.
Director Frances Causey is an Emmy award-winning documentary filmmaker and journalist with 15 years experience as a Senior Producer at CNN and previous work hailed as a New York Times Critic's Pick.
"This film explores the deeper causes of sickness beyond what is traditionally recognized in western medicine." ~Ellen Langer

"This film dramatically shows that illness is a product of our experience and how we interpret it." ~Gabor Maté
"People can change their lives by freeing themselves from narratives that are literally making them sick." ~Dan Siegel

"This film shows how the belief that drugs hijack one's brain and creates an addiction ignores the real causes of their distress." ~Carl Hart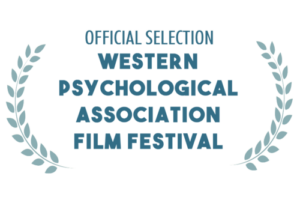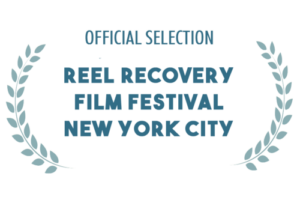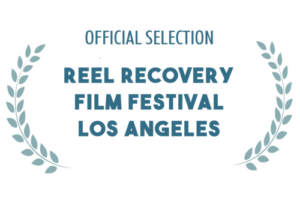 HOST a screening
at your location in SLO County or attend our next scheduled screening (see details below).
Click here to learn "How to Host a screening" and contact me below.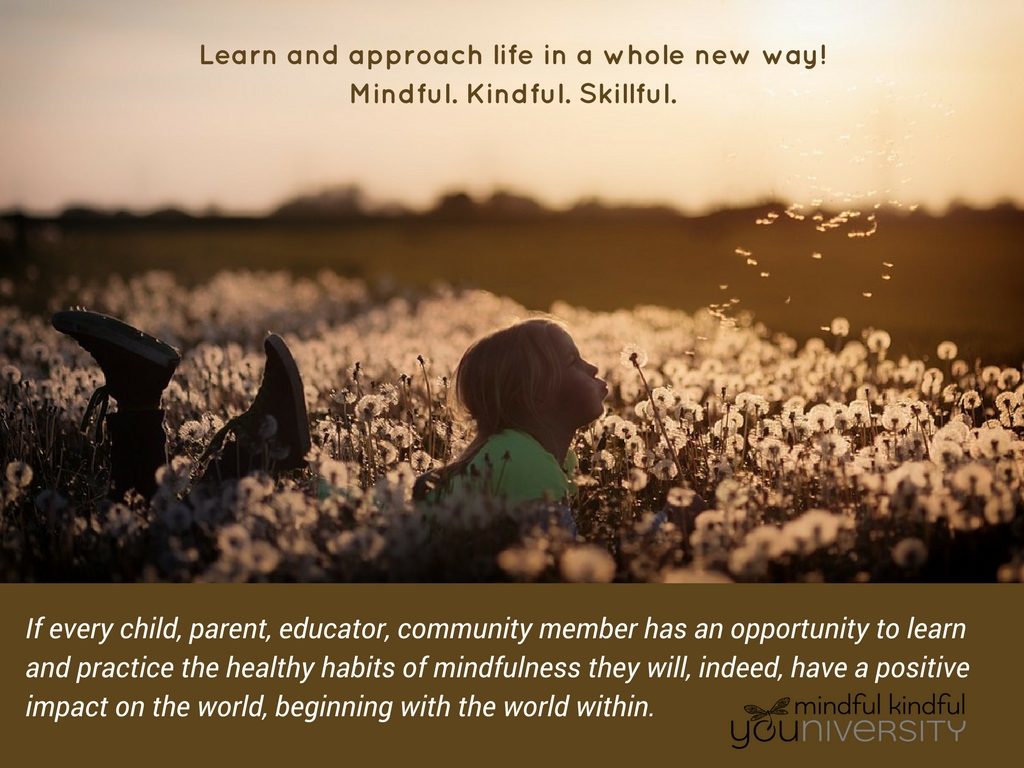 After working with youth for over 35 years, Dee DiGioia founded Mindful Kindful YOUniversity (MK YOU) to offer Mindfulness-based Social-Emotional Learning Enrichment Programs intentionally designed to address the challenges youth, and adults, face in school, and in life, which interfere with learning/working, relationships, and mental well-being. 
The vision of Mindful Kindful YOUniversity is mindfulness education programs flourishing across each of our communities, with every community member having access to learning and practicing the essential life skills proven to potentiate well-being, happiness, and success throughout all stages of life.

LEARN MORE:
Stay up to date on announcements about our next film screening and all of our events: