Mindful Explorers ~ Circles
An in-person version of our Mindful Explorers program! (elementary school ages)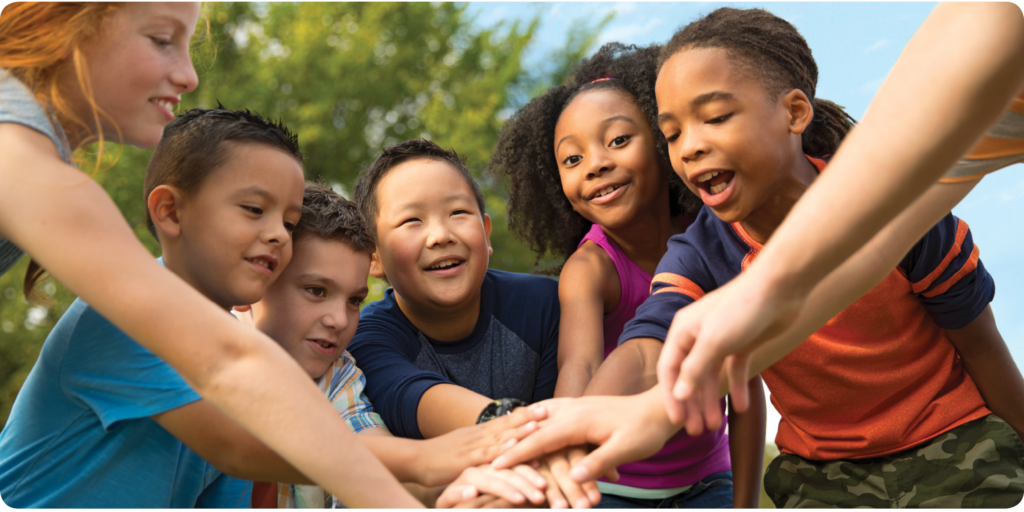 UPCOMING EXPLORER'S CIRCLES:
There are none scheduled at this time!
Stay up to date on announcements:
Our Circles program nurtures children's social-emotional development for growing wise minds, compassionate hearts, and peaceful relationships at home, in school, and in life! Kids who join our "circles of connection" will discover their inner Superpowers for resilience, happiness, and well-being.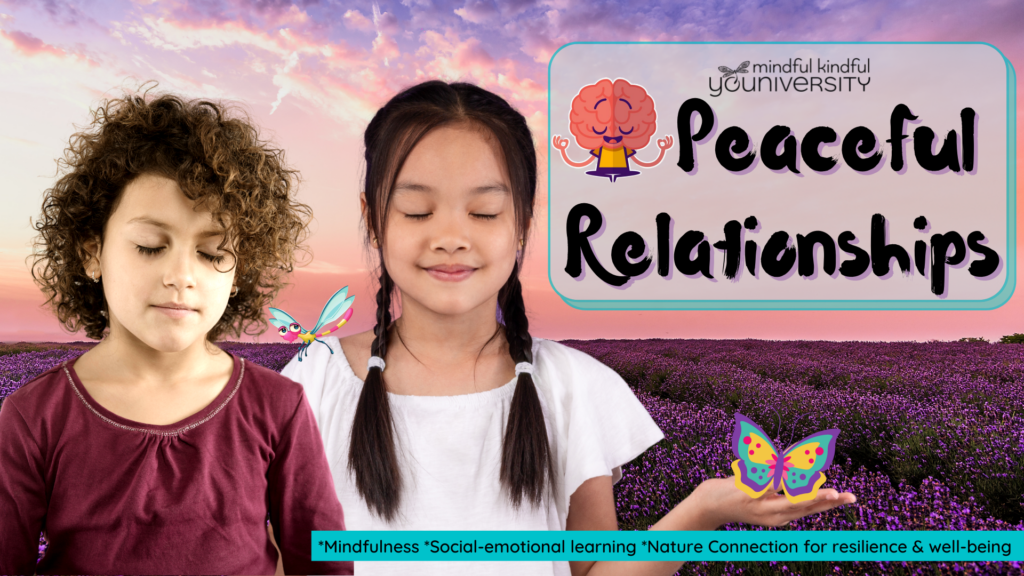 Our nature-based mindfulness and social emotional program integrates the science of Mindfulness, Eco (Nature) Psychology, Positive Psychology, and Cognitive Behavioral Psychology, to empower Explorers with emotional intelligence life skills, or "Sm'Heart skills", that will support your child's mental health and well-being, now, and throughout life. This unique program offers an essential education for responding more skillfully to life in the 21st Century, including this pandemic!
Although our approach is playful, the lessons & skills learned can positively impact students throughout their lives as they cultivate the inner resources needed for:
understanding & balancing emotions;

reducing stress;

supporting health and fitness;

resilience to get through difficult experiences; 

enhancing creativity;

fostering positive attitudes,

relationships, and leadership skills, 

as well as nurturing compassion for self and others.
Class Details:
NONE SCHEDULED AT THIS TIME
LET ME KNOW IF YOU ARE INTERESTED IN ATTENDING OR HOSTING OUR "CIRCLES" PROGRAM!
Parents – organize a group of your child's friends for their own "Circles" group! We can discuss location, times and frequency!
WHEN:
*TBA. Advance registration is required.
*Dates and locations subject to change.
*Our class dates and locations can also be viewed on our CALENDAR and Facebook Events.
WHERE:
*We will meet outdoors at various parks and beaches in San Luis Obispo County (TBA) to get grounded with the elements and rhythms of nature and earth while practicing our superpowers of self-empowerment, self-awareness, and self-regulation of body and mind through mindfulness, movement, and relationship building from the inside out! 
SPECIAL INVITATION ~ GOT ANXIETY?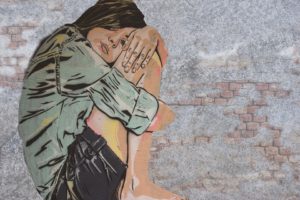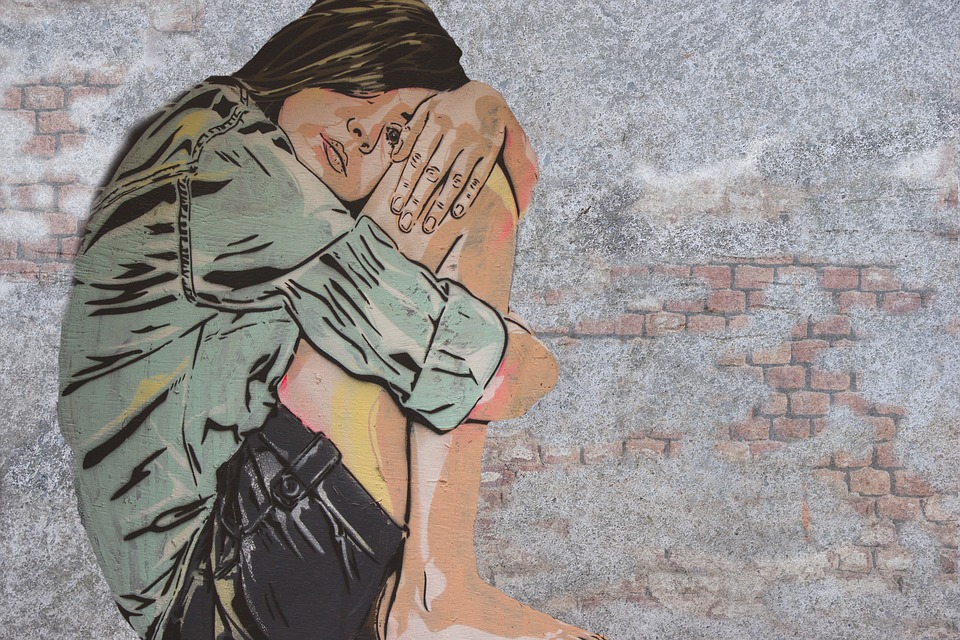 Our programs are ideal for kids who may have social anxiety and have difficulty entering an unfamiliar environment, as well as kids who may be "highly sensitive", "shy", anxious, easily overwhelmed, and/or tentative or reluctant to speak up in a group setting.  I'm excited to help your child find the tools to bloom in peace and confidence and feel more freedom in daily living! This class is designed to intentionally create a space where your child feels safe to discover his/her inner superpowers and the courage to try them out!  This class has the potential to provide new life-skills for kids with the above traits, but these are often the ones who will resist and come up with reasons for not going! Parents often submit thinking they are doing well to not "push" their child into something uncomfortable, however, avoidance only increases anxiety!! The key to overcoming avoidance behaviors is to continue to slowly face what is being avoided, with assistance from a supportive adult (me!), until it no longer has such a negative hold on your child. We'll gently create some new positive memories in a small, welcoming, and positive group environment!  I teach the skills I wish I learned while growing up with anxiety! Here is an excellent article: Anxiety in Kids and Teens: Why Anxiety Triggers Often Don't Make Sense – And How to Turn Avoidance into Brave Behaviour. Feel free to contact me if you have questions or need help with this.
*Personal Coaching is a great alternative when the times or locations of our community classes or workshops do not work for you, or when a more individualized approach may be beneficial to address a child's specific areas of challenge, including, but not limited to anxiety, stress, anger, impulsive tendencies, and social challenges. If needed, we can do some Personal Coaching prior to, or in conjunction with, taking this class.
or text/call 805-270-5523
Learn more about Dee DiGioia, Certified Mindfulness, Yoga, & Life Skills Coach

Stay up to date on all of our announcements: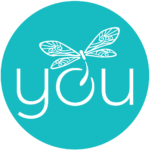 The symbolism of the dragonfly aligns with the intentions of Mindful Kindful YOUniversity. The dragonfly is often associated with transformation, wisdom, adaptability, resilience, and power. The dragonfly begins its life submerged under water as a nymph and endures many obstacles and challenges before emerging as the revered and beautiful dragonfly. As we shed any negative or unskillful patterns of limiting thoughts, behaviors, and habits, then we are growing our "wings" and are empowered to experience a whole new way of living in happiness, health, wisdom, and well-being. This is our true nature. May you be Mindful * Kindful * Peaceful… and Skillful!