Cool, Calm, Connected Adults
Community Connections for Adults ~ you are NOT alone!
UPDATE: OUR LIVE MEETUPS HAVE BEEN CANCELLED
Watch for upcoming Membership Classes coming soon.
STAY UP TO DATE:
See also "Cool, Calm, Connected for Kids"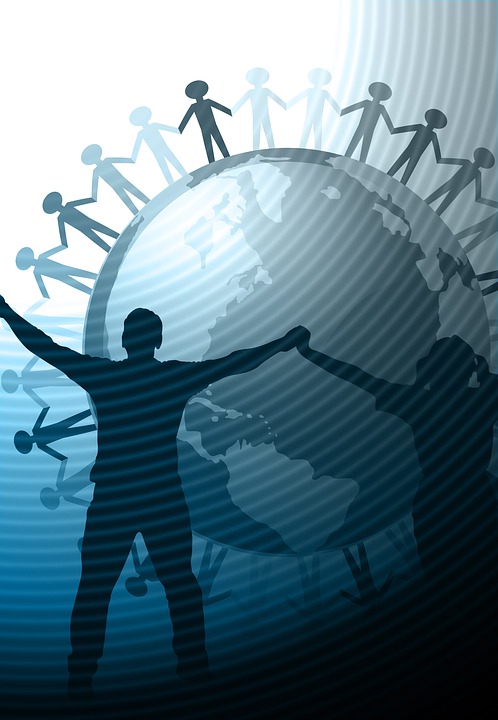 Cool, Calm, Connected
~ Happy Hour ~
Wednesdays thru 4/15 at 8pm PST
>>> REGISTRATION LINK <<<
Carve out some essential "ME Time" and inspired companionship to fill your well of well-being!
Guided meditation // Positivity // Inspiration 
Bring your favorite something that brought
happiness or peace to your heart today.
OPTIONAL: Bring a quote, a poem, a song, a joke, a book, a recipe to share…
Let's face this challenge together with a resilient spirit. You are not alone.
BE COMFORTABLE: Come as you are in – PJ's just fine, have a cozy blanket, light a candle, bring your favorite beverage, warm or cool…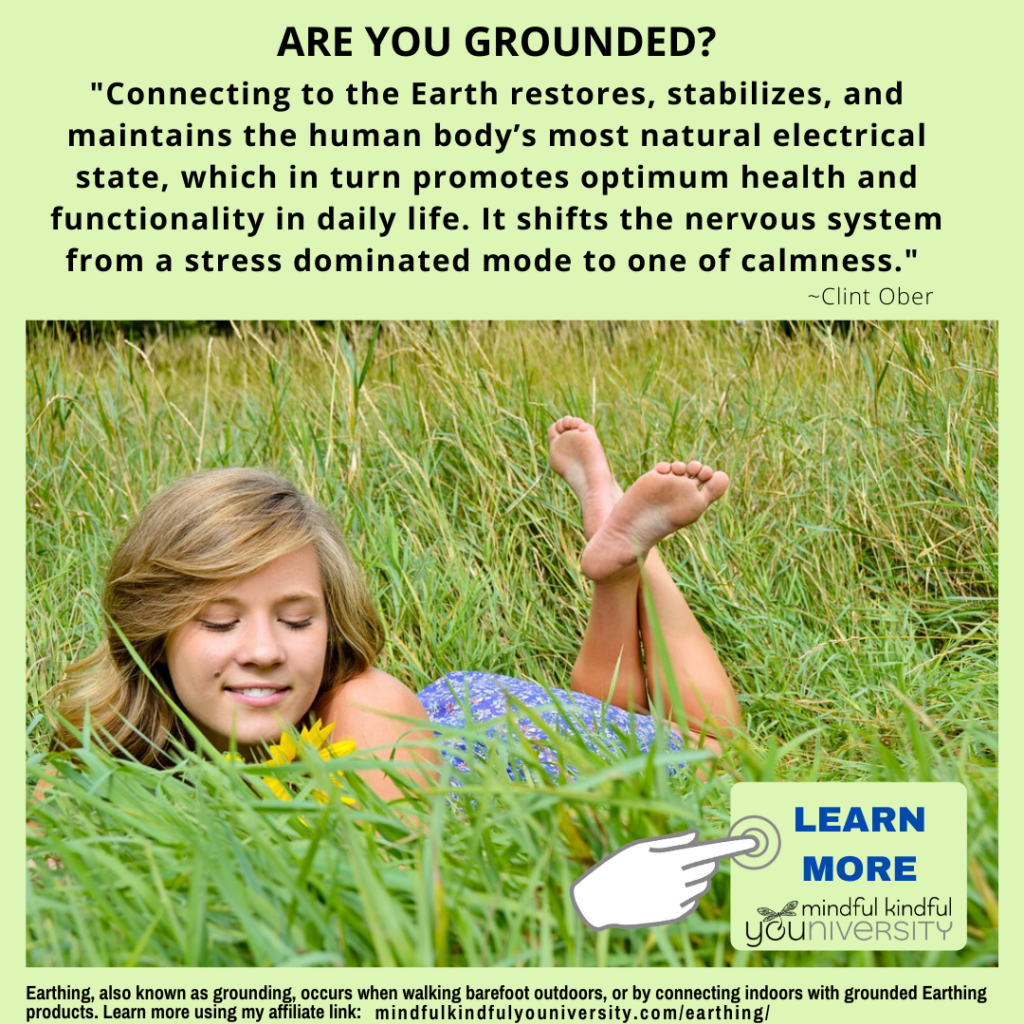 QUESTIONS? 
Contact

Dee DiGioia (di JOY uh)  
805-270-5523 

Mindful Kindful YOUniversity offers custom programs intentionally designed to provide a rich experience for participants through learning and engaging in practices of trauma-informed mindfulness and movement grounded in science and backed by research to support mental and physical health and well-being in our local communities across San Luis Obispo County, including community programs, school programs, personal coaching, mini-retreats, and more. Dee lives in Los Osos, CA.
(More about Dee HERE)
I invite you to consider how we can collaborate and work together to bring the vision of mental health, well-being, and peace to our communities.