Book Club ~ Mindful Meetup
Join us for our NEW Book Club in Los Osos!
Stay up to date on our announcements: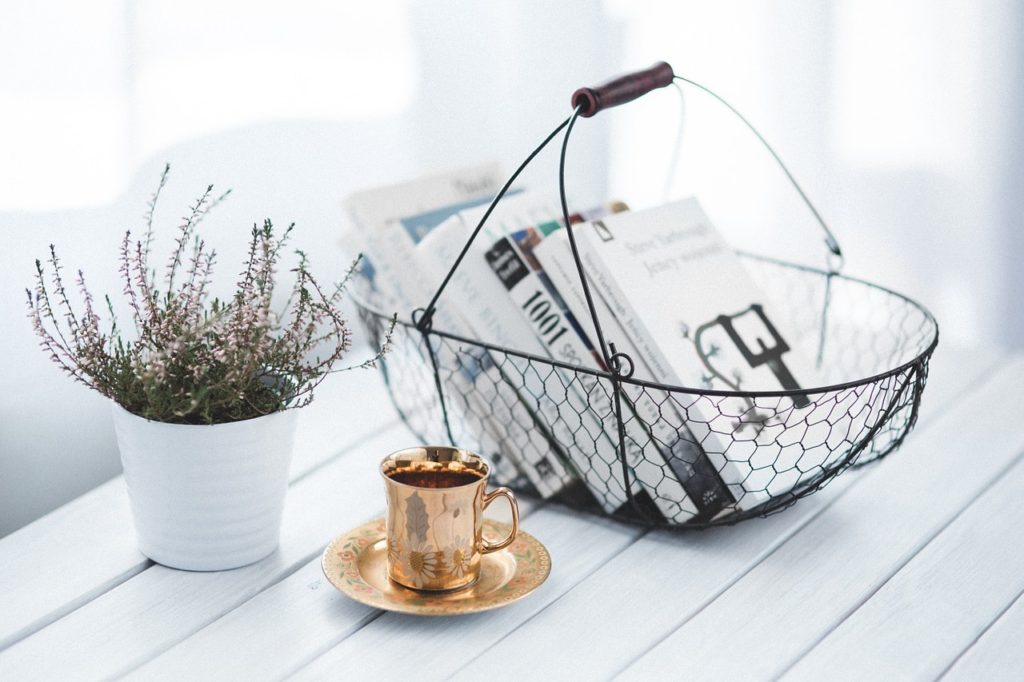 Our first Book Club Meetup launches
Sunday, January 19
2:00-3:30pm
Space is limited to the first 10 Registrants!
SELECTED BOOK:
"The Body Keeps the Score: Brain, Mind, and Body in the Healing of Trauma" by Bessel Van der Kolk
At our recent film screening of "Is Your Story Making You Sick?", the group agreed we would like to begin reading this book. It's a heavy hitter but we will learn and process this information together in community, growing in knowledge and wisdom. Knowledge is power. And so is the power of togetherness! You are not alone!
Although we will be looking at the negative impacts of trauma, we will also be exploring resilience and healing!
BOOK DESCRIPTION: Trauma is a fact of life. Veterans and their families deal with the painful aftermath of combat; one in five Americans has been molested; one in four grew up with alcoholics; one in three couples have engaged in physical violence. Dr. Bessel van der Kolk, one of the world's foremost experts on trauma, has spent over three decades working with survivors. In The Body Keeps the Score, he uses recent scientific advances to show how trauma literally reshapes both body and brain, compromising sufferers' capacities for pleasure, engagement, self-control, and trust. He explores innovative treatments—from neurofeedback and meditation to sports, drama, and yoga—that offer new paths to recovery by activating the brain's natural neuroplasticity. Based on Dr. van der Kolk's own research and that of other leading specialists, The Body Keeps the Score exposes the tremendous power of our relationships both to hurt and to heal—and offers new hope for reclaiming lives.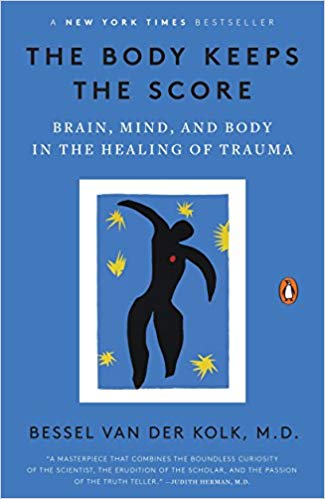 SUGGESTED READING GOAL by 1/19/20: 
Purchase the book (or get a copy from the library) and read
Part 1: The Rediscovery of Trauma (chapters 1 – 3)
and Part 2: This is Your Brain on Trauma (chapters 4 – 6). 
If you don't read that far, come anyways.
MEETUP PLANS:
To facilitate the meetup, I will:
prepare discussion questions based upon the chapters assigned;
suggest or guide the group through effective mindfulness practices to address the various topics that arise;
provide additional resources in between our meetups such as articles, videos, journaling prompts, and on-your-own-practices, and more.
Refreshments will be offered.
Fees:
A sliding scale fee ($5 – $20) will be requested at the time of registration to help cover my time facilitating and preparing ways to support you, as well as to secure a commitment to attending.
Space is limited to 10 participants so be sure to register early if you intend to participate.
Option to stay afterwards for a mindful, nurturing walk
in the neighborhood (Baywood-Los Osos)
to the labyrinth or to the Nature Springs!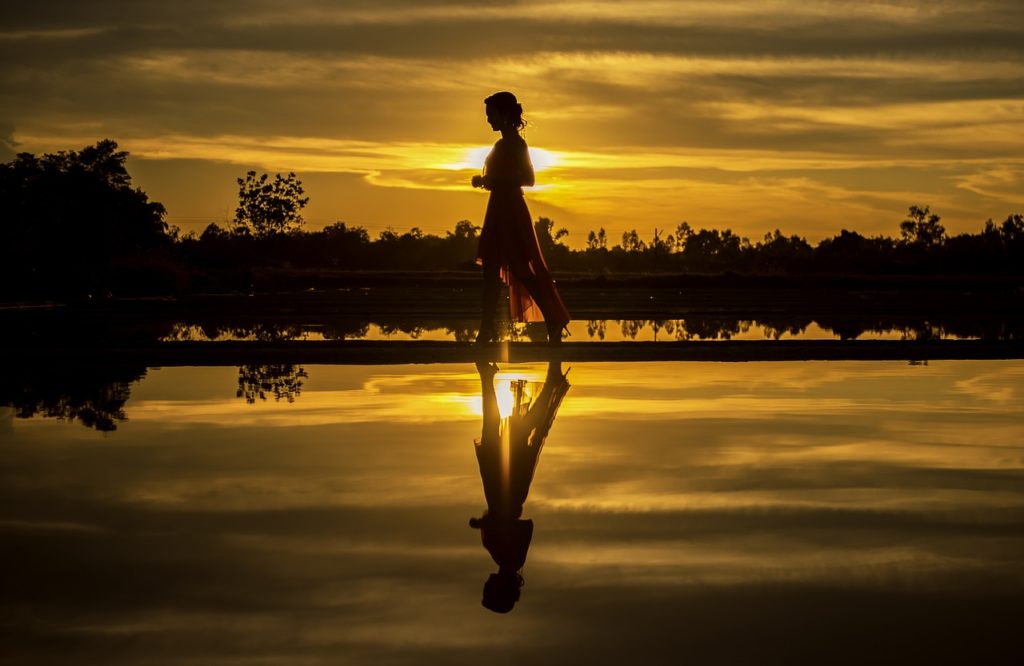 Be gentle and kind with yourself! I look forward to sharing this journey of discovery with you.
"Being able to feel safe with other people is probably the single most important aspect of mental health;
safe connections are fundamental to meaningful and satisfying lives." ~ Bessell van der Kolk 
Your mindfulness coach and book club facilitator, Dee DiGioia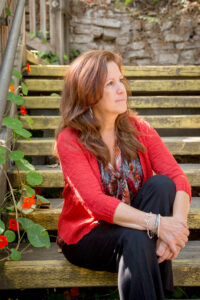 Questions? Contact Dee
Stay up to date on announcements of classes and events:
Follow us!