Book Club ~ Mindful Meetup
Join us for our NEW Book Club in Los Osos!
Stay up to date on our announcements: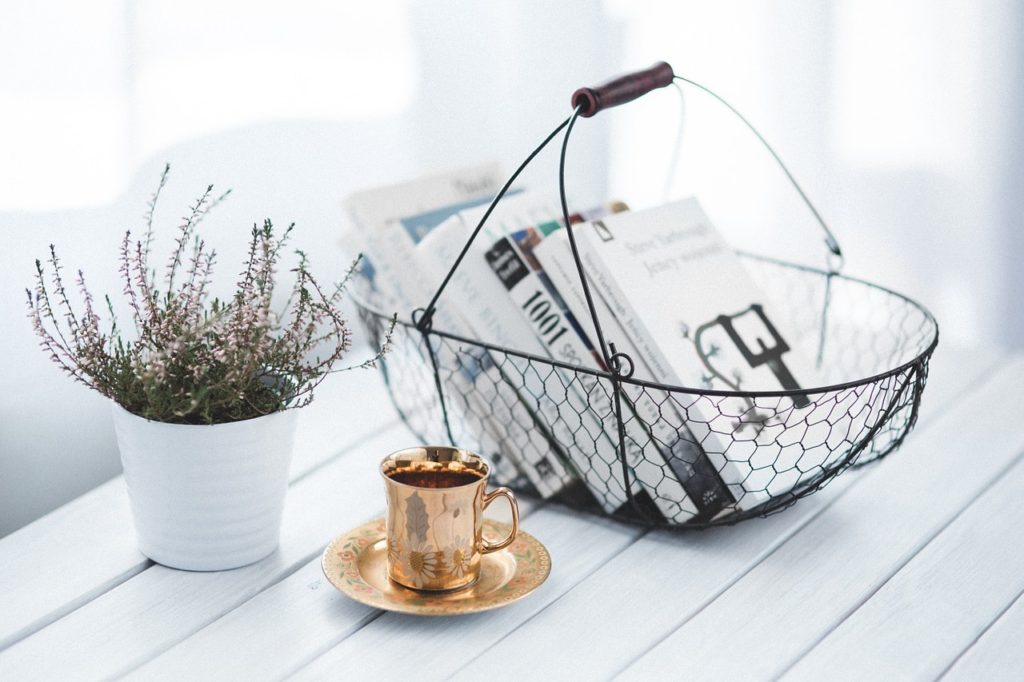 WE ARE CURRENTLY READING:
TBA
We recently finished reading "The Body Keeps the Score: Brain, Mind, and Body in the Healing of Trauma" by Bessel Van der Kolk ~ learning and processing this information together in community, growing in knowledge and wisdom. Knowledge is power. And so is the power of togetherness! You are not alone! Although we will be looking at the negative impacts of trauma, we will also be exploring resilience and healing! Be gentle and kind with yourself!
Monthly Meetup Dates:
TBA
MEET-UP LOCATION: At Mindful Kindful YOUniversity 1520 4th Street, Los Osos, CA or ????
MEETUP PLANS:
To facilitate the meetup, I will:
prepare discussion questions based upon the chapters assigned;
suggest or guide the group through effective mindfulness practices to address the various topics that arise – talking (or reading or remembering) about trauma can jiggle up some uncomfortable feelings so we will be able to allow those feelings to move through;
provide additional resources in between our meetups such as articles, videos, journaling prompts, and on-your-own-practices, and more.
"Mindfulness not only makes it possible to survey our internal landscape with compassion and curiosity but can also actively steer us in the right direction for self-care." ~ Bessell van der Kolk
Fees:
A sliding scale fee ($5 – $20) will be requested at the time of registration to help cover my time facilitating and preparing ways to support you, as well as to secure a commitment to attending.

I look forward to sharing this journey of discovery with you.
"Being able to feel safe with other people is probably the single most important aspect of mental health;
safe connections are fundamental to meaningful and satisfying lives." ~ Bessell van der Kolk 
Your mindfulness coach and book club facilitator, Dee DiGioia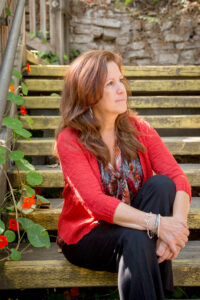 Questions? Contact Dee
Stay up to date on announcements of classes and events:
Follow us!