Book Club ~ Mindful Meetup
Join us for our NEW Book Club in Los Osos! Going virtual!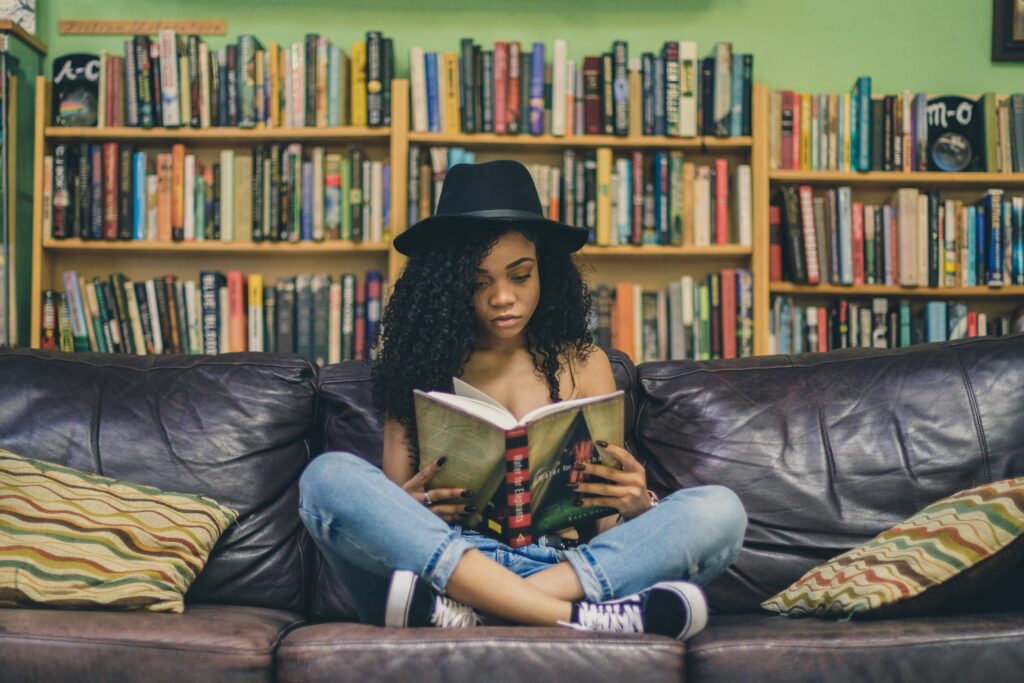 WE ARE CURRENTLY READING:
Fear: Essential Wisdom for Getting Through the Storm, by Thich Nhat Hanh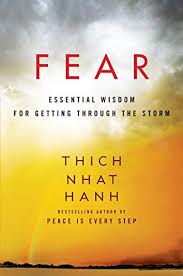 Fear is destructive, a pervasive problem we all face. Vietnamese Buddhist Zen Master, poet, scholar,  peace activist, and one of the foremost spiritual leaders in the world—a gifted teacher who was once nominated for the Nobel Peace Prize by Martin Luther King Jr.—Thich Nhat Hanh has written a powerful and practical strategic guide to overcoming our debilitating uncertainties and personal terrors. The New York Times said Hanh, "ranks second only to the Dalai Lama" as the Buddhist leader with the most influence in the West. In Fear: Essential Wisdom for Getting through the Storm, Hanh explores the origins of our fears, illuminating a path to finding peace and freedom from anxiety and offering powerful tools to help us eradicate it from our lives
It is easy reading and short chapters to help ease into doing a book club. I suggest having a journal. I look forward to sharing time and discussions with you!
"Peace can exist only in the present moment. It is ridiculous to say "Wait until I finish this, then I will be free to live in peace." What is "this"? A di­ploma, a job, a house, the payment of a debt? If you think that way, peace will never come. There is always another "this" that will follow the present one. If you are not living in peace at this moment, you will never be able to. If you truly want to be at peace, you must be at peace right now. Otherwise, there is only "the hope of peace some day." ~ Thich Nhat Hahn
Monthly Meet-ups on Calendar:
We'll tentatively meet on the 3rd Wednesday and 1st Saturday of the month.
If you want to only attend once a month, choose one that works best for you! All dates subject to change.
REGISTER for Tuesday, Oct 20 at 8pm (PST)
~ Be sure to order your book right away. If you have time ~ read chapter 1. If you don't – come anyways!
REGISTER for Saturday, Nov 7 at 2pm (PST)
More dates to be added

I look forward to sharing this journey of discovery with you.
"Being able to feel safe with other people is probably the single most important aspect of mental health;
safe connections are fundamental to meaningful and satisfying lives." ~ Bessell van der Kolk 
Your mindfulness coach and book club facilitator, Dee DiGioia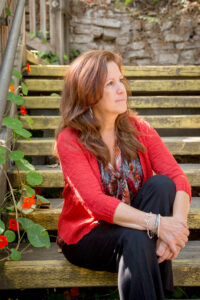 Questions? Contact Dee
Stay up to date on announcements of classes and events: